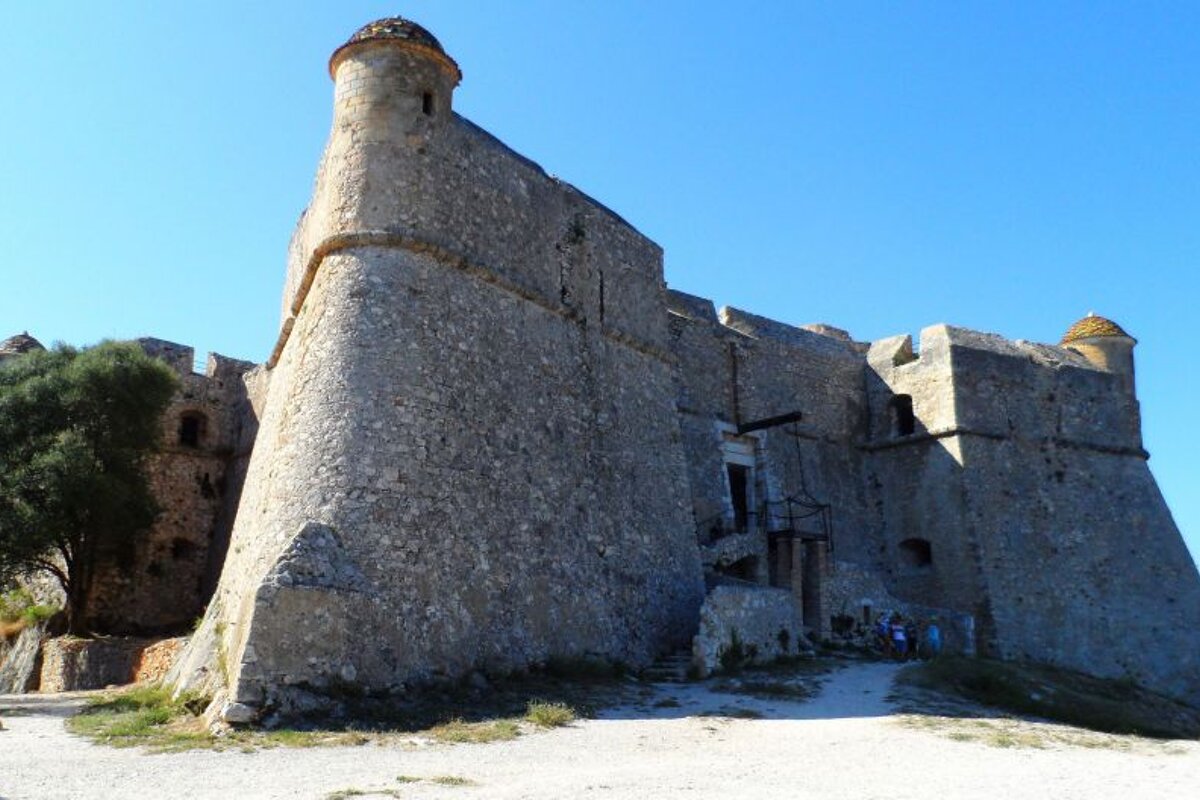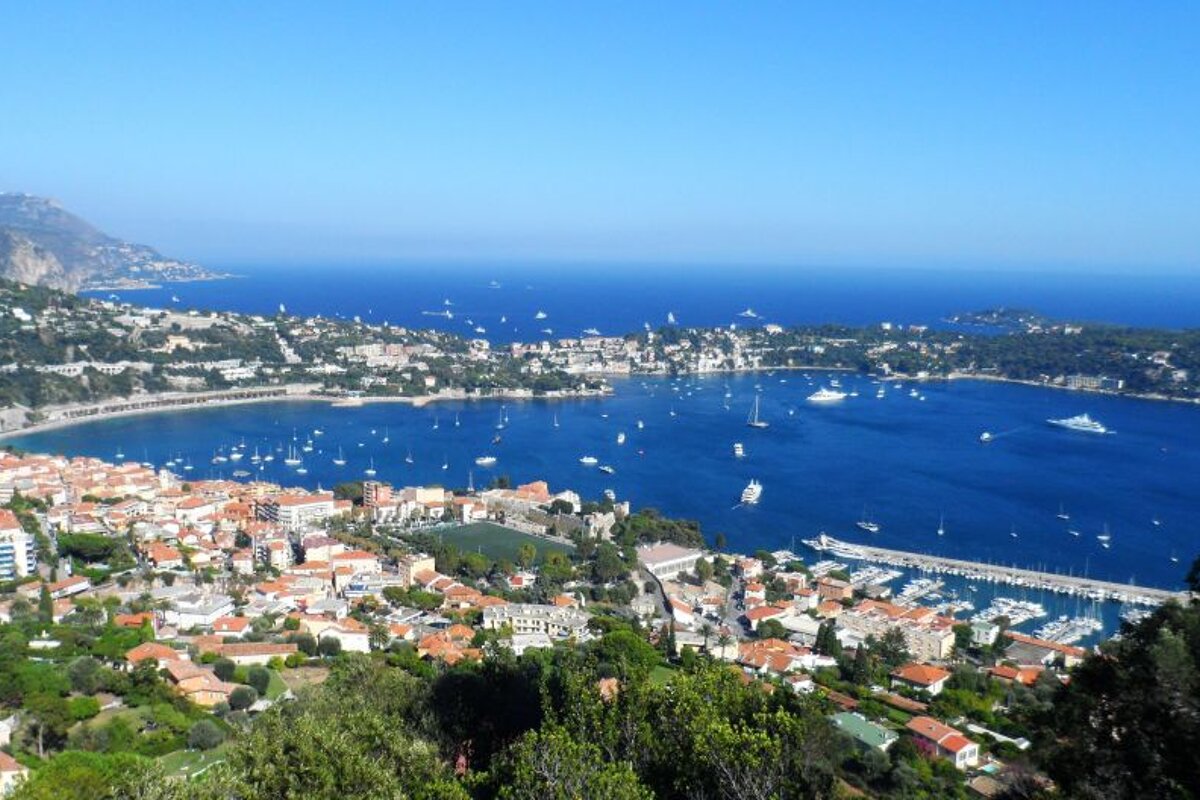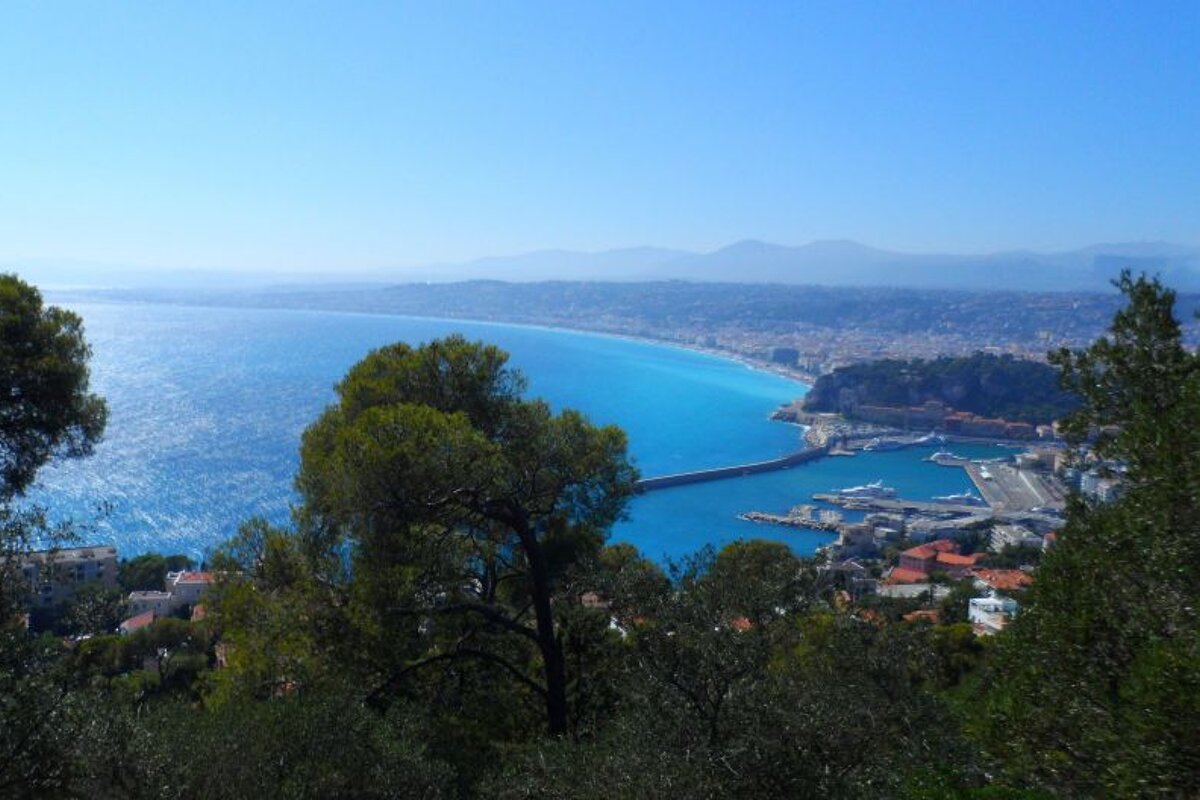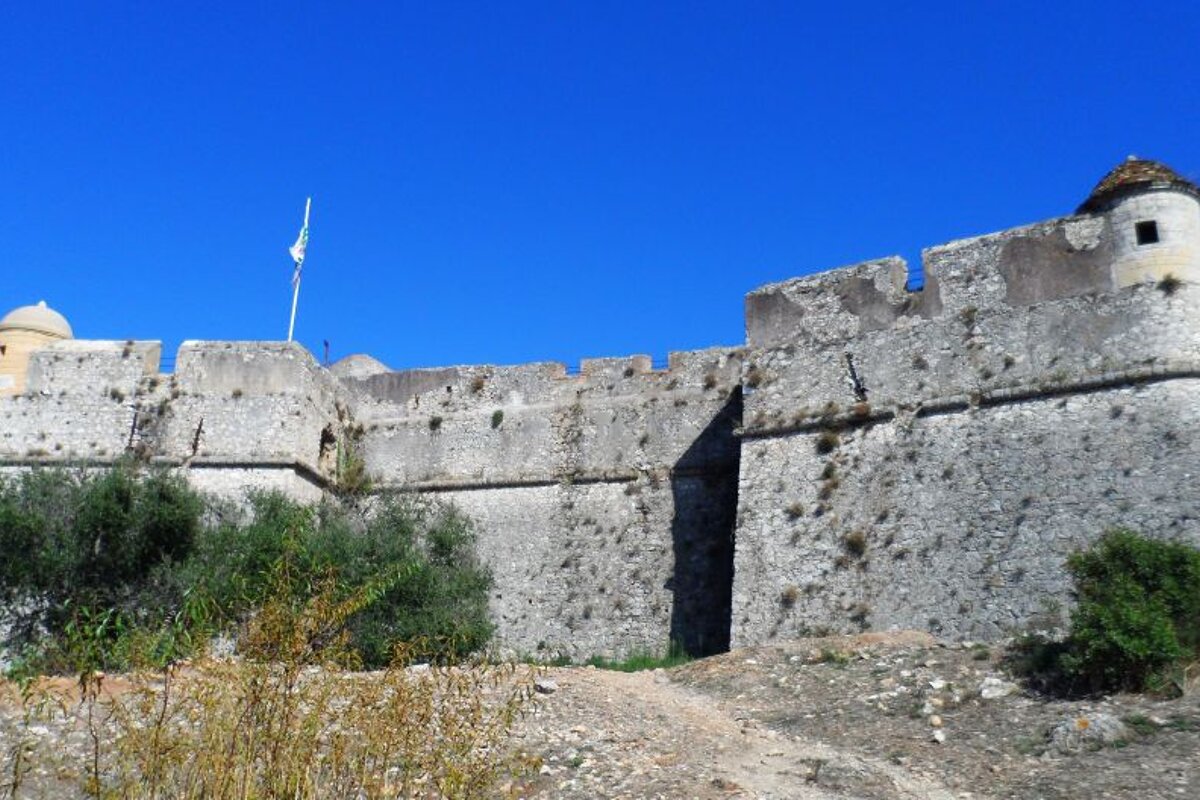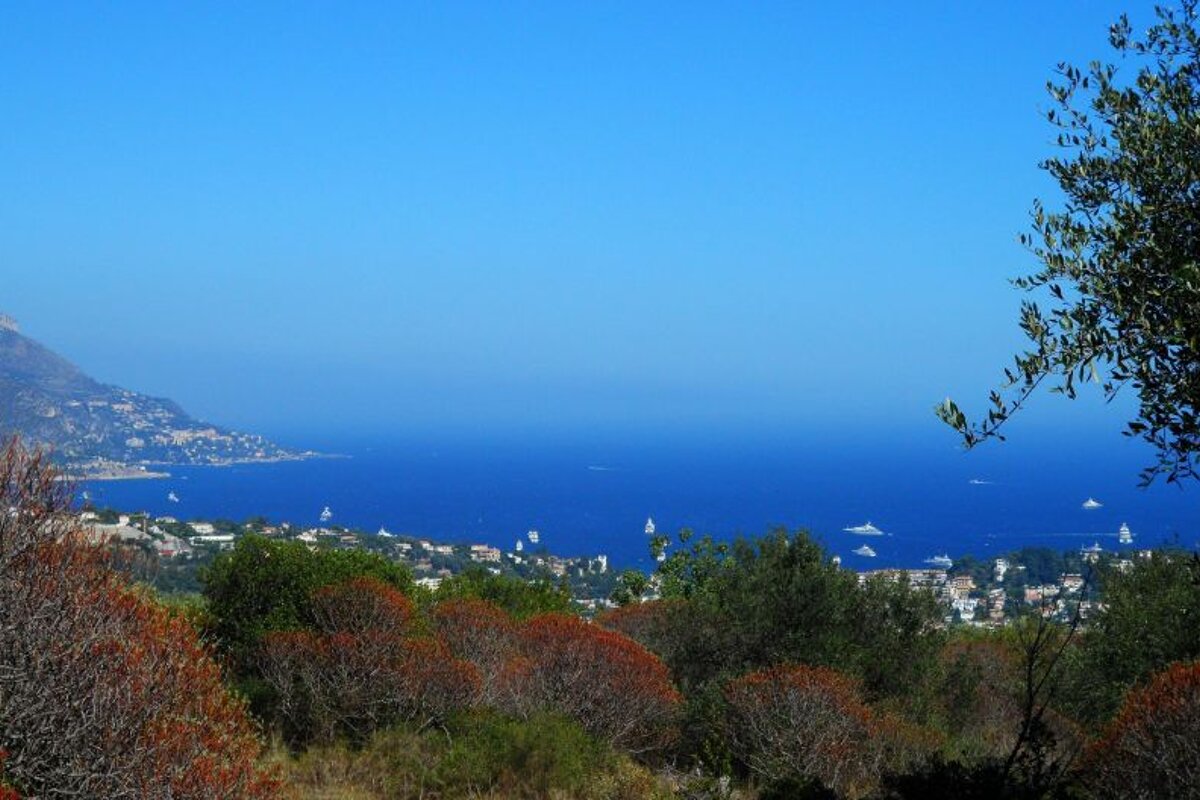 Cap de Nice, Nice
Wonderful national park area with a hilltop fortress
Cap de Nice and Mont Boron is a peaceful exclusive area to the east of Nice and is a mix of affluent residential properties and a national park.
Perched on one of the "collines" of Nice, Mont Boron sits at just over 190m and is home to a forest that covers 57 hectares and contains about 11km of footpaths that are perfect for exploring the area, including a 1.5km fitness trail with exercise stations.
Cap de Nice is not so far from the town itself but is a bit cut-off due to its elevated position and its location on the peninsula; many beautiful properties have been built here because of the glorious views from the city of Nice all the way to Cap Ferrat.
History & Culture in [locality]
History is evident all over this area, from the Paleolithic era to the present day. At the foot of Mont Boron is the Grotte du Lazaret, a prehistoric cave that has revealed remains of prehistoric animals including woolly mammoths, panthers, lynx and bears - alongside human remains that suggest that it was occupied almost two hundred thousand years ago.
At the very peak of Mont Boron you'll find Fort Mont Alban, built in 1557 on the orders of the Duke of Savoy in response to the siege of Nice. Only the outside of the fort is accessible, the inside is closed to visitors, but it is almost perfectly preserved and well worth the hike up for a look around. It's a real fairytale castle with turrets, towers and a drawbridge. More recently, the Batterie du Mont Boron is a 400m long military bunker built in 1886 to protect the Baie des Anges. Take a stroll around the Circuit de Bellevue, which follows the walls of the Batterie and looks out over the bay between Nice and Villefranche-Sur-Mer.
Sights & Attractions in [locality]
Visits to the caves are only possible by arrangement but you can can see lots of exhibits from the site at the Musee Terra Amata in the port district (closed Mondays and Tuesdays).
Things to Do in [locality]
Dining in [locality]
The Cap de Nice and Mont Boron area is generally very quiet and residential, which is perfect if you want to escape the frenetic atmosphere of Nice and enjoy the tranquility. However, this means that there are few restaurants in the area - your best bet is to take a short stroll down Avenue Jean Lorrain where you'll find two excellent restaurants at Coco Beach and La Reserve, they're both on the seafront before you reach the port. If you just fancy a quick bite then there is a pizzeria that also delivers takeaways on the Boulevard Maurice Maeterlinck.
Where to Stay in [locality]
If you're looking for somewhere to stay in Cap de Nice then there are plenty of lavish Belle Epoque villas to choose from, consider that residents include Elton John and Sean Connery though and you can imagine the price tag. Totally at the other end of the scale is the hostel tucked away in the forest called Mont Boron Auberge de Jeunesse - accommodation is self-catered and dormitory style. Somewhere in between there are lots of very elegant apartments to let with excellent sea views.
Directions
Take buses 81 or 100 to get to Cap de Nice (bus stop Maeterlinck) or bus 14 to go directly to Mont Boron.
Location
Nice Area, Nice