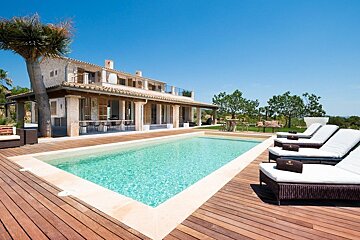 Holiday booking in Nice
Discover insights about Nice holidays
There are so many things to consider when starting to think about booking your holiday in Nice. Where will you stay? How are you going to get there? How much is it all going to cost? What's the best time to go? What's the weather going to be like? Is my suitcase going to be big enough for all my clothes?
A typical 'DIY' Booking Sequence will consist of ensuring that flights, accommodation and transfers are all booked effectively and efficiently. It's not always an easy or straightforward process but, if booked in the right order, there shouldn't be too many problems at a later stage. The following is a guide which may assist the independent traveller when booking:
Select dates and research a few resorts.
Check prices, times and availability of flights to the resorts of interest.
Decide on the standard and type of accommodation you are after (hotels, villas, or self-catered apartments), or check out Last Minute Offers, then enquire about accommodation cost and availability.
Get an 'option' held for your accommodation before booking flights. Accommodation providers will normally give you a timeframe in which to decide on and then confirm your reservation.
Arrange transport that will get you to and from the resort of your choice. You could select to hire a car, take a taxi, use a local airport transfer company or the public bus service which run frequently to the resort during the day.
Accommodation
If considering a short weekend break, it is worthwhile taking into account resorts which are close to the airport and those which are used to receiving an influx of people over a weekend. Whilst many of the larger popular resorts have plenty of bed stock, this can be hard to procure for short stays, although as the market changes, more hotels are offering short break accommodations. Bear in mind that many companies use the internet to publish online Last Minute Offers.
Safe Online Booking: Avoid the Nice Scams
To help you book your holiday in Nice safely online, here are a few key points to ensure you avoid the scams:
Ensure that any holiday company is reputable by checking their track record, read reviews and ask questions. Trust your instincts - if something doesn't seem right, take additional steps to check.
Do your research. Get the full address, ask for a full contract with terms and conditions of the rental, deposit and payment terms.
If booking a private villa or apartment, speak to the owner or agent directly. If the telephone number isn't provided, email and request it.
Double check all details such as travel dates, itineraries, destinations and travellers before confirming payment, as you may be charged for amendments.
Prior to payment, obtain a contract setting out terms and conditions of the rental, deposits, payment terms etc.
If suitable, pay for holidays and travel using a credit card as this offers additional financial protection.
Before entering payment card details on a website, ensure the site is secure. On any web pages where you are entering financial details, there should be a padlock symbol in the browser window and the web address should begin with "https://". When making a payment to an individual, use a secure payment site such as PayPal or Stripe, never transfer the money directly into their bank account.
Keep receipts of all online bookings and monitor your payment by checking your credit card and bank statements once the holiday is booked.
Take out travel insurance.
Do not reply to unsolicited emails from companies you do not recognise.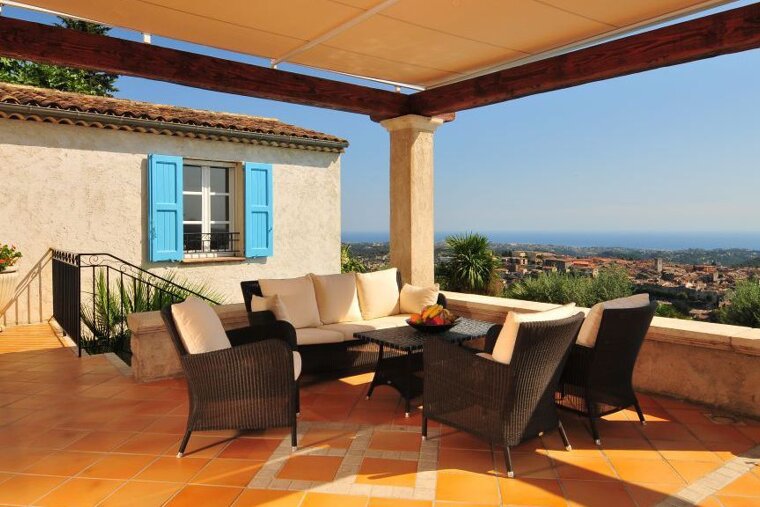 Independent or agent?
Over the past few years, largely as a result of the ease of booking holiday components on the internet directly with operators, people have started to venture away from the traditional local travel agent 'package holiday' in favour of creating their own, potentially cheaper and more flexible, independent travel arrangements. This has been facilitated by the rise of the 'low cost' airlines and a need for a more dynamic approach to taking shorter breaks more often.
Research carried out by US investment bank Goldman Sachs, indicated that it could be 26% cheaper to book the flights and accommodation independently on the internet rather than splashing out on a travel agents 'package deal'. Many of the bigger operators have responded to this and are now beginning to make available 'dynamic packaging' and are removing cost by shifting towards direct reservations and online selling.
Nevertheless, it is not always just about saving money, currently, a bit of research opens up a greater range of possibilities to find characterful accommodation not always linked to huge searchable databases, and owners passionate enough about their surroundings and pursuits to want offer these and more as part of their tailor-made 'packages'. Larger operators sometimes struggle to provide this personal touch. What you do tend to get overall with a package from a tour operator is a greater degree of financial protection from relevant regulatory bodies if things were to go a bit wrong.