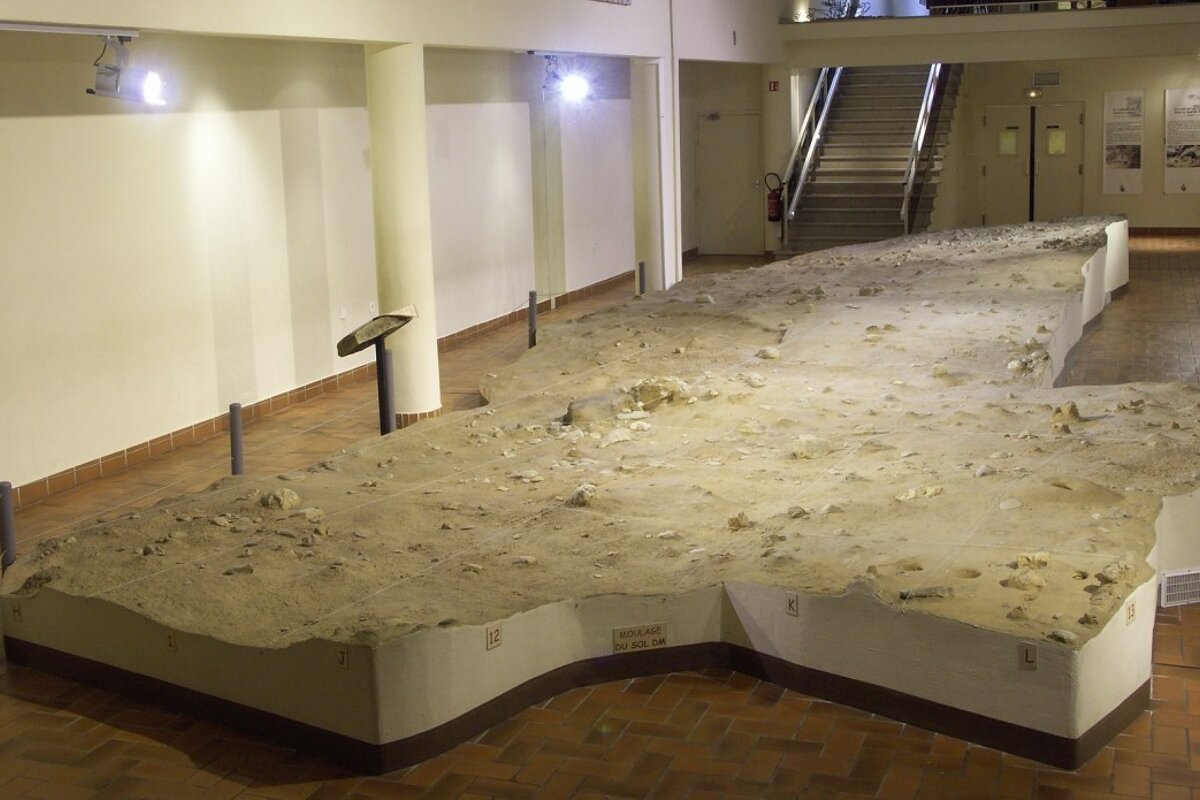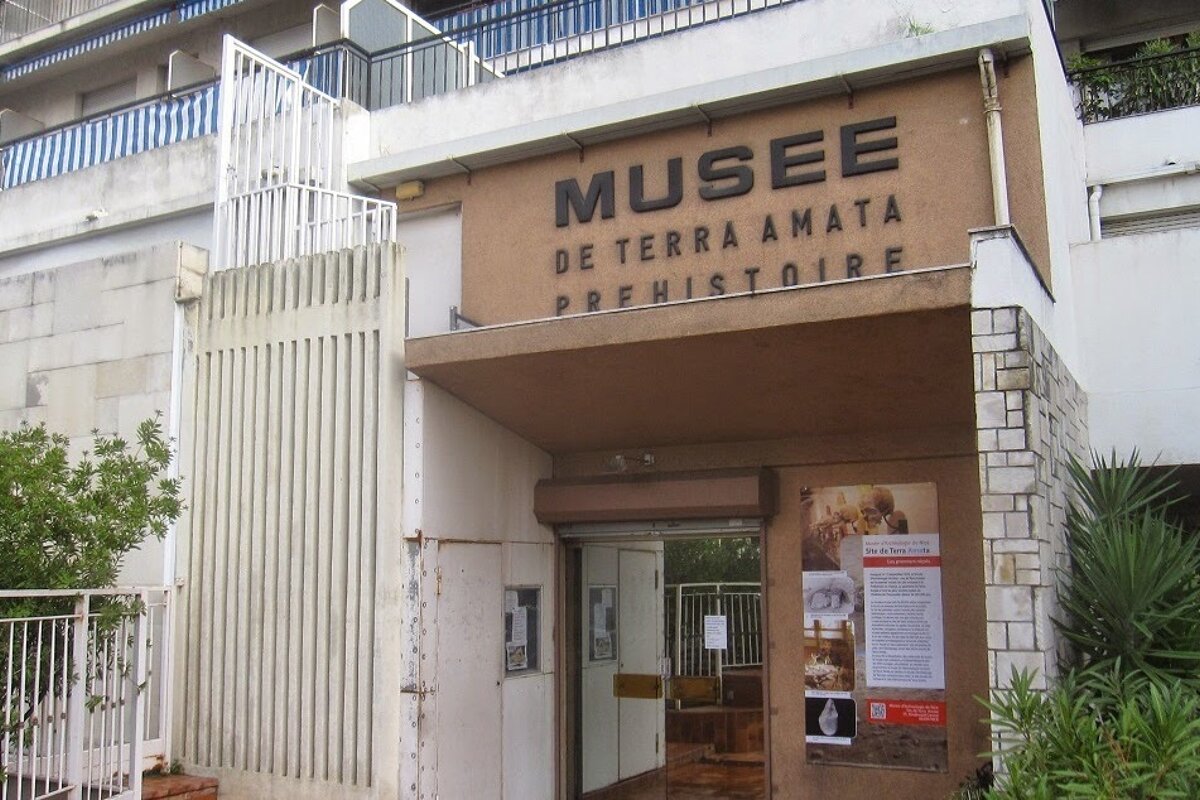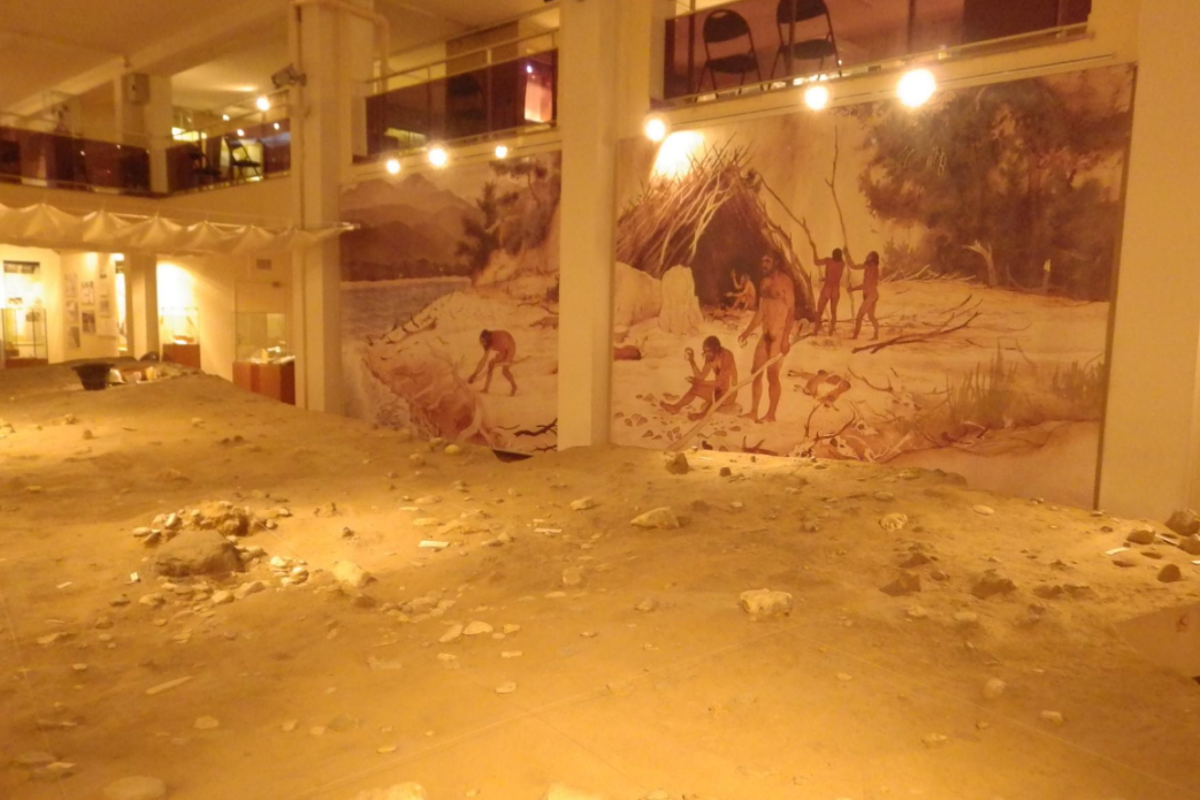 Musee de Paleontologie Humaine de Terra Amata, Nice
Excavation site showing human inhabitation 400,000 years ago
The museum of palaeontology is located on the excavation site of the Terra Amata where there is evidence of human inhabitation going back 400,000 years.
The museum offers an insight into the original Nice, when there was a warmer climate. Early dwellers hunted elephants, deer and rabbits and used tools made from stones from Nice's pebble beach. There is even a footprint belonging to one if the first inhabitants of Nice.
The site was discovered during the construction of a terrace near the port of Nice in 1966. Archaeologists do not agree on whether it is a vestige of an ancient settlement, or just artefacts from different time periods brought together.
Visitor comments
"A small museum about a great prehistoric excavation! The well made exhibition lets you follow a big event of the local prehistory, see the tools, the food and the animals of the area." - Trip Advisor
"Lots of info on the ancient history or the area, both general and specialised, also many interesting models and diagrams. Great value, as it's free. However, the vast majority of the info is in French, with only small amounts in English, Italian and German." - Trip Advisor
When to come
The museum will be exceptionally closed until September 16th because of renovation works.
Normally open 10:00-18:00. Closed on Tuesdays and some bank holidays. Mondays only for groups.
Location
Nice Area, Nice