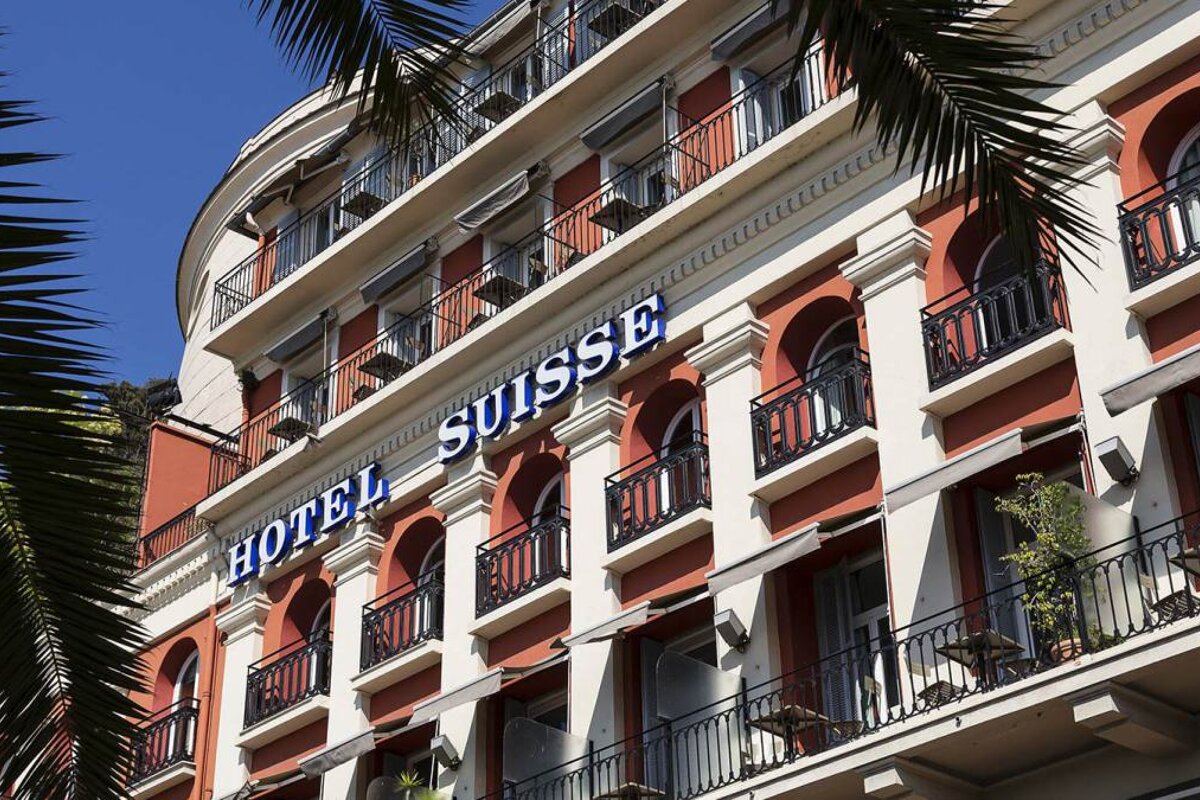 © Les Hotels Ocre et Azur
© Les Hotels Ocre et Azur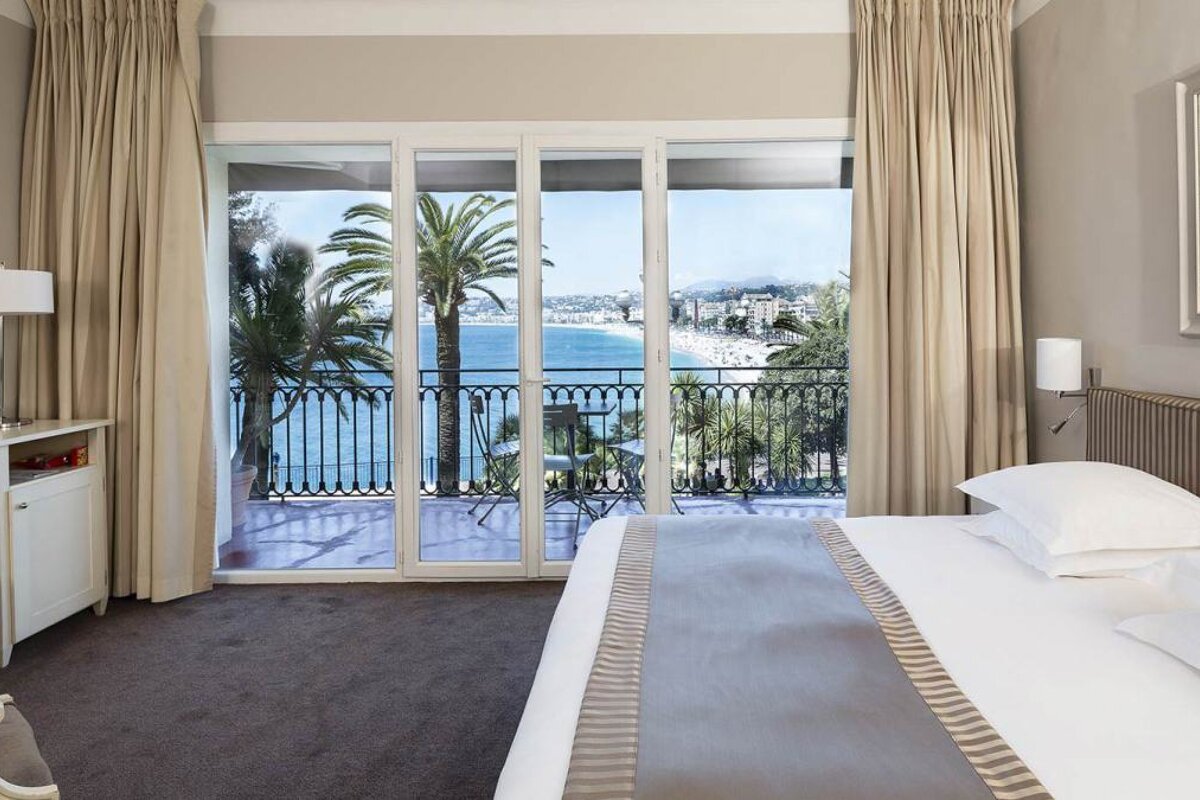 © Les Hotels Ocre et Azur
© Les Hotels Ocre et Azur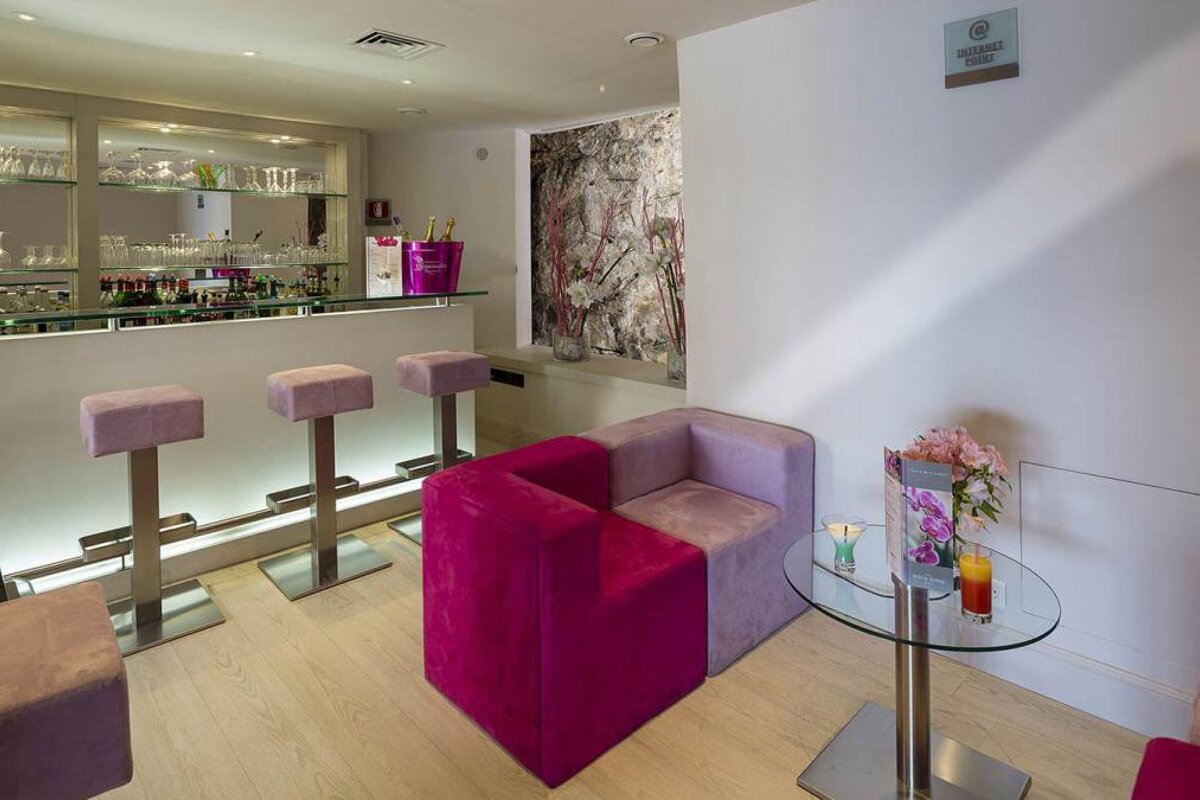 © Les Hotels Ocre et Azur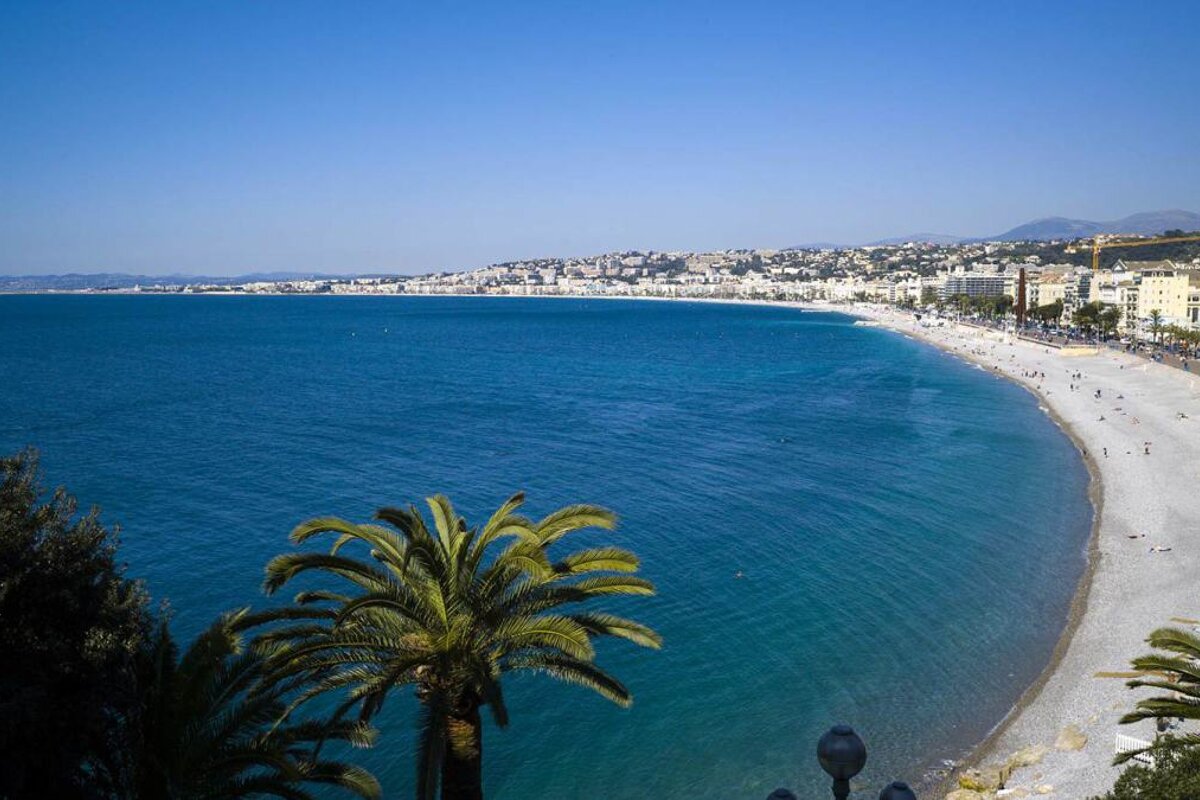 © Les Hotels Ocre et Azur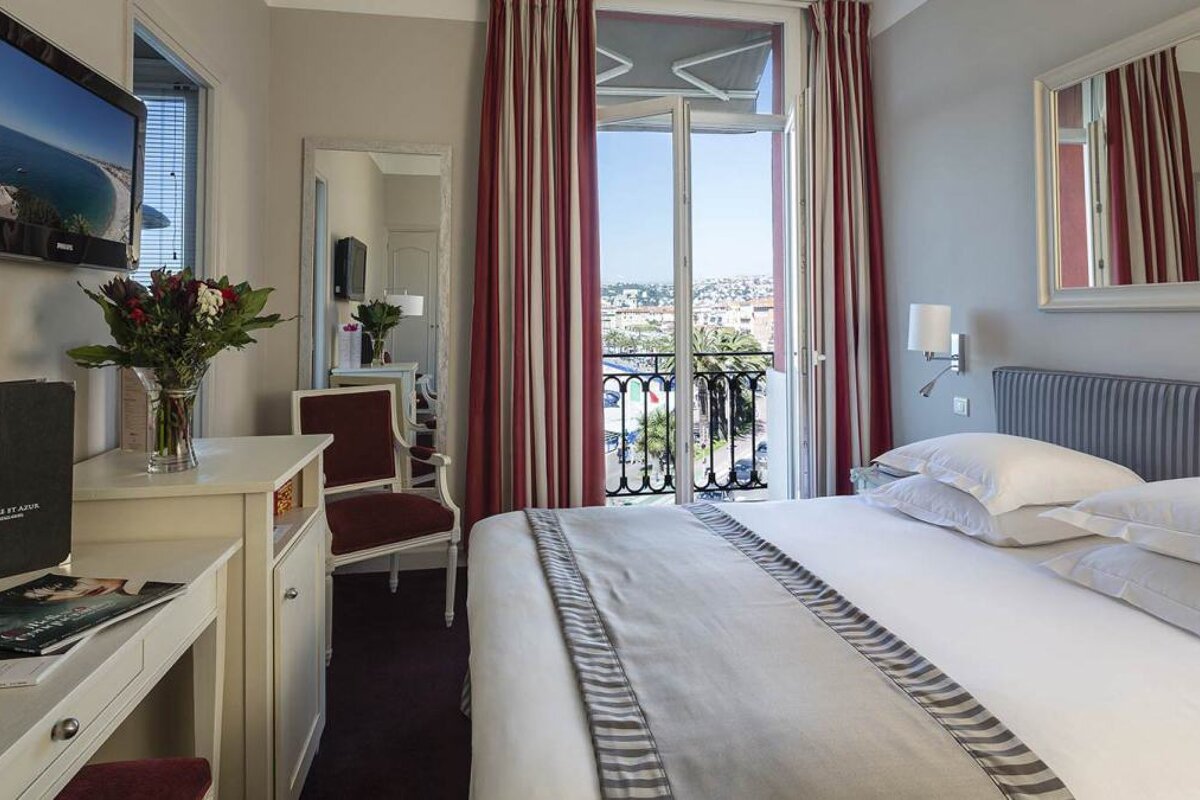 © Les Hotels Ocre et Azur
© Les Hotels Ocre et Azur
© Les Hotels Ocre et Azur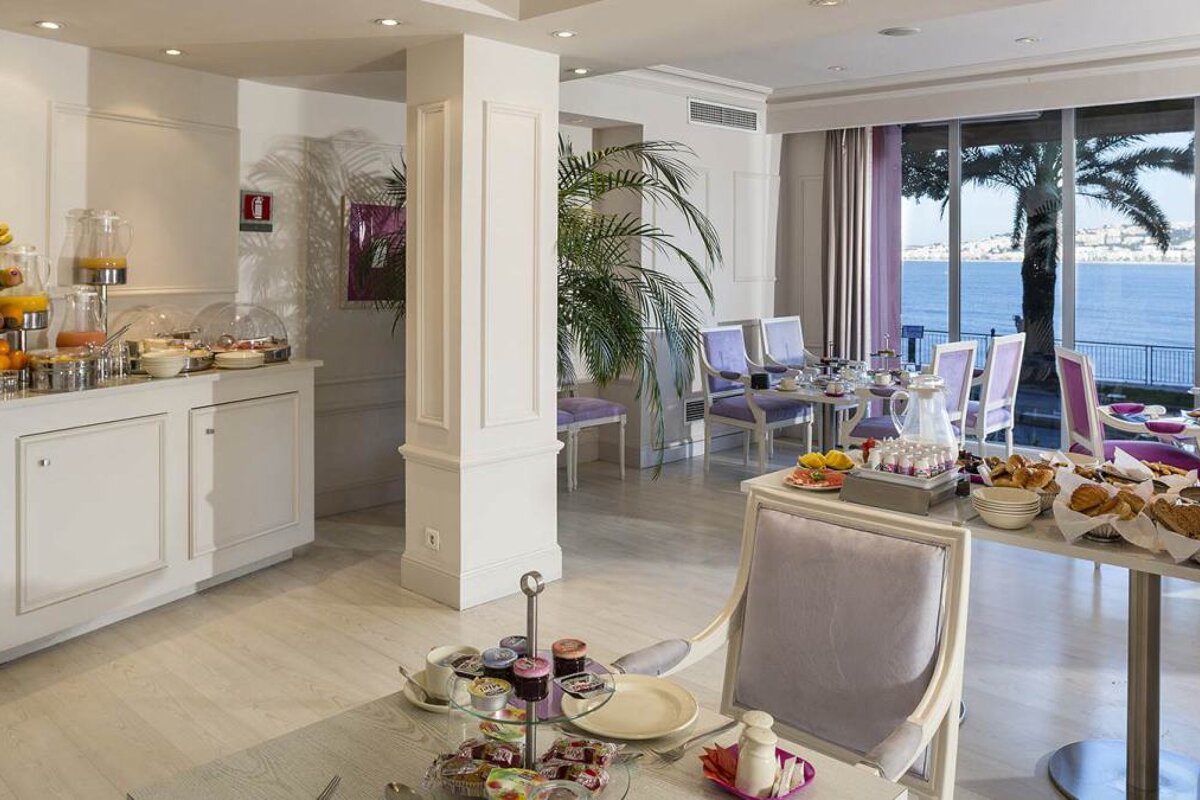 © Les Hotels Ocre et Azur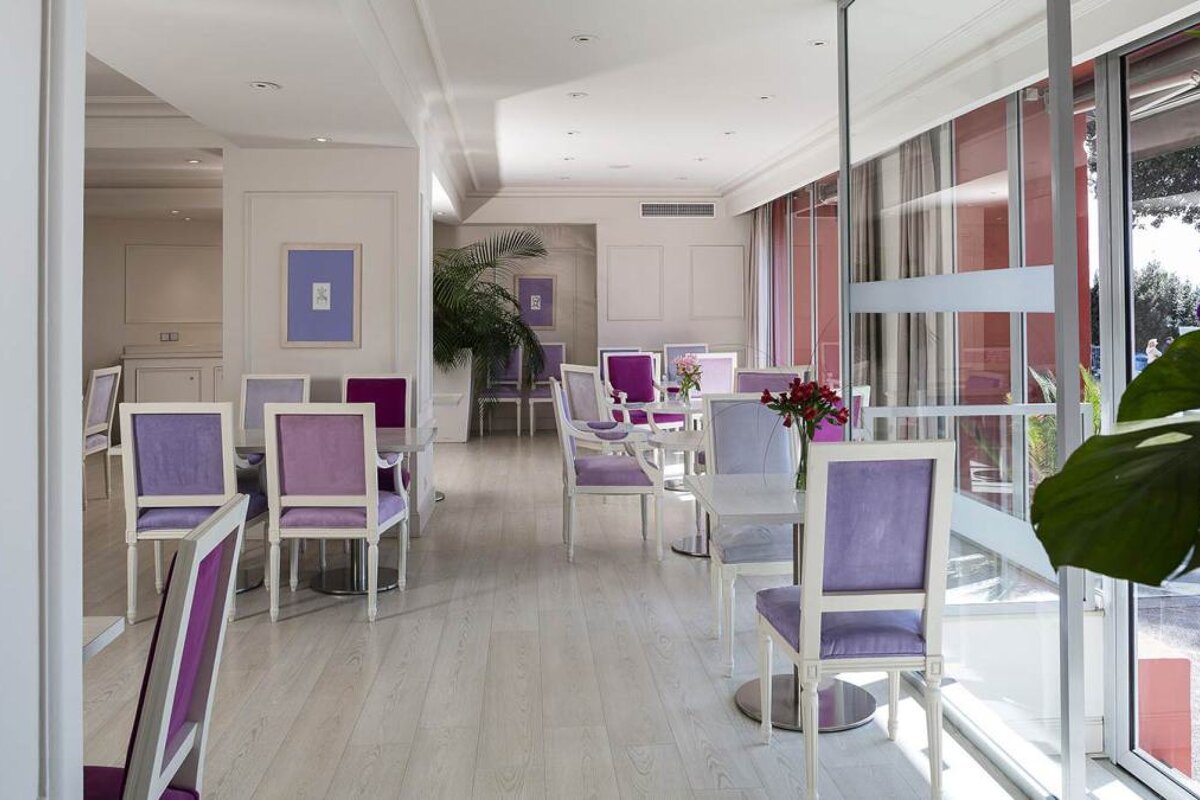 © Les Hotels Ocre et Azur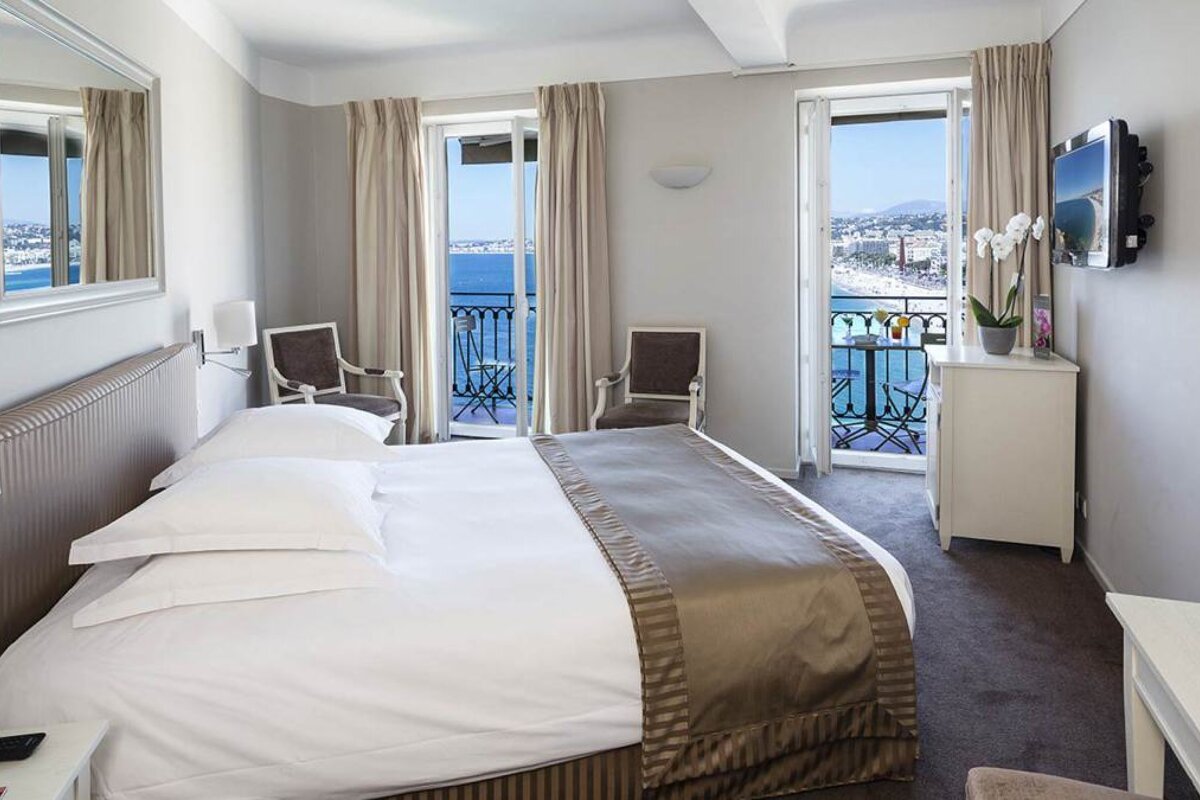 © Les Hotels Ocre et Azur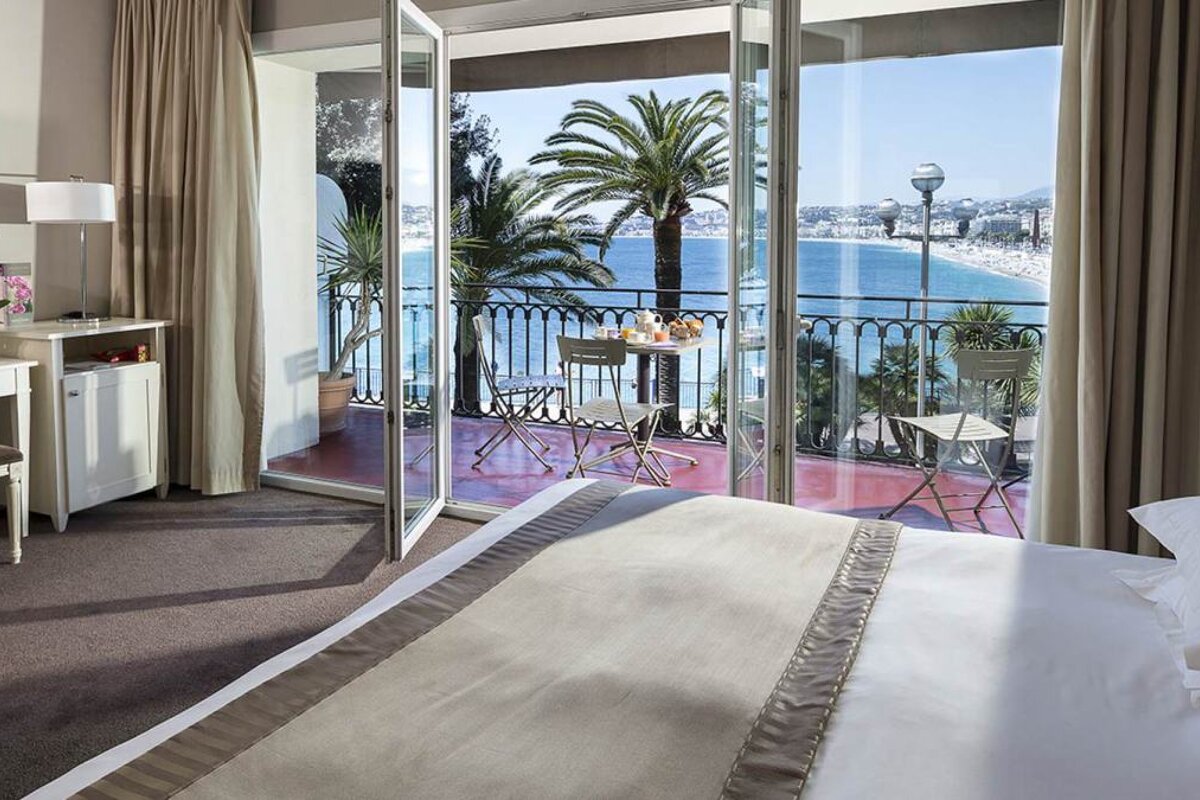 © Les Hotels Ocre et Azur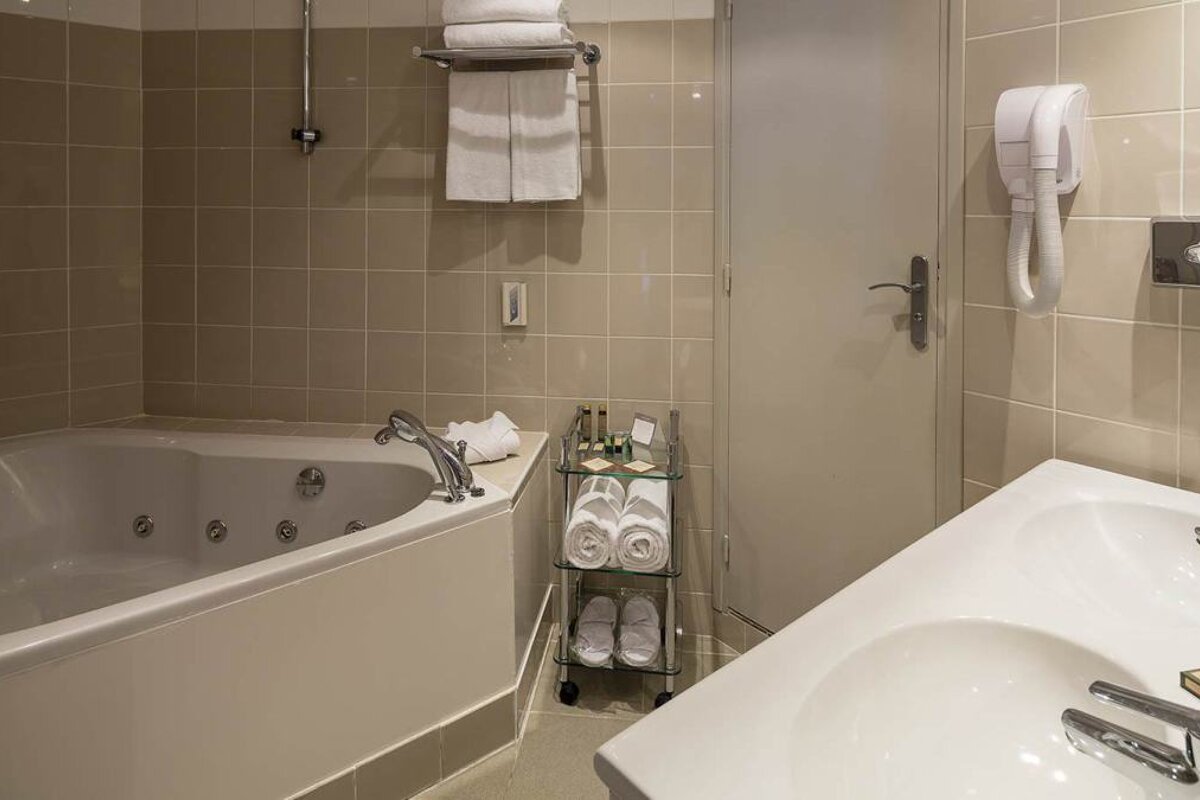 © Les Hotels Ocre et Azur
© Les Hotels Ocre et Azur
Suisse Hotel, Nice
Exclusive establishment with a unique location on the French Riviera
The Hotel Suisse is ideally situated between right on the beach front and offers fantastic, uninterrupted sea views right in the heart of Nice.
Designed in a contemporary Italian style there are 38 rooms and suites available which offer every modern comfort to ensure a superior, relaxing holiday. Sleek lines combine with modern white furniture give the rooms plenty of light whilst he warm tones of the décor create a cheerful and cosy atmosphere where you'll be glad to rest after a walk along the Promenade des Anglais. The majority of their stylish rooms have beautiful sea views and a terrace which is perfect for an al-fresco breakfast in the summer months.
You can expect to find the following in your room when you stay at this hotel: Flatscreen Satellite TV, telephone, air-conditioning, mini-bar, safe, Free WiFi (throughout the hotel) and hair-dryer. In the suits you'll also have an espresso machine.
Reviews
1049 verified reviews by
"Excellent"
Good to know
"Hotel buildings could use some improvement"
"Very Good"
Good to know
"Accessibility by car can be a challenge"
"Rooms in need of an update"
"Minibar can be a problem"
"Very Good"
Good to know
"Shower can be a problem"
"Hotel could use some updating"
"Good"
Good to know
"Value for money could be better"
"Hotel buildings could use some improvement"
The Neighbourhood
Just minutes from the Port, the hotel is the ideal starting point to explore the charms of Nice's old town.
The Pool
There is no pool at the hotel but guests do have privileged access to the opposite private beach who have a partnership with the hotel.
The Bar
The welcoming bar includes soft, comfortable armchairs and sofas and is a place to meet friends or family at any time of day. It has fantastic floor to ceiling windows which look out across the Baie des Anges. There are selection of hot, soft and alcoholic drinks which include spirits, wines, champagne, beers, aperitifs, etc.
The Restaurant
The hotel does not includes a restaurant but a sumptuous continental breakfast is provided each morning which can be taken in the chic dining and bar area which boast magnificent sea views. Alternatively breakfast can be served in your room.
Visitor comments
"We felt so lucky to stumble on this place as our base for a few days in Nice. We had a lovely double privilege room on level 5. Whilst quite small, it was very clean and had a view that was unforgettable. The service from the front-desk was excellent at all times. The location was perfect to experience the old town, the markets and the beach." - Trip Advisor
"We stayed 4 nights and Hotel Suisse exceeded our expectations.
The staff was wonderful, friendly and helpful and this boutique hotel is in one of the best locations in Nice. The hotel is a perfect location for bars and restaurants in the old town and very close to the train station and many bus stops. We stayed in room 52 with a lovely balcony and had the most incredible view of the Mediterranean and the Promenade. The room was well furnished, clean and spacious enough for two people. We would definitely recommend this charming hotel and hope to stay here again." - Trip Advisor
Child policy
Children of any age are welcome. Cots are free and extra beds can be provided at extra cost. Children under 12 staying in a parents room can stay free of charge with a complimentary breakfast!
Location
Nice Area, Nice