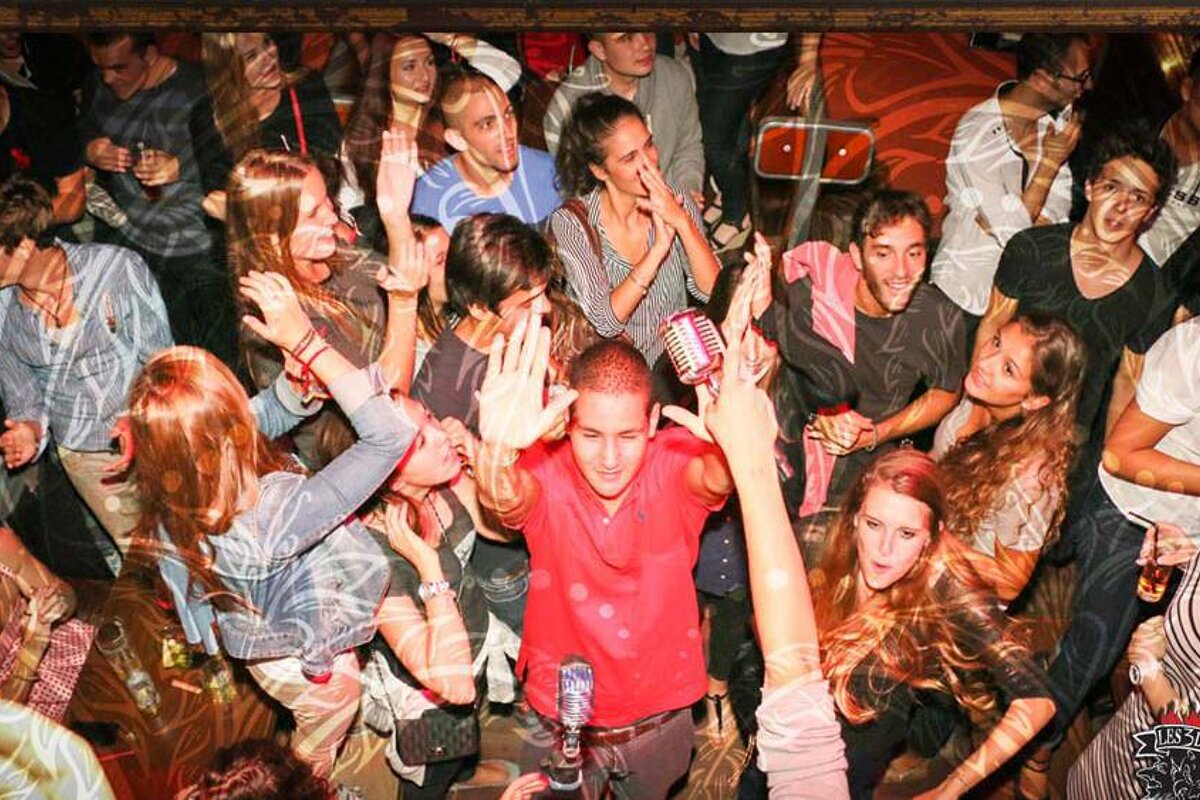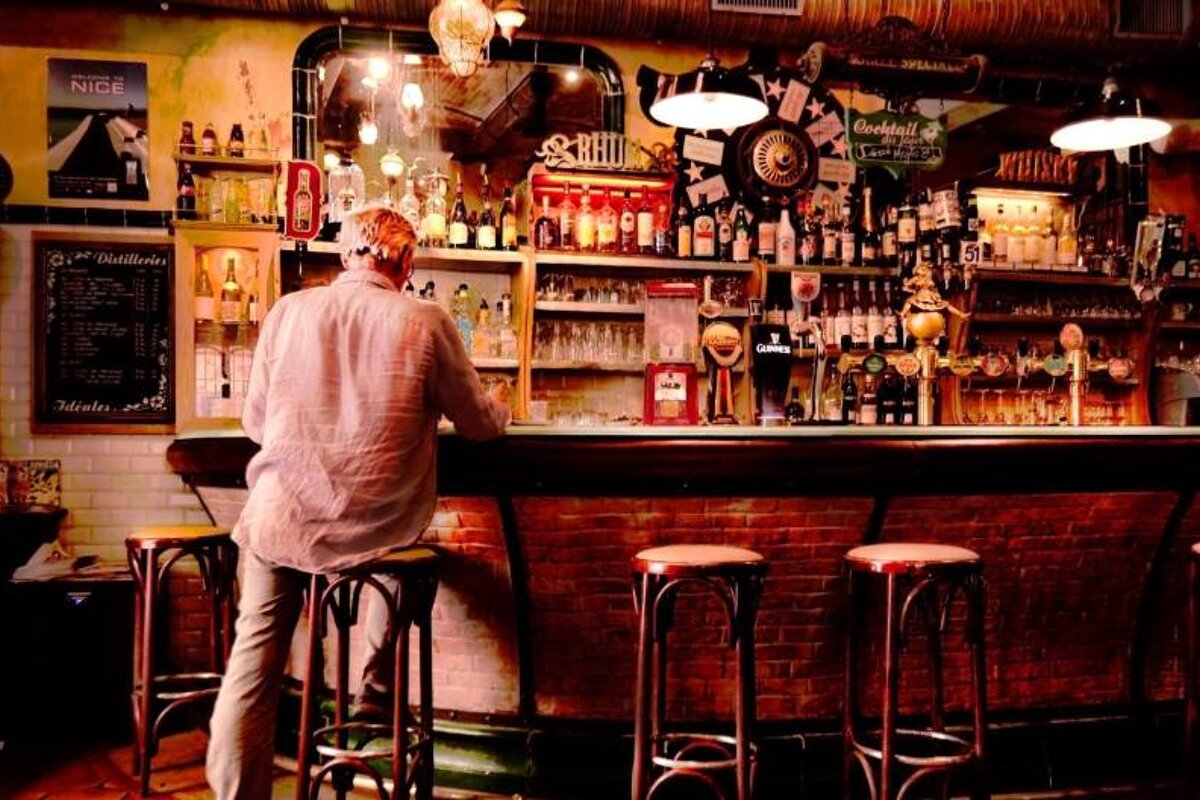 © Les Distilleries Idéales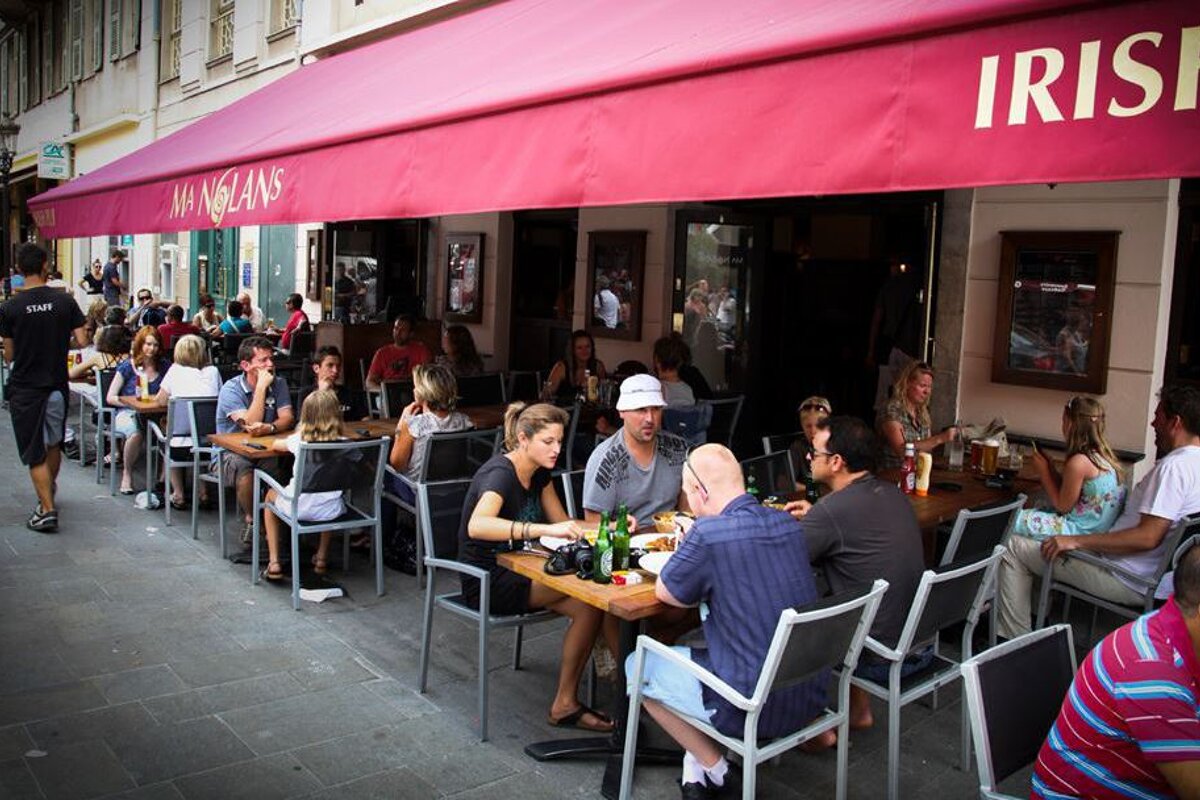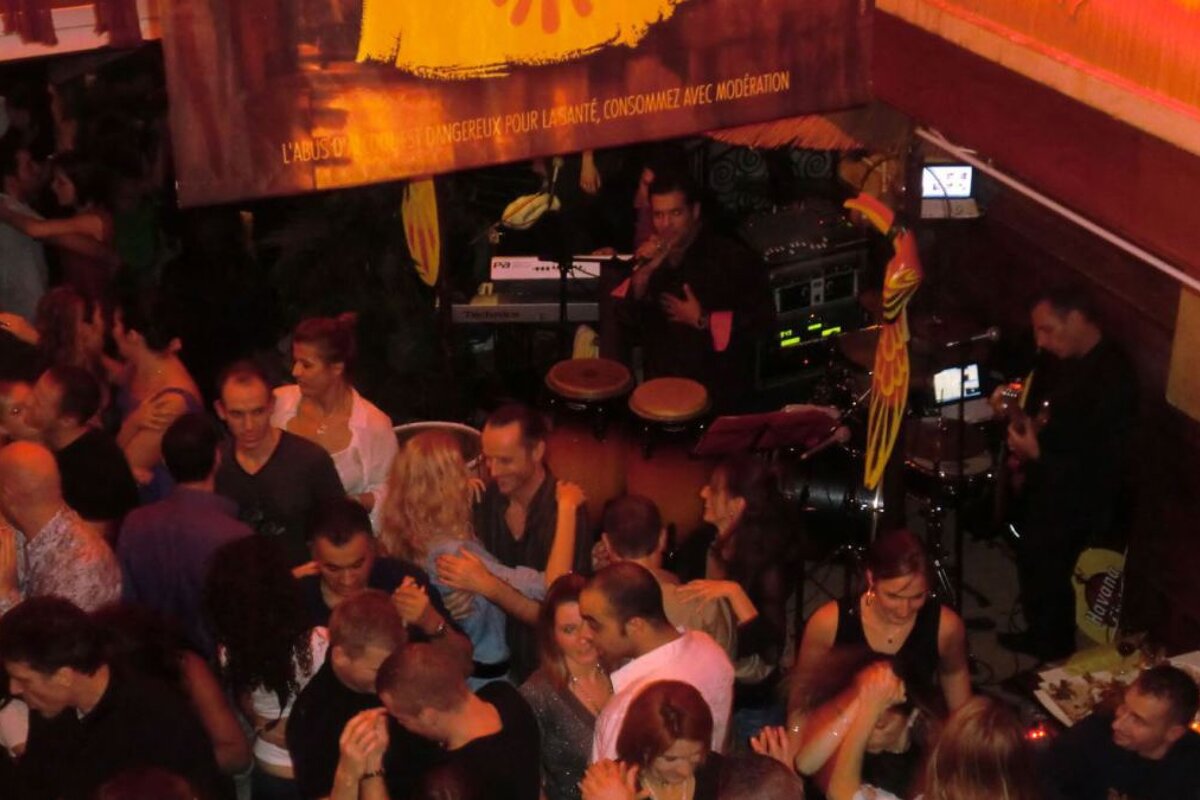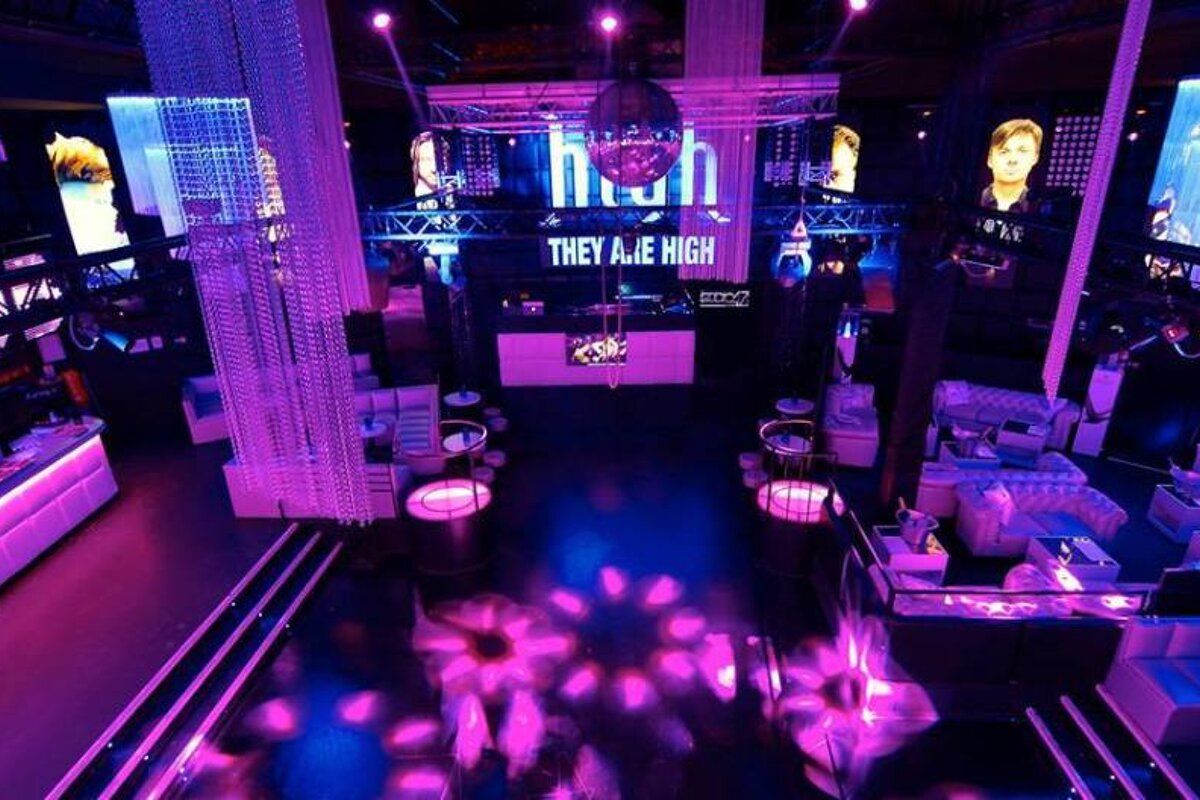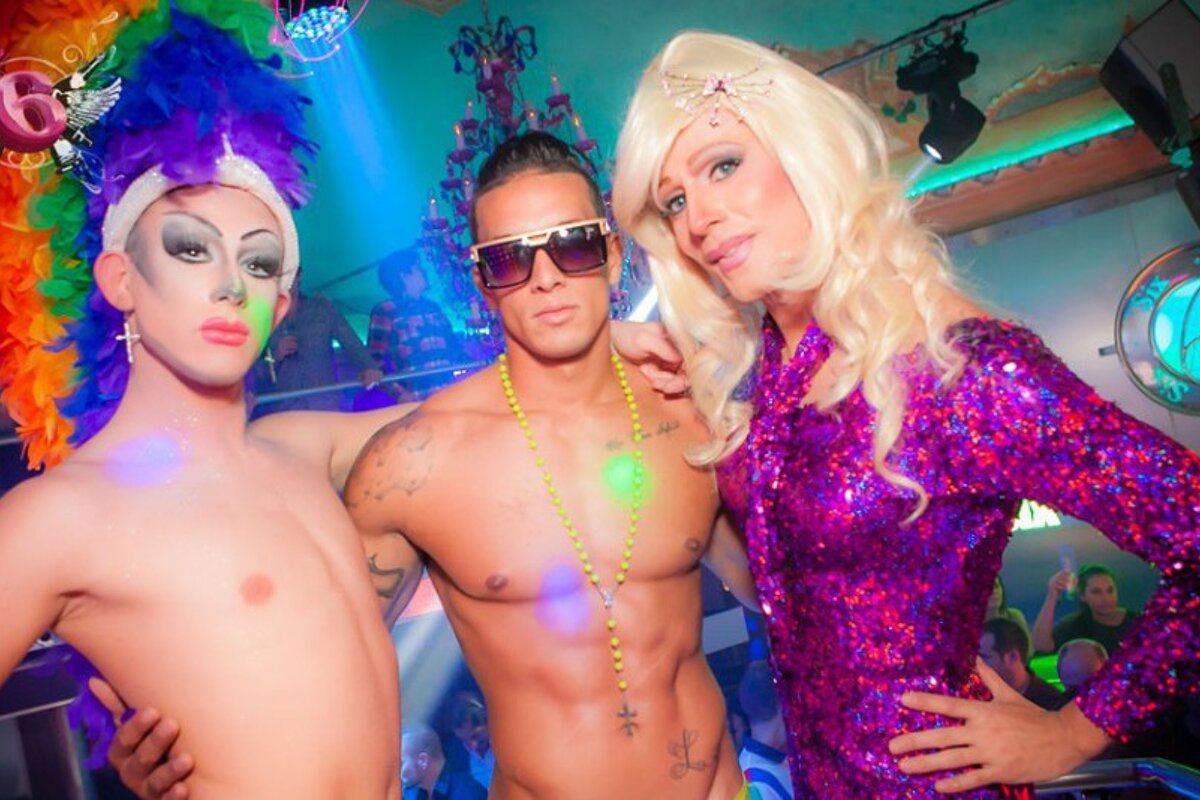 Nightlife in Nice
Discover the top Nice nightlife
As one of France's largest cities and most popular tourist destinations, it's no surprise that there's lots do at night in Nice, whether you fancy a classy cocktail looking out across the Mediterranean, a bustling nightclub, or live music in one of the lively English pubs.
This cosmopolitan city offers an animated nightlife from sundown to sun-up with its array of beach clubs, wine bars, pubs and nightclubs. Without a doubt the Old Town, with its narrow cobbled streets, offers plenty of atmosphere and the perfect venue for an early evening drink, getting you in the mood for the livelier bars of the Place Massena, before you make your way back into the Old Town and hit one of the pumping nightclubs. The hotel bars and beach clubs along the Promenade des Anglais offer a variety of options from a sophisticated sunset cocktail to a glamorous champagne bar that stays open until the early hours.
Sunset & Early Evening
You don't need to stray far from the sand to get your evening started: in summer the beach clubs like Hi Beach Bar will have DJs spinning summer beats to get you into the spirit as drink cocktails and watch the sun set.
Head into town and have a glass of champagne at Nice's only champagne bar, L'effervescence, or enjoy a drink at Les Distilleries Ideales, one of Nice's most atmospheric bars. Bliss is another trendy bar to get your night underway- keep in mind though that you might end up staying all night as the cocktail lounge bar morphs into a popular nightspot with DJs later on.
It's a quintessential Nicoise experience to take a table under the stars and enjoy the evening buzz in one of the busy squares of the old town. With the pastel buildings, piazzas and narrow lanes with crowded balconies, there's a distinct feel of Italy in this part of the city, which is unsurprising given that Nice was Italian until 1860.
Late nights
For more of the action, go to the 3 Diablos, a very popular and unpretentious nightclub down by the Promenade des Anglais. With its student and wild theme nights, live music and jager bombs lining the bar, this is a bar for the young at heart.
If that idea fills you with dread, then put on your best and try your luck at L'Ambassade, where the elite and beautiful of Nice gather. It's not easy to get in to -but it is the place to see and be seen.
High Club is considered the premier nightclub in Nice, although reviews vary, with the staff coming in for quite a kicking from disgruntled customers. Having said that, this is a busy club with a line-up of big name DJs- the clientele is quite young but there's a adjoining bar called Studio 47 for the over 30's if all the shiny young things and loud music gets too much. Ghost is another club that draws a good crowd, and is popular with the locals.
Looking for the gay club scene? Le Six and Le Klub are the obvious choices: the former has a mix of cabaret and theme shows, while Le Klub has an underground vibe. Neither venue is gay-exclusive, and both a very good fun.
Wine bars
If you fancy getting dressed up and indulging in a bit of Riviera glamour, have a drink in the plush walnut and velvet surroundings of Bar du Relais in the iconic Hotel Negresco, before heading to Casino Barrière for a night of blackjack and cabaret.
Live music
For music in sophisticated French setting, then head to Jam Bar, a popular and classy little cocktail and wine bar playing live music. Jazz, funk and classical live acts are on the menu, as well as comedy nights, literary and philosophy nights. As the night wears on, Les Smarties is an elegant cocktail bar playing electro sounds in a 1970's ambiance.
Visit Le Havane for a fun night with a Cuban feel, where you can drink cocktails and enjoy the Latino jazz and salsa among the Cuban tropical décor.
Meanwhile, if you're after live bands, sports coverage and trivia nights, then you have a range to choose from in Nice's popular Irish and English bars. Drawing a largely foreign clientele, these bars can be a bit young and rowdy at night in the summertime but generally good fun. Ma Nolan's, Wayne's and Snug and Cellar are all good options.
More inspiration...
Keep an eye on our Events Calendar for all the latest parties and events in Nice.