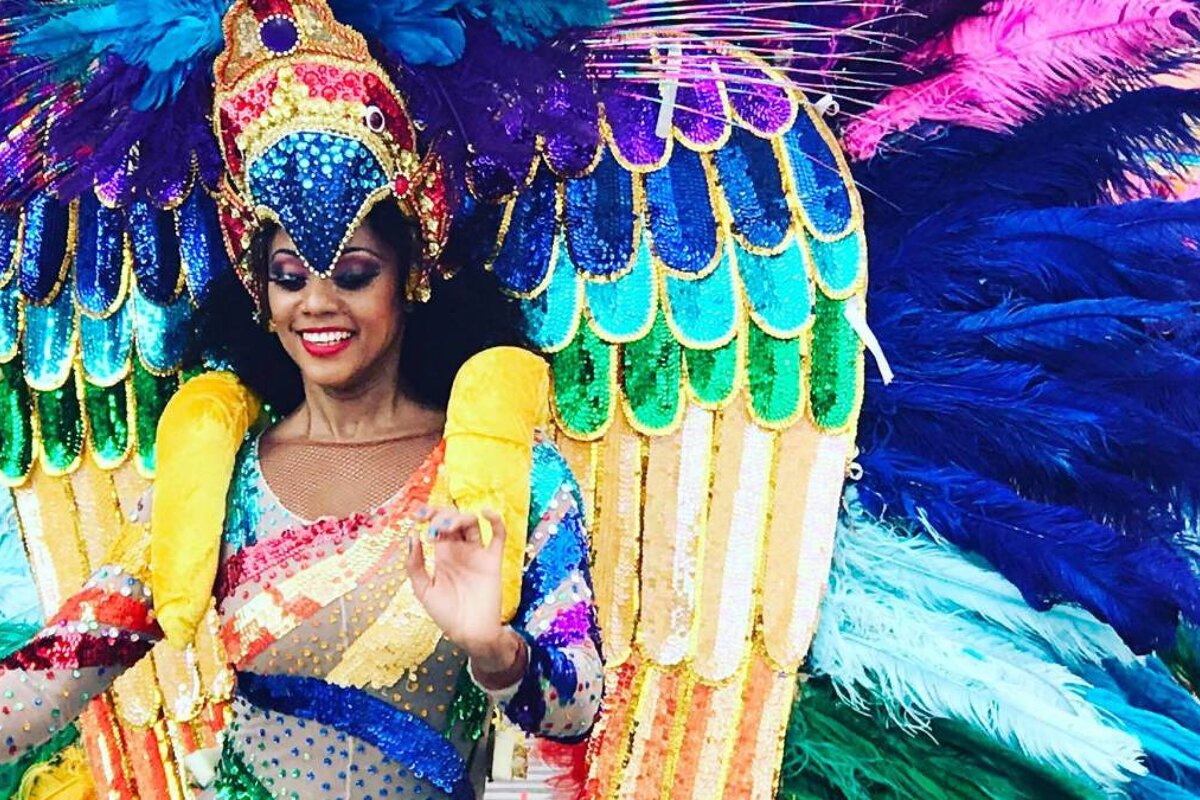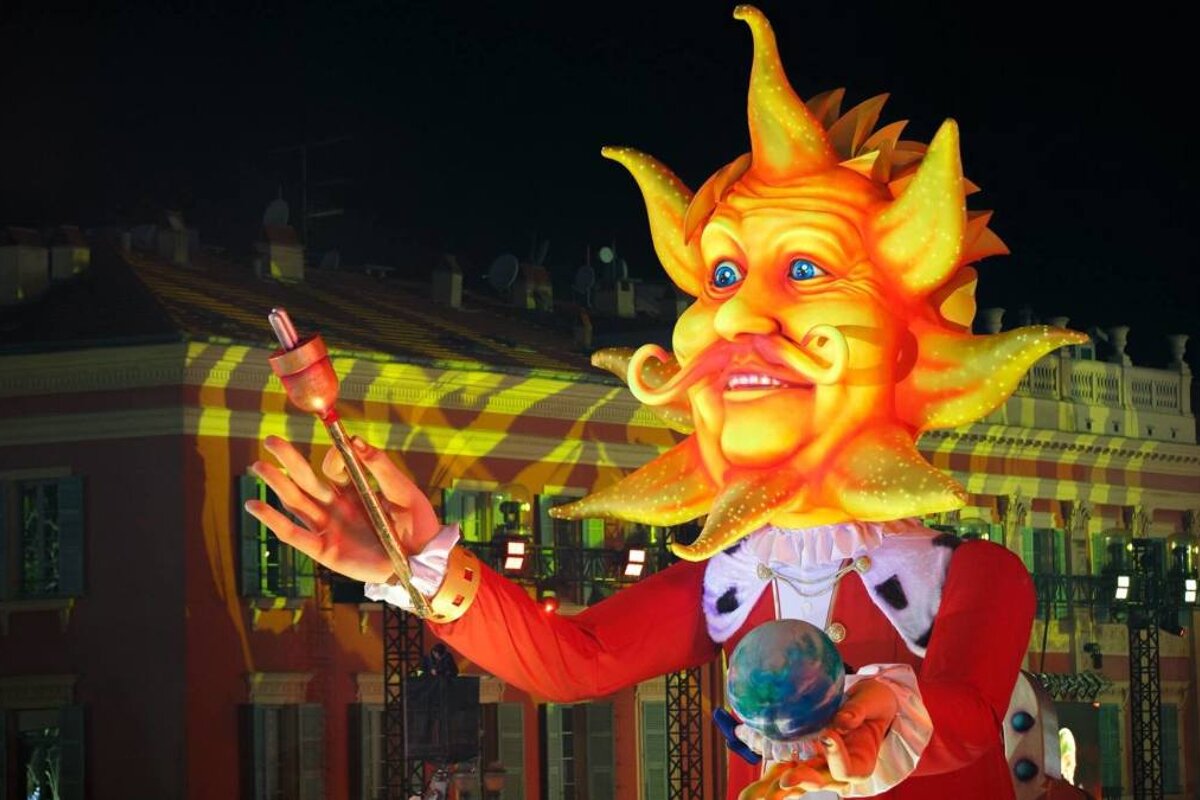 Carnaval de Nice
Lavish winter carnival celebrated annually around the time of Lent
The 'Carnaval de Nice' almost rivals Rio with its extravagant and colourful parades down the Promenade des Anglais.
With over 1,100 dancers and musicians from all over the world, carnival brings the streets of Nice alive under clear blue skies. The opening and closing festivities are free for everyone, and then each subsequent parade requires a ticket for the grandstands or the promenade. Carnaval de Nice starts at the beginning of Lent and lasts for 15 days.
See their website for a full programme for the event. It is advisable to book tickets in advance for the parades.
Watch this
Where & when
Annually each February in the city of Nice.
What to see
As the most important carnival in France, it is one of the most popular events on the French Riviera, attracting hundreds of thousands of visitors every year.
Young and old can enjoy Carnaval where you can see an incredible opening parade including the King, Queen, Carnavallon, flower-covered floats, Carnival Herald from the city's districts, flag bearers, musical troupes, dancers, and foreign guests... all in one go.
Every year there is a different theme/highlight that is bound to include huge hats, colourful costumes, music, and much more. Street art troupes, musical groups, dancers and entertainers from all over the world join together and unite to put on the most colourful of spectacles throughout the streets of the city.
History
The carnival tradition goes back to the middle ages, the most widely accepted etymology for the 'carnival' is 'carne levare' meaning away with meat.
In 1873, Andriot Saetone of Nice founded the 'Committee of Festivities' which was responsible for organising festivities. Parades of floats and the like appeared, and thus on 23rd February, 1873, the Carnaval first entered the city. In the years that followed the most spectacular floats went on parade in Nice, with grotesque and fabulous models created every year. In 1882, His Majesty "Triboulet" made a triumphant entry to the parade and was enthroned on the "Char Royal", much as it still is today.
The processions took place in the heart of the city and as soon as the entertainment ended, the party extended to the districts around the city when smaller floats created for the occasion became the more localised symbols of the event.
The first and second world wars prevented the Carnaval from taking place for several years, and in 1991 the Gulf War also meant it was cancelled.
Participants
Everyone must have a ticket to attend the Carnaval - including children of all ages, whether in the pedestrian zone or in the stands. Children aged 6-12 years must be paid for, but children from 0-5 years are free, however they will occupy a seat in the stands so remember to include them in your purchasing when arranging your tickets for the event. Free tickets for children are limited to two per paying adult. You can purchase your tickets online via their website.
Dogs are not permitted.
Location
Nice Area, Nice