Art in Nice
Discover the top Nice art and design
With plenty of museums and galleries to visit the city of Nice has a rich history in classical art, with its Roman heritage, as well as contemporary painting, with artists such as Picasso and Yves Klein.
Glassware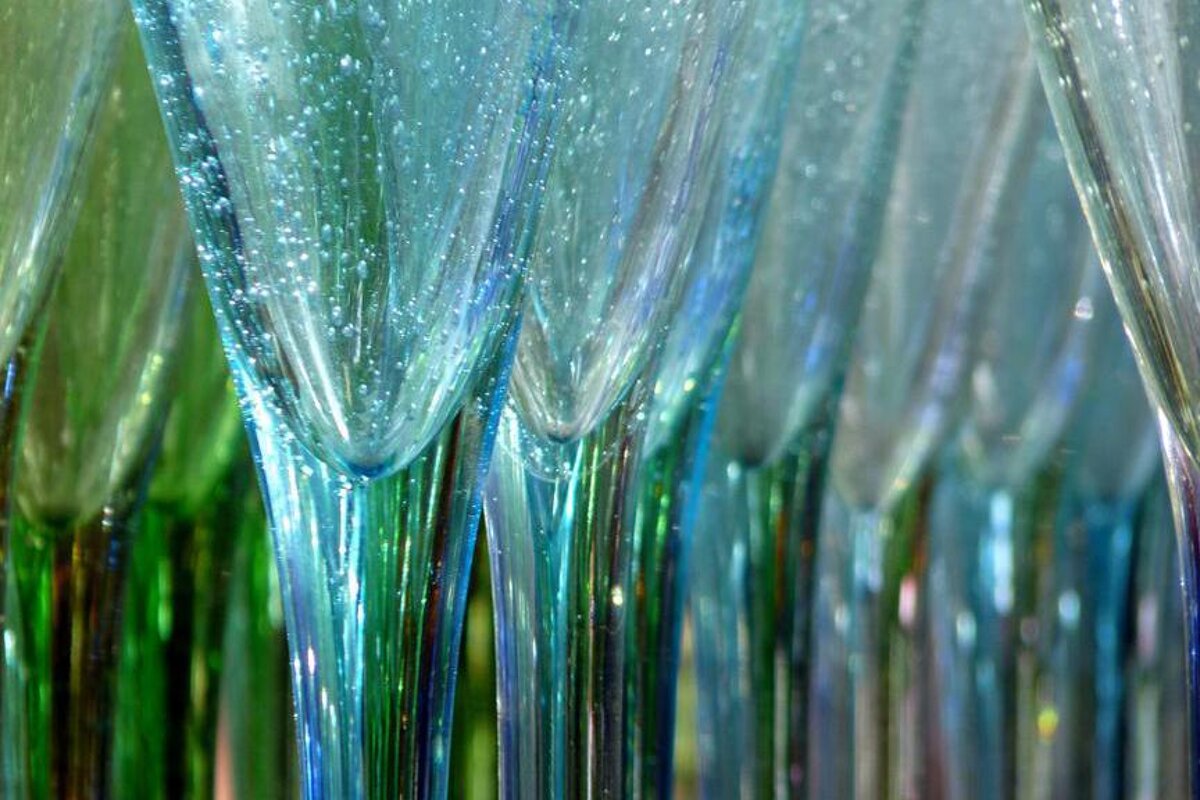 The town of Biot is a haven for those who love blown glass! In particular the Biot Glass factory, Verrerie, is a popular place to visit. Created in 1956 is has developed its own style of 'bubble glass' which its continues to re-invent in innovative and contemporary ways!
Visitors to La Verrerie de Biot can watch the glassblowing in practice and also have the chance to buy some souvenirs. There are various different objects including glasses, vases, chandeliers, jugs and pitchers.
Jewellery & decorations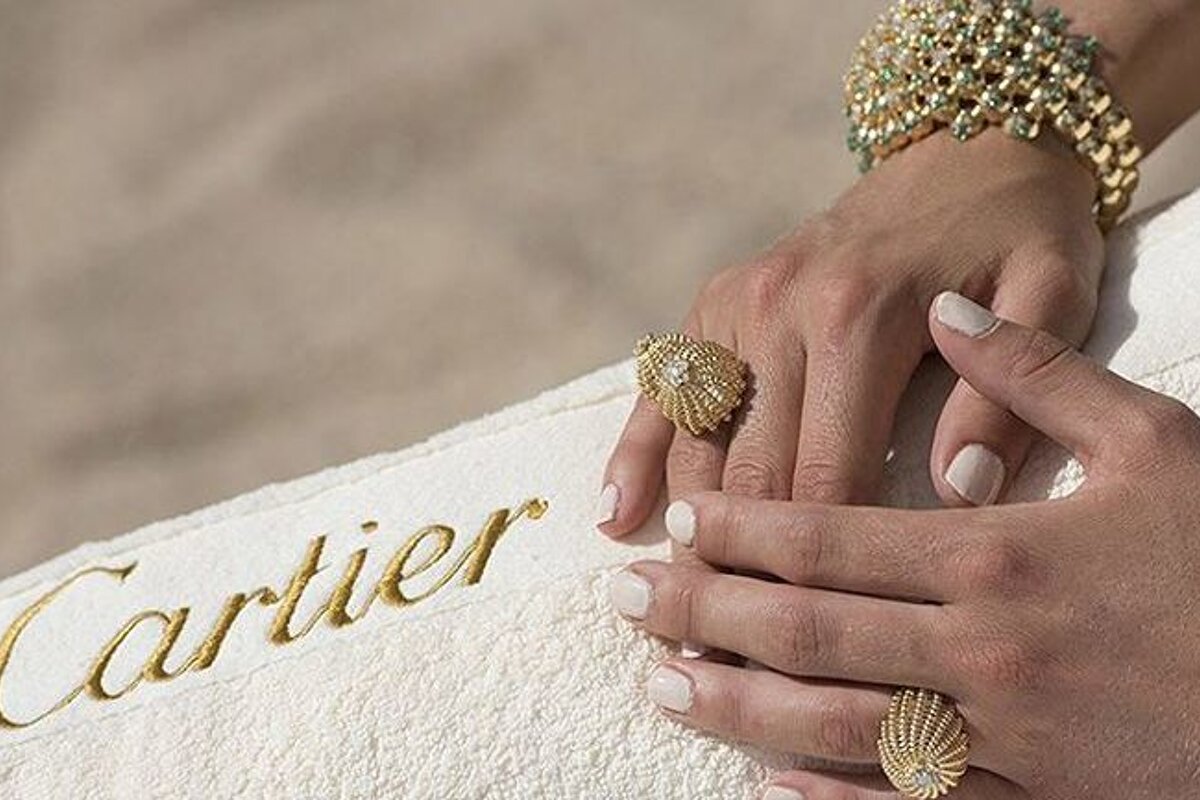 In summer, Nice hosts an interesting local arts and crafts fair that offers a unique chance to catch a glimpse of the quality and character of the locally produced decorative goods and handmade jewellery.
Being one of France's most popular and cosmopolitan cities, it is also host some of the biggest names in jewellery, such as Cartier, Tiffany & Co. and Dior.
Textiles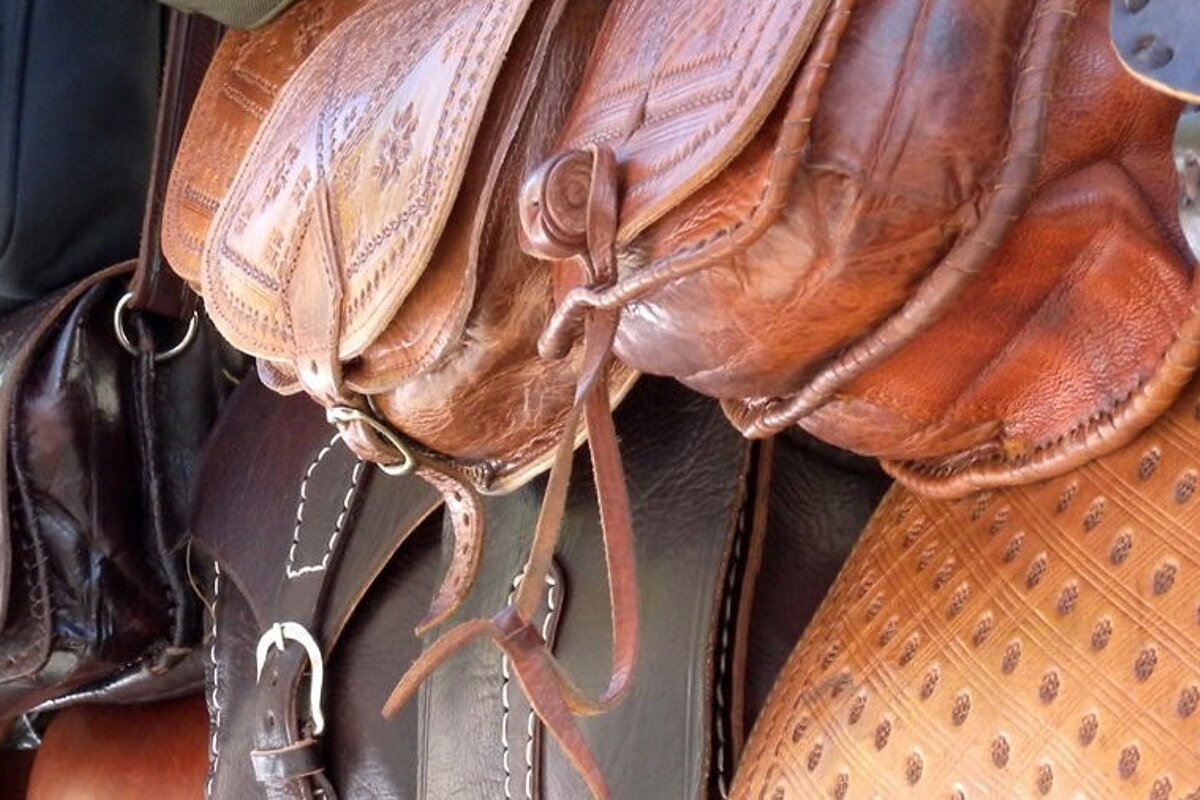 The shops and stalls of the Old town of Nice and the many markets that take place in city are where you will find some wonderful examples of leather goods, hand crafted and finished to perfection. Try your hand at bartering and you may even be able to pick up a real bargain!
Painting & drawing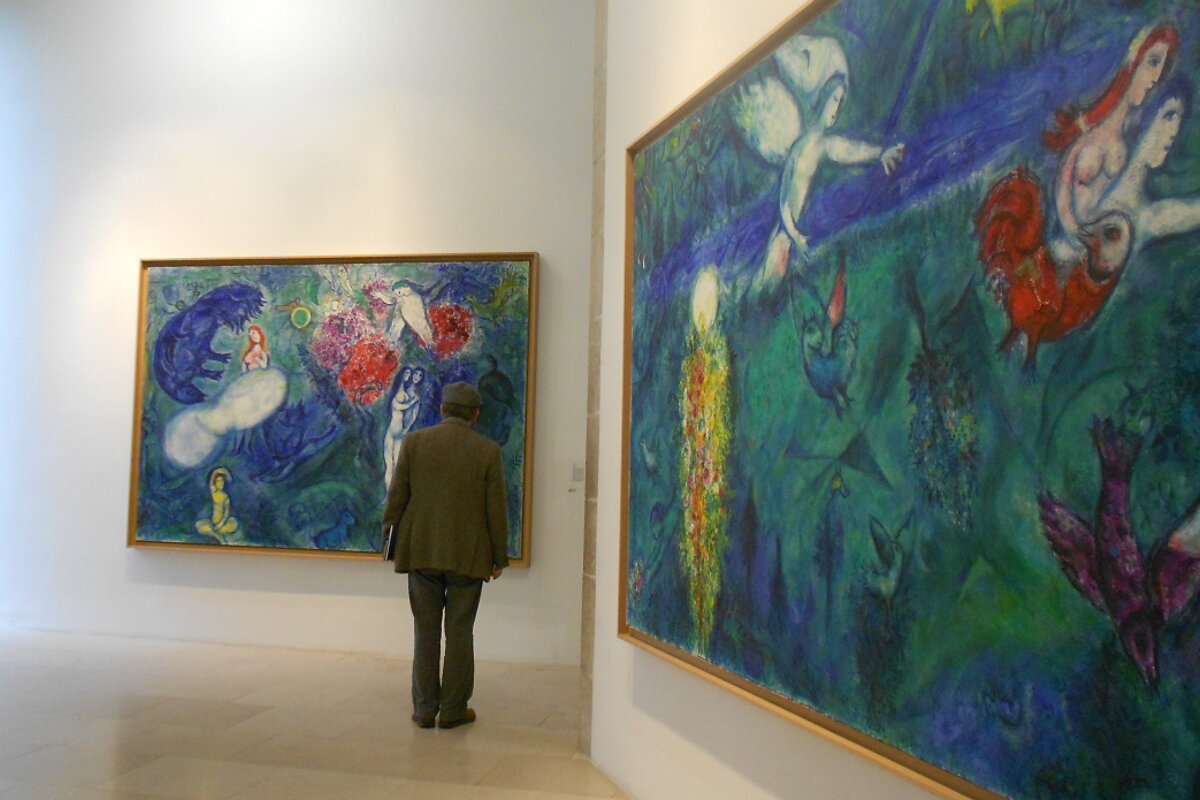 This pretty Medieval village of Saint Paul de Vence has been attracting artists for years and they've made it a cultural haven of galleries and artisan's studios. Famous artists charmed by this spot include Picasso, Pesce, Zico and Marc Chagall. Explore some of its fantastic galleries and chat to the artists in their own exploratory spaces. Many are visit by appointment only though so check in advance
Pottery & ceramics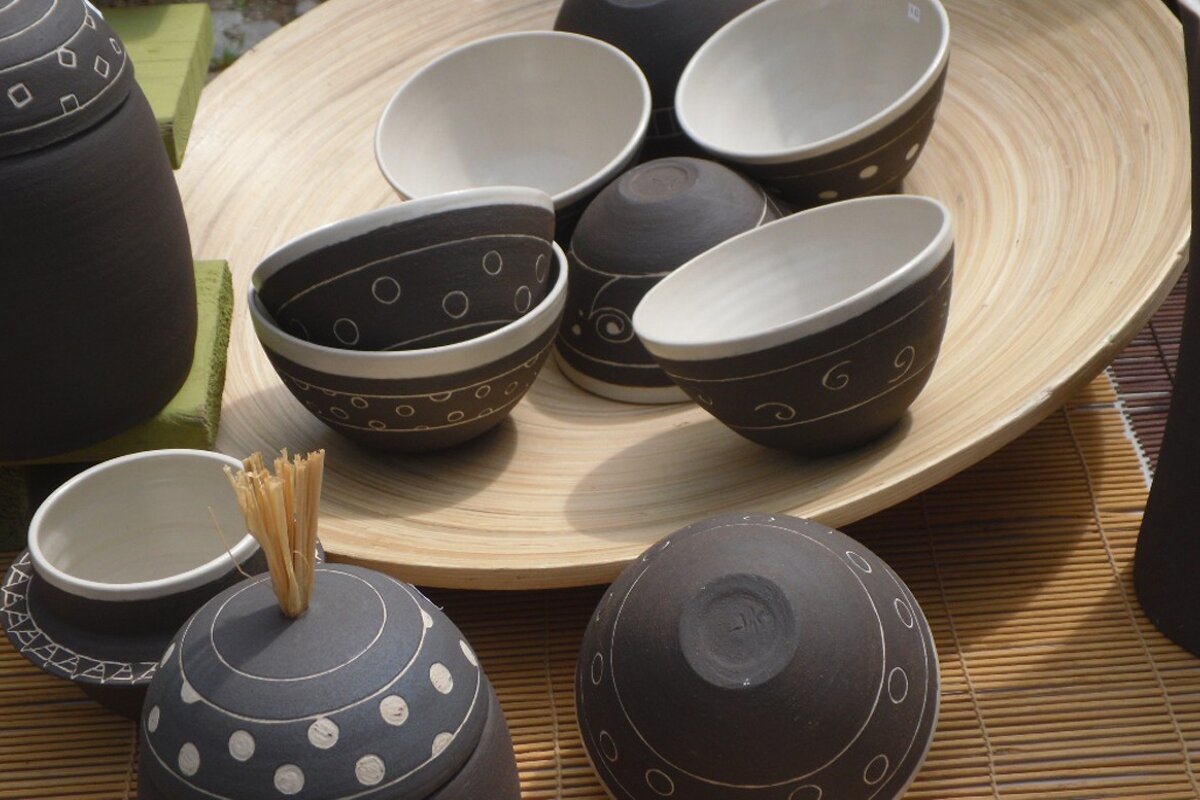 Pottery collectors will enjoy the winding streets of Nice, especailly in the Old Town where you can great examples of traditional style Provencal pottery in terracotta with rich glazed colours and patterns.