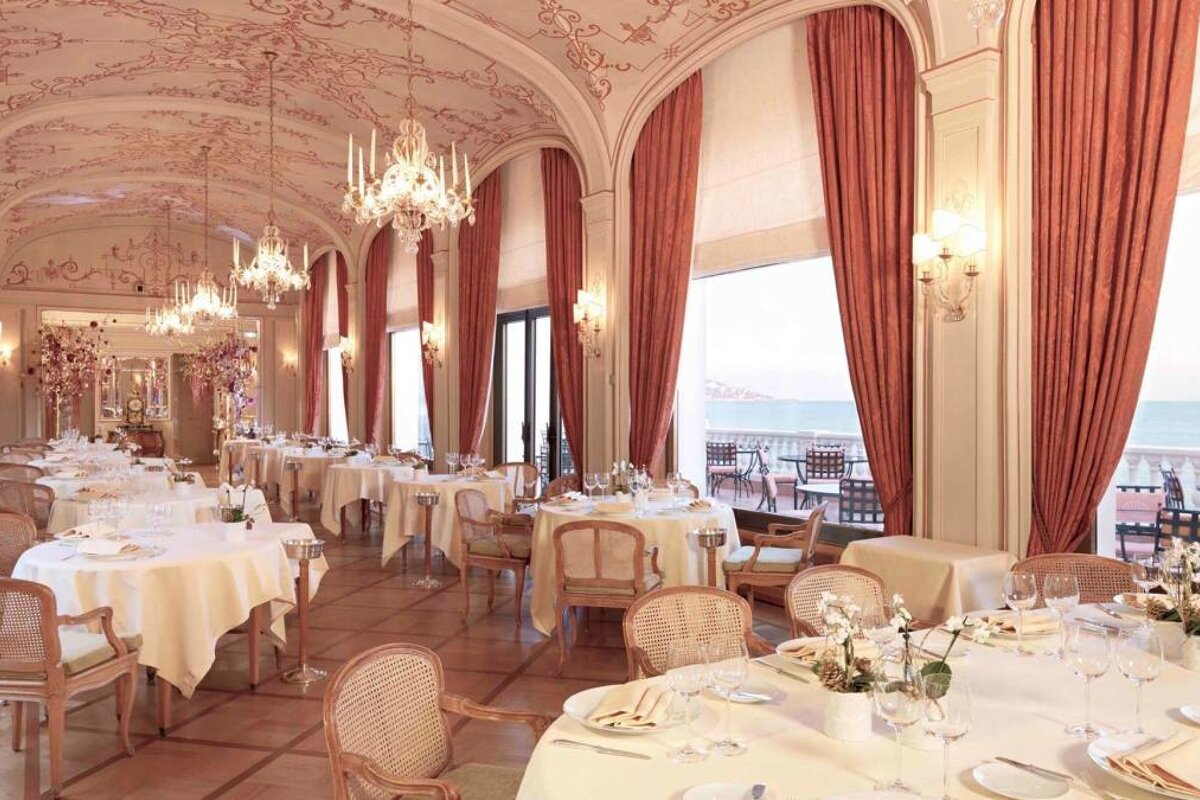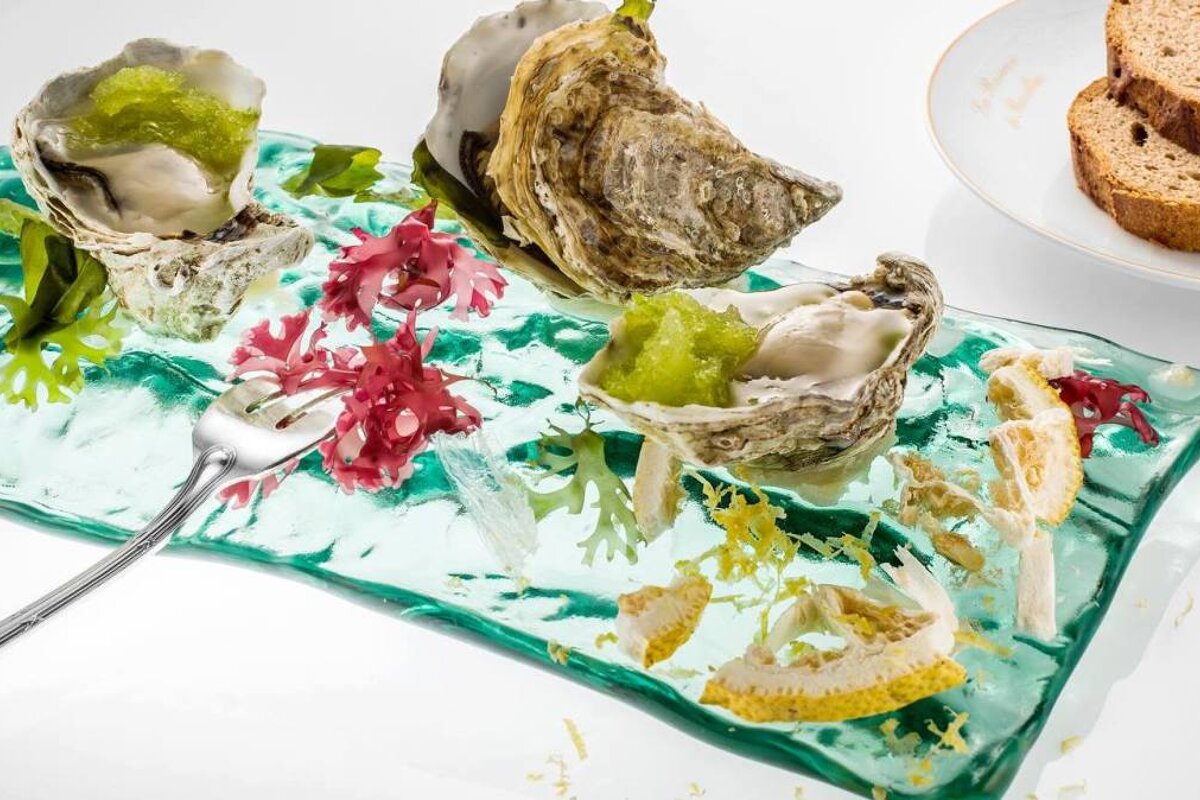 Restaurant des Rois, Beaulieu Sur Mer
Described as "The restaurant of kings & the king of restaurants"
The jewel in the crown of La Réserve de Beaulieu hotel is this gastronomic restaurant which has one Michelin star.
Chef Olivier Samson carries one Michelin star and serves a refined cuisine. The restaurant itself has a period setting with large bay windows overlooking the sea.
The restaurant is open daily throughout the majority of the year, from just before Christmas, up until early October.
Visitor comments
"We had a superb meal here, despite being the quiet season the restaurant was full and it's easy to see why. Every course was beautifully presented and tasted divine. The staff were excellent; the perfect balance between attentive, professional and knowledgeable and warm and friendly with humour. Can't wait to return." - Trip Advisor
"Simply the very best meal we shared during a full week visit to Cote d'Azur. I am a foodie at heart, and eat out a great deal all over the world - and this simply was the best I have experienced - the team was "on" and we enjoyed every moment. Chose to dine here on the final night of our holiday, and we were simply blown away." - Trip Advisor
"Simply superb! The setting is stunning and the food really outstanding. The best lamb dish I've ever had and my wife's fish was also superb. Wines suggested by the sommelier were perfect." - Trip Advisor
Contact
Address
5 Boulevard du Marechal Leclerc, 06310 BEAULIEU SUR MER
06310
Location
Beaulieu-sur-Mer, Nice