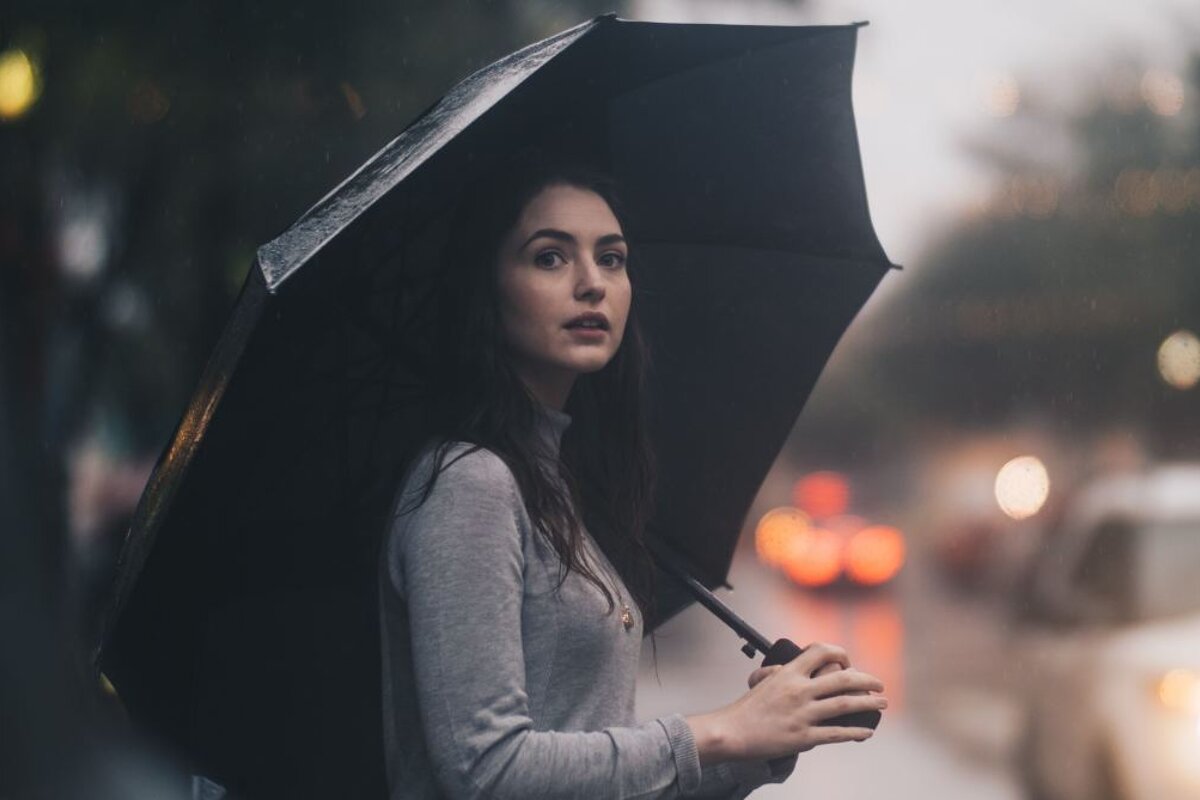 What to do in Nice when it rains
Rainy day activities in Nice for winter & autumn 2018/19
The climate in the South of France is generally great, with roughly 300 days of sunshine beaming down across the Riviera each year. However, that statistic does still leave 65 days on average when the sun doesn't shine.
We can often struggle to dispel a sense of disappointment when a holiday vision of sunshine and sparkling sea is marred by rain or windy weather. Happily, bad weather passes through the Cote d'Azur quite quickly after a few torrential downpours. To help you dispel the gloom and recognise all the fun still to be had when it's raining on the Riviera, we've pulled together a list of the best activities for rainy days in Nice.
For the science buffs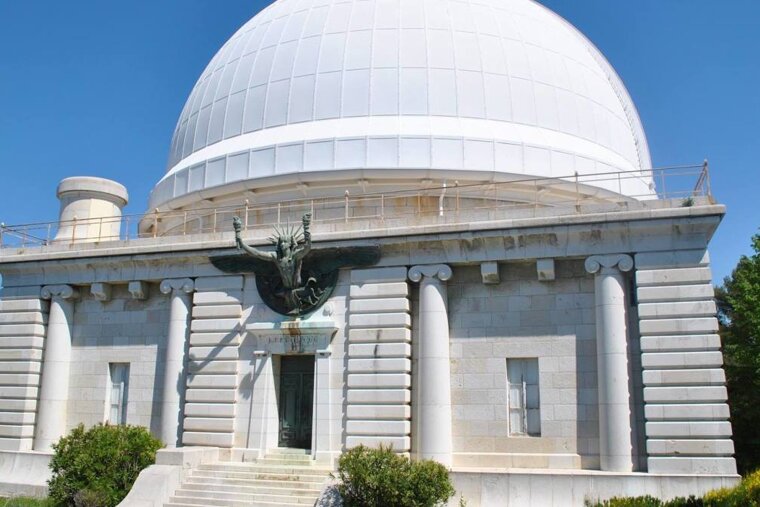 Science buffs amongst you will enjoy a trip to the Cote d'Azur Observatory. Thoroughly entertaining and fascinating for both adults and kids, plus you have a real scientist to show you round so they can pretty much answer any question you can through at them.
For the culture vultures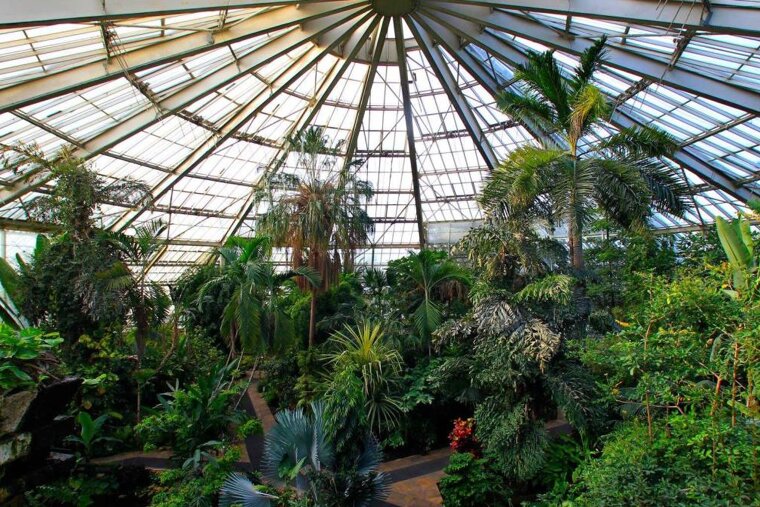 For the active visitors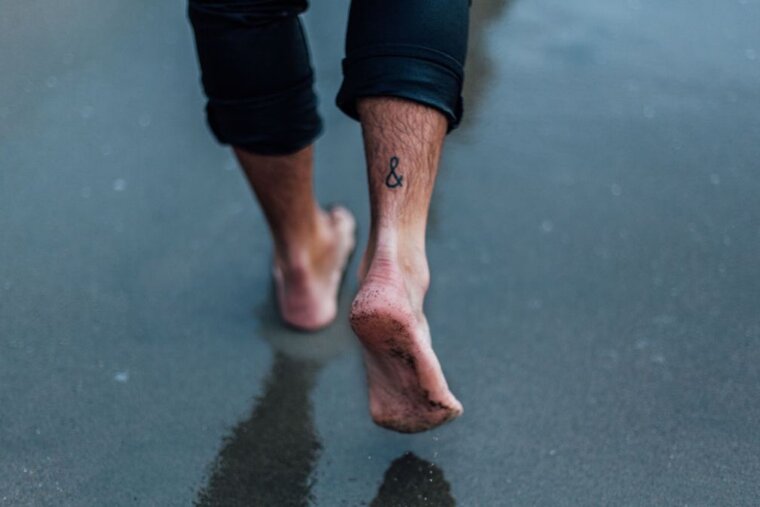 At the Jean Bouin Sports Centre in Nice, you'll find an indoor pool for wet weather as well as an ice rink. Be aware that some French pools still insist on Speedo-style swim trunks for males rather than board shorts. If you don't have any you can buy them at the venue. Or you can put on your raincoat and head down to the beach. Even during the offseason, you still see quite a few people walking along the promenade and even swimming. The Mediterranean is often a millpond in wet weather and it can be quite fun to go into the sea in the pouring rain. The kids will definitely love it!
For the kids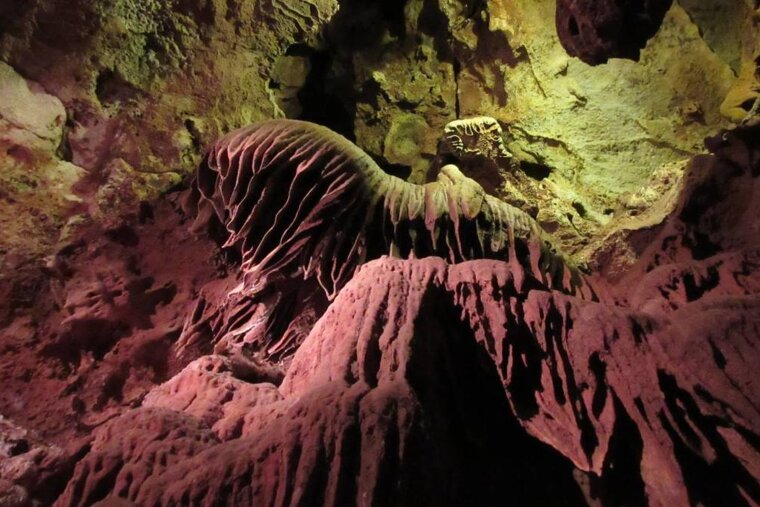 How about a day trip to the area around Grasse to explore the underground caves of Saint Cézaire? These awe-inspiring formations are six million years old and were discovered by a farmer digging his field in 1890. They boast a wealth of beautiful, natural rock formations in fantastical forms. Kids will also love an afternoon bowling. The Acropolis Bowling in Nice has many bowling alleys, pool tables, a TV room and arcade games, as well as a bar serving drinks and light snacks.
For the adults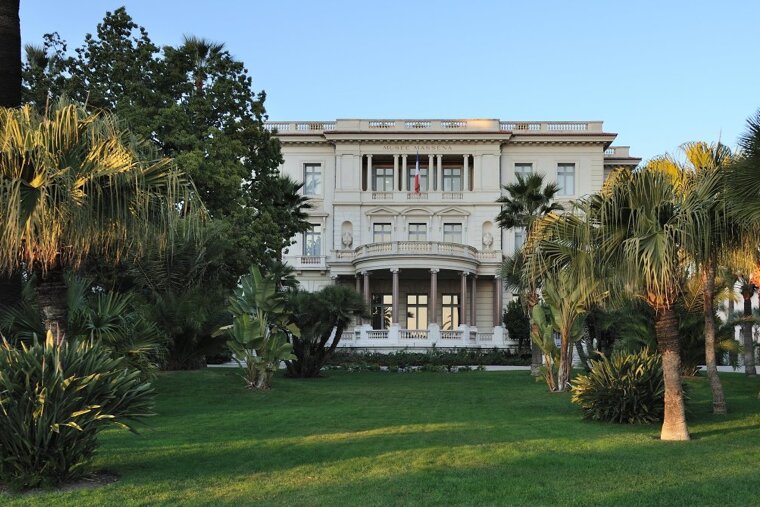 What better way to spend a gloomy day than with an afternoon in a day spa? Most of the luxury hotels in Nice will have one. Then, when you feel like following up with a cocktail or a meal afterwards, you can watch the rain sweeping across the Mediterranean from your restaurant's terrace. A trip to a local vineyard for an ice cool glass of rose another great tonic for a wet day. Finally, one of the quintessential experiences in Nice is to visit the stunning Villa Masséna. This wonderful example of Belle Epoque architecture is located on the illustrious Promenade des Anglais and offers an insight into Nice in the early 20th century.
More inspiration...
As you work your way through our rainy day list in Nice, you'll soon realise that the only activity that is really 'off the table' in the rain is sunbathing. Most of the idyllic South of France activities that you've been dreaming about are still very much achievable.
Location