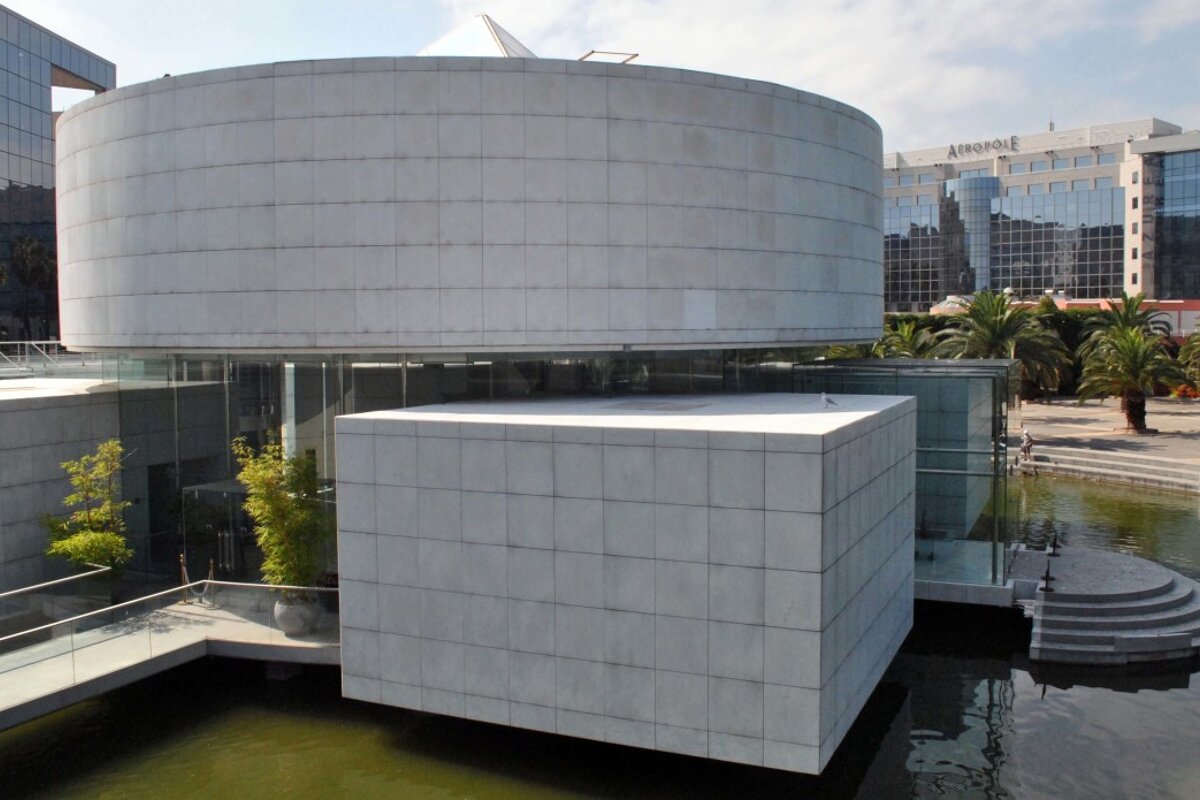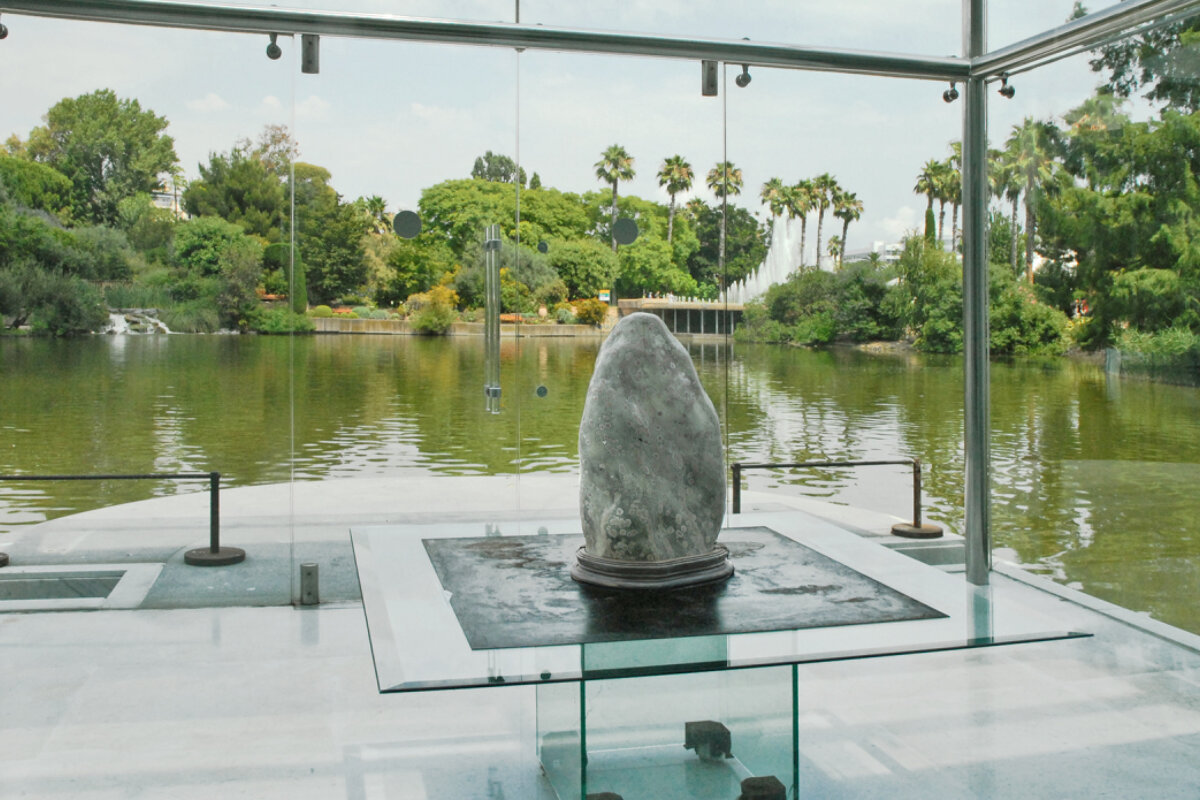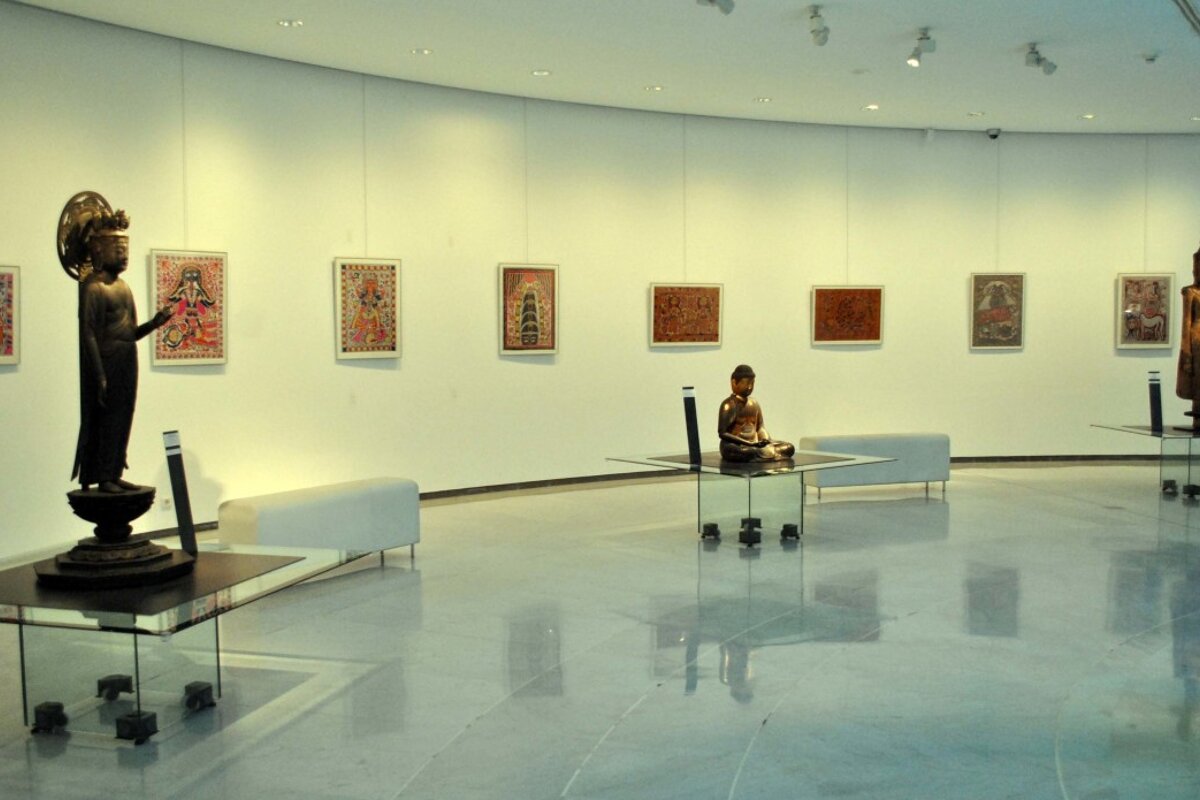 Asian Arts Museum, Nice
Museum dedicated to Asian art and culture with the tea ceremony on Sundays
The Asian Arts Museum was created by Japanese architect Kenzo Tange who created a wonderful white marble and glass construction that stands in the middle of a lake in Park Phoenix.
The collection comprises of art inspired by Bhuddism and works from China, Japan and India, plus a selection of the smaller south-eastern Asian countries.
Classical and contemporary art is on display, as well as additional temporary exhibitions.
On Sunday afternoons, you can take part in a traditional tea ceremony (Chanoyu) where every movement is carefully choreographed so that the simple act of drinking tea is transformed into an art form.
Visitor comments
"This is an excellent museum and gives a rounded view of Asian art but one that is easily digested in a short visit. It's free to enter and right next to the Phoenix Park which is right next to the airport. There is a very good exhibition at the moment on different forms of Asian theatre" - Trip Advisor
"Impressive collection from diverse areas, including China, India, Cambodia. Some of the pieces were over 4,000 years old. Beautiful modern building in a great location." - Trip Advisor
"This is a lovely small museum. Designed by Japanese architect Kenzo Tange, the pavilions of the museum are separated by a water feature and different levels. The building is worth a visit in and of itself. The permanent collections, while not vast, are distinguished, and the temporary exhibitions are always interesting as well. (I have visited the museum several times.) They have evening presentations with Asian art experts and art historians, many of which are free and open to the public. The gift shop very nice, as well. The museum is next to Phoenix Park, a sort of botanical garden, and fairly close to the Nice airport." - Trip Advisor
When to come
The museum is open every day, except on Tuesdays. 2nd May to 15th October from 10:00 to 18:00, and 16th October to 30th April, from 10:00 to 17:00.
How to get passes
Entrance is free, though there is a 10€ charge for attending the tea ceremony.
Contact
Address
405 Promenade des Anglais
06200
Location
Nice Area, Nice