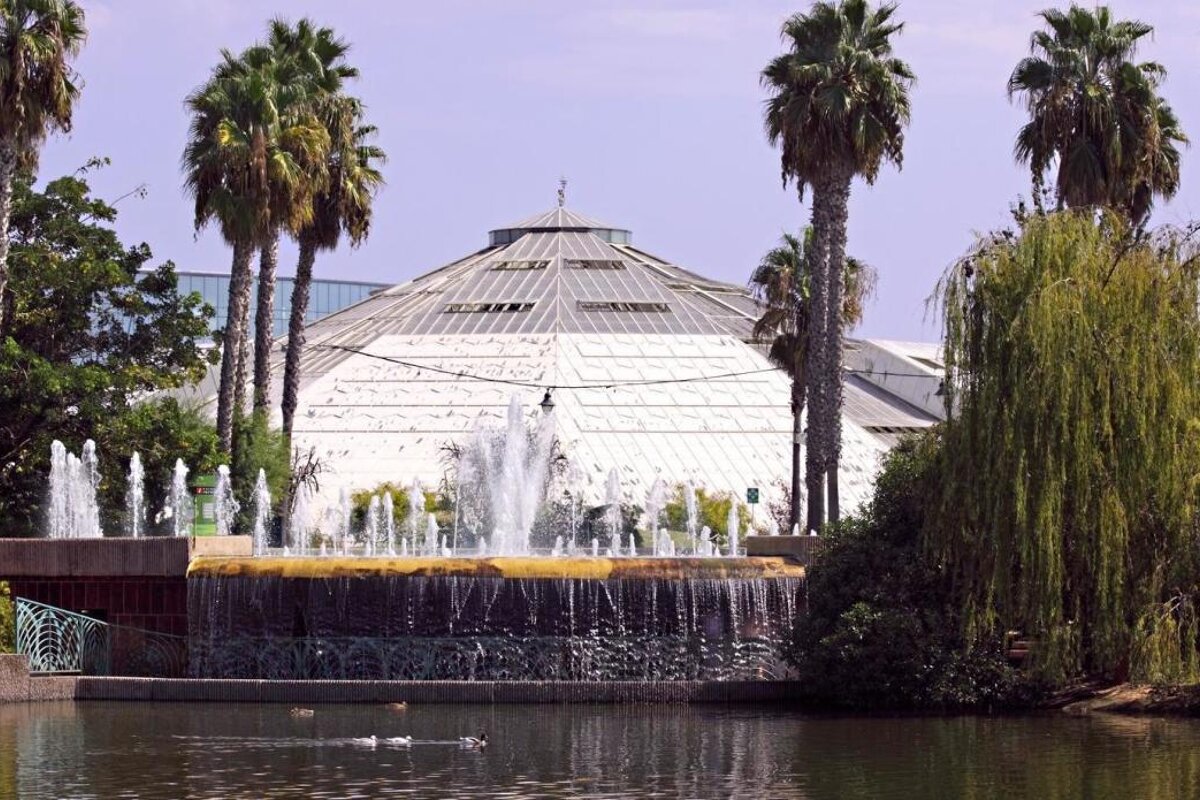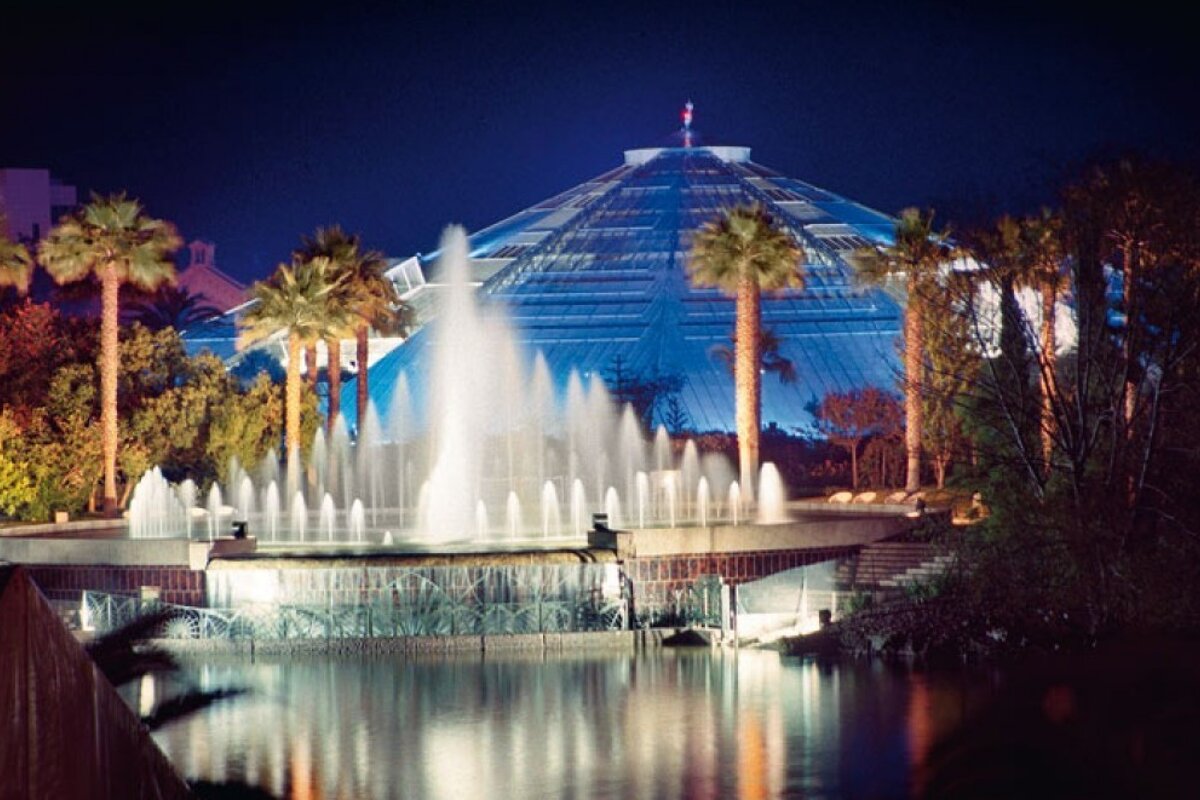 Phoenix Floral Park, Nice
Exotic gardens ideal for a moment of relaxation and change of scenery
Phœnix Park combines parkland, tropical greenhouses, an aviary, a lake and over 2,500 species of plant.
It's a veritable playground of nature! With 20 themed gardens - each area is set to its own soundtrack of piped music - it covers exotic gardens from throughout the world.
The greenhouse is one of the largest in Europe, at 25 metres high and with a floor space of 7,000 square metres. The lake features pelicans, black swans and turtles. With benches situated around its perimeter, it's an ideal spot for relaxation.
The park stretches over seven hectares and is located next to Nice Airport. There is a snack bar open all year.
Visitor comments
"On a hot sunny day, we just sat on a bench and watched the smiles on both children and adults alike, as the children tried to time the shooting fountains, and invariably get soaking wet. Its a lovely place to visit on a hot sunny day" - Trip Advisor
"A lovely afternoon can be spent in Parc Phoenix. Hire bicycles and cycled out to it stopping off in the Casino Supermarket just before it for baguettes and cokes to bring with us. €3 entry fee which is very reasonable and a very peaceful and tranquil place for a few hours." - Trip Advisor
"Situated very close to Nice Arenas, the Novotel and the Campanile hotels and directly across from the Nice Cote'd'Azur airport, is Le Parc Phoenix. The entrance fee is minimal and you can choose to saunter and explore the expanse and varied attractions in the park. If animals are your thing there is an aviary, a river full of Florida turtles, otters, emus, etc. We are not a fan of caged animals so we gave this area a quick view. The huge greenhouse has a magnificent array of tropical flora, birds (flamingos) and some crocodiles which we did not find. It is quite warm inside. On a hot day, it would be stifling. Attached to the greenhouse is an aquarium with a small but interesting selection of tropical fish. If you just want to walk through the gardens, there are many throughout the park. Some Chinese themed artworks are situated throughout. A snack bar offers drinks, ice cream, fries and sandwiches. At the exit/entry, the fountains dance to the classical music. We find Le Parc Phoenix a quiet, restful place to visit before leaving Nice." - Trip Advisor
When to come
Open 09:30-18:00 from October 25th to March 30th. From 31st March to 24th October, open 09:30-19:30.
How to get passes
There is a 3€ admission rate. Free for children under 12 (up to 3 children per adult). The ticket grants admission to the Asian Arts Museum.
Contact
Address
405 promenade des Anglais
06200
Location
Nice Area, Nice