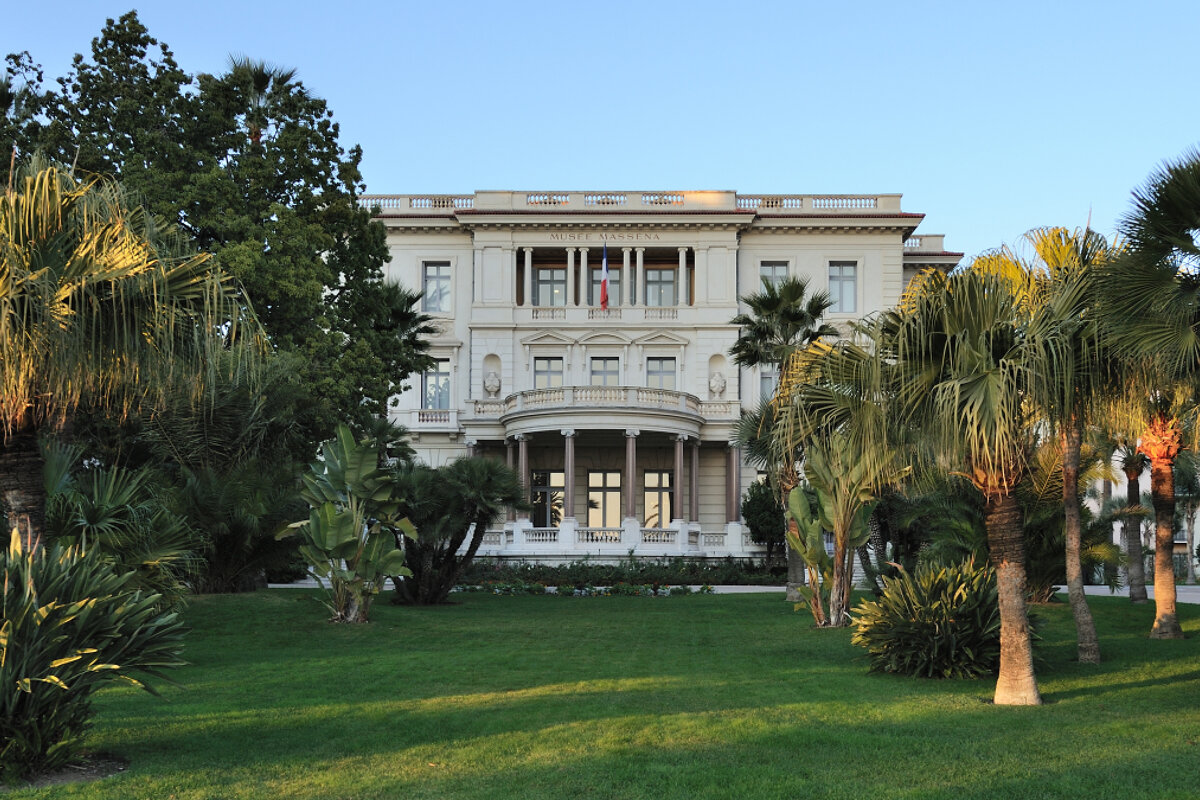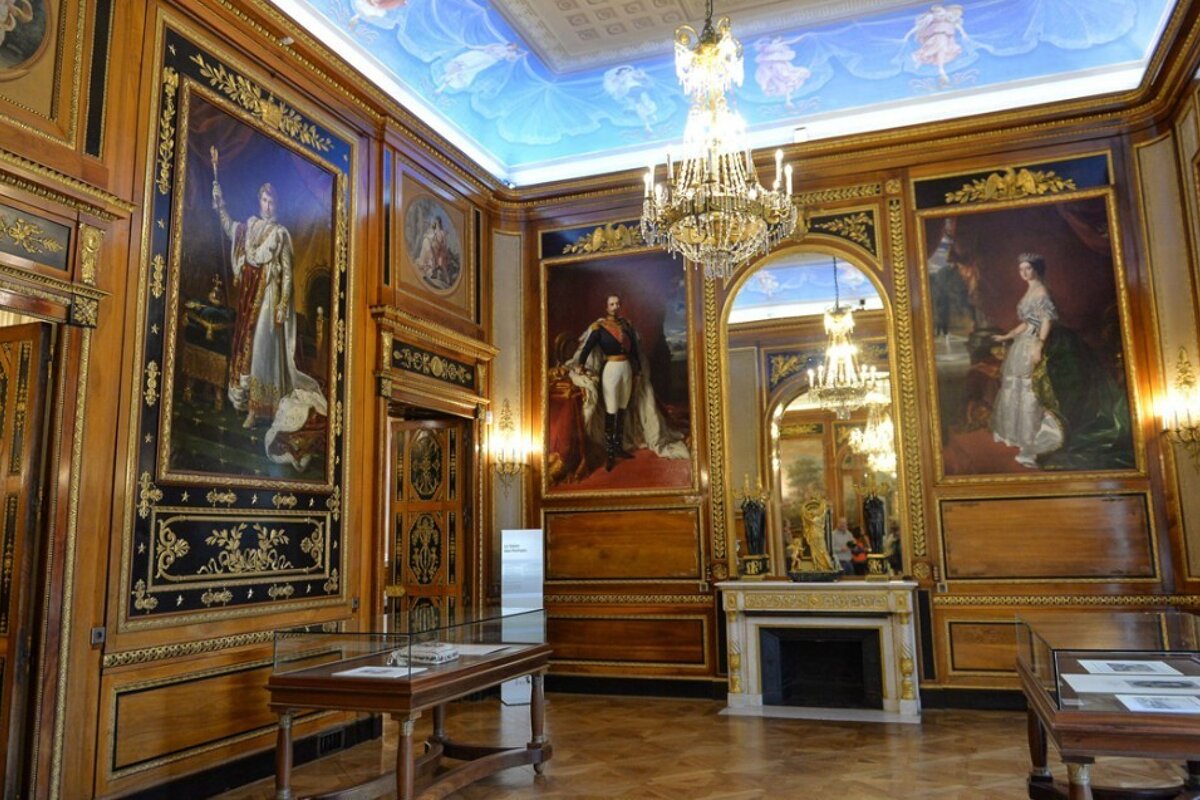 Massena Villa, Nice
Belle Epoque architecture jewel set on the famous Promenade des Anglais
Handily located on the Promenade des Anglais, Villa Masséna is a wonderful example of Belle Epoque architecture.
Built at the turn of the 20th century by Danish architect Hans-George Tersling, it has a Neoclassical style with Italianate influences. Prince Victor of Essling, grandson of the local marshal André Masséna, lived here during winter.
It was gifted to the city in 1921 and has recently been renovated. It now displays interiors faithful to a reinterpretation of the Belle Epoque era and has beautifully landscaped gardens which have also been restored.
Watch out for
There is an interesting range of objects connected with Napoleon, as his death mask made by doctor Arnolt and Josephine's tiara.
Visitor comments
"A museum filled with interesting items on the History of Nice. a good rainy day place to visit. Lots of paintings of Nice. Uniforms, and swords, jewels, and photographs enough to keep you interested for an hour or more." - Trip Advisor
"For visitors who enjoy to know about the rich history of this charming city, the Massena Museum is a treat: located in a splendid palace, with an exuberant garden, it shows portraits of great characters of the local history as well as visitors, such as the Queen Victoria of England, paintings, porcelains, and many other interesting objects that gives a vivid view of the life of Nice, through a large period." - Trip Advisor
"We had walked by the Massena a number of times while enjoying the sights of La Promenade des Anglais, before actually visiting the museum. The grounds are beautiful and a very pleasant place to relax, walk about and/or photograph. The museum itself was a very pleasant surprise. The collection of art and artefacts provide a very interesting history of Nice and some of its powerful families." - Trip Advisor
When to come
Open every day from 10:00 to 18:00, except Tuesdays, January 1st, Easter Sunday, May 1st and December 25th.
How to get passes
Entrance costs 6€. Reduced rates for groups over 16 persons.
Location
Nice Area, Nice