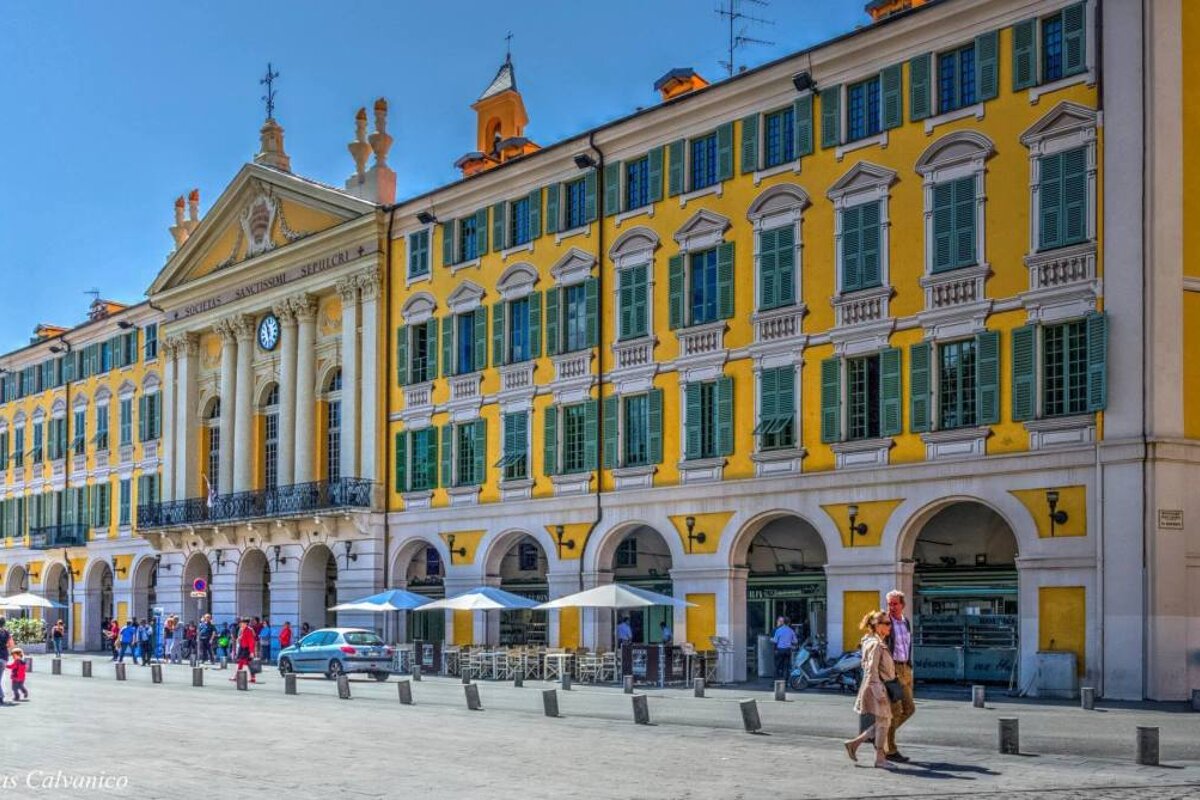 Must-see attractions in Nice
A cosmopolitan city & beach resort with plenty of historical treasures
Nice has many faces. A city of natural beauty and with a Mediterranean climate, it is a popular tourist destination and a gateway to the French Riviera.
As tourism arrived on the Riviera in the 19th century, the town enjoyed rapid change and became a popular Mediterranean destination known for its long seafront, the Promenade des Anglais, beautiful old town, and ornate Belle Epoque architecture.
To help you discover Nice's many personalities and evolutions, we've put together a list of sights and experiences to give visitors a real sense of this French city. Here are the essential sights of Nice.
Must-see for art: Marc Chagall Museum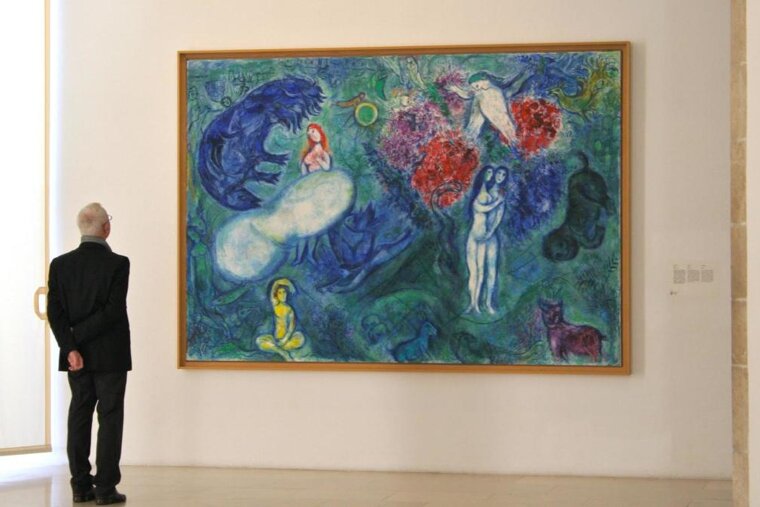 Visit the Marc Chagall National Museum in Nice, which houses the largest collection of works by the Russian-French painter. Voted as one of the top ten museums in France this recently refurbished museum is situated in the Cimiez area of Nice. Chagall lived on the Côte d'Azur before his death in 1985. The French Riviera had become somewhat of an "artistic centre", Matisse lived near Saint-Paul-de-Vence while Picasso lived in Vallauris. In the 1950s Pablo Picasso is said to have remarked that "When Matisse dies, Chagall will be the only painter left who understands what colour really is."
Must-see for history: Villa Masséna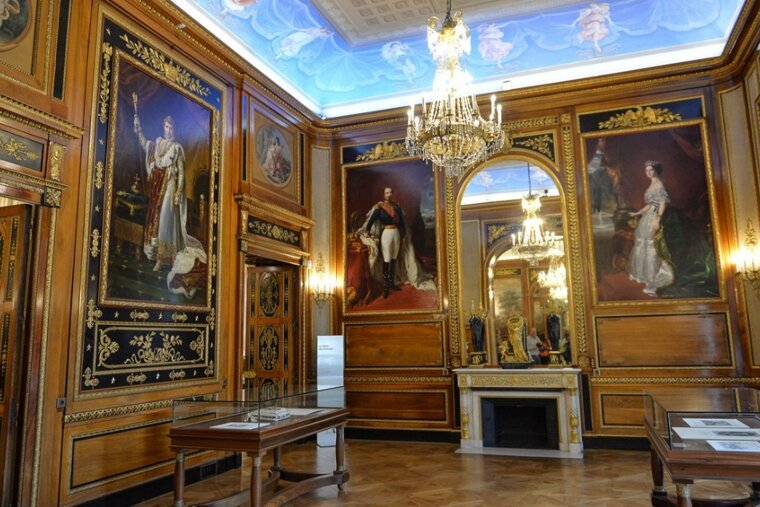 Enjoy the beautiful Belle Epoque architecture of Villa Masséna, located on the Promenade des Anglais. It was gifted to the city in 1921 and has recently been renovated. It now displays interiors faithful to a reinterpretation of the Belle Epoque era and has beautifully landscaped gardens which have also been restored.
Must-see for local culture: Old Nice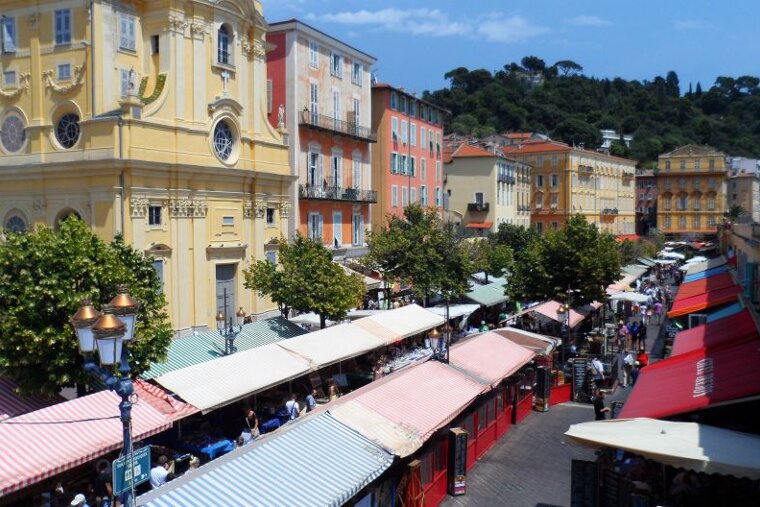 Discover the Old Town. Now a pedestrianised zone you can easily lose a few hours wandering the streets here. With plenty of narrow lanes, delightful boutiques, cheese and wine shops plus a multitude of pretty squares to sit in, the Old Town is worth a visit. This is also where the local markets take place, including the daily fish market and the world-famous Cours Saleya.
Must-see for local cuisine: Cours Saleya Provencal Market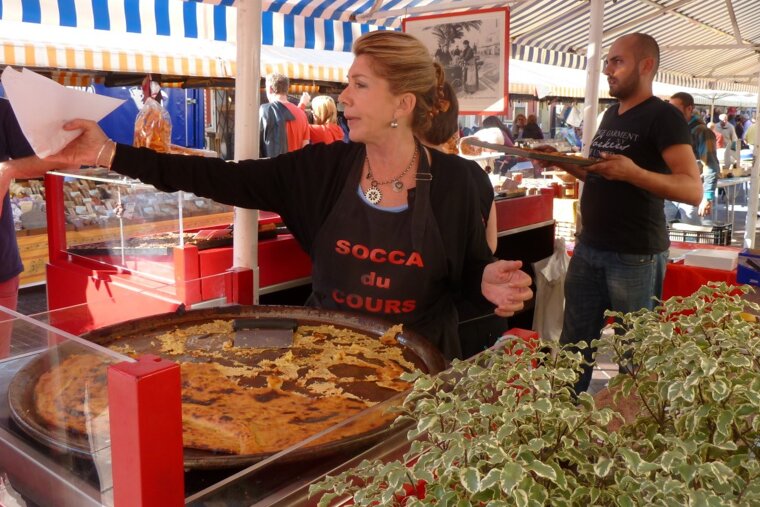 Check out the Provencal market of Cours Saleya. Nice is littered with restaurants and cafes but the beating culinary and cultural heart of this town is undeniably the Provencal market. Eat a steaming slice of delicious socca (a wood-fired chickpea crepe) as you wander through the heaving trellises of cheeses, piles of olives, cured meats and bunches of lavender, or sit down at one of the cafes at the edge and watch the world go by. Bliss!
Must-see for views: Mont Boron Park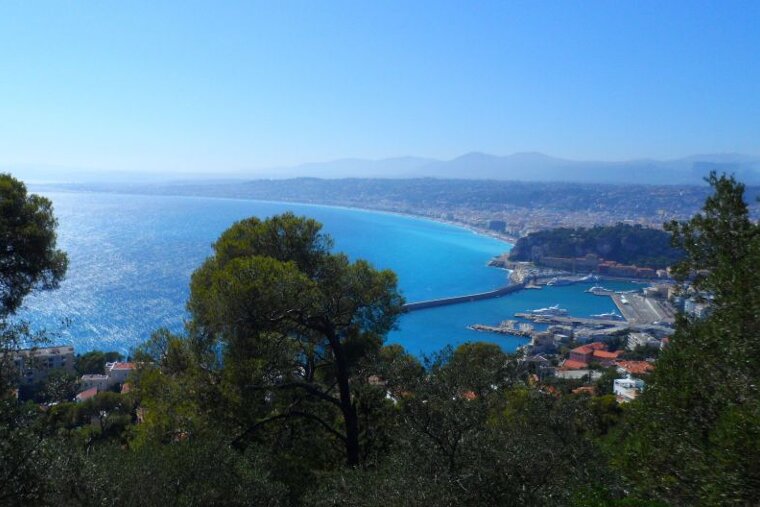 No trip to Nice is complete without a walk to the Fort Mont Alban and the Mont Boron Park. This 16th-century hilltop fort was built in 1557 and is almost perfectly preserved, it looks out over the coastline of the French Riviera all the way to the Italian border. Set within the Mont Boron Park, you can hike up to the fort from either Nice or Villefranche-sur-Mer. Built on the orders of the Duke of Savoy in response to the siege of Nice, when you get up there you'll understand why he chose this spot. The view in all directions couldn't be any better.
Must-see for exotic gardens : Villa Ephrussi de Rothschild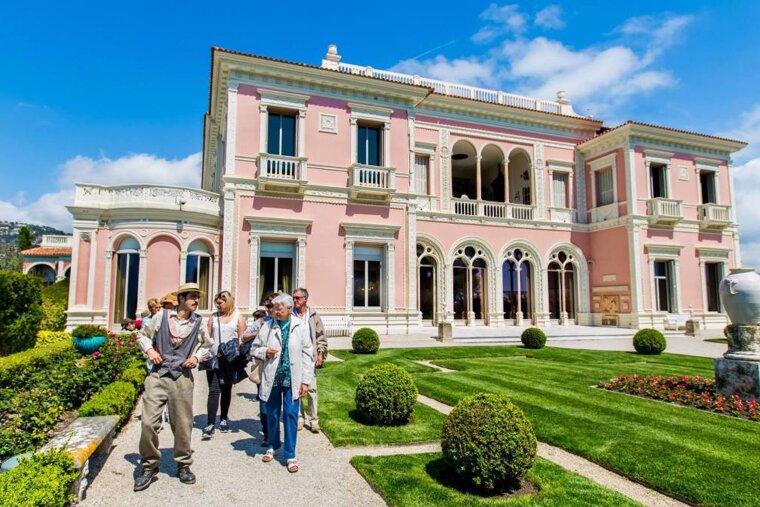 Explore the Villa Ephrussi de Rothschild on the Cap Ferrat peninsula. This magnificent villa was built in 1906 by Béatrice Ephrussi de Rothschild. She moved into it in 1912 and turned it into her winter residence. Inside, it is filled with clever trompe-l'œil paintings which disguise the metal columns and retains much of its opulent and rich furnishings. You can now visit the villa's stunning landscaped gardens, which include spaces in traditional French style, as well as Spanish, Florentine and Japanese gardens.
Location
Nice, Nice