© Un Festival C'est Trop Court
October in Nice: What's On & Weather
Fall for autumn in the South of France
The summer is well and truly over in Nice, but for some, this time of year is the most charming time to be on the coast and can certainly be in the running for the most beautiful season. With the red leaves on the trees and those sunsets that turn the world pink and purple, this might just be Nice at its best.
There's lots going on in Nice in October, these are just some of the events taking place here this month.
What's the weather like in Nice in October?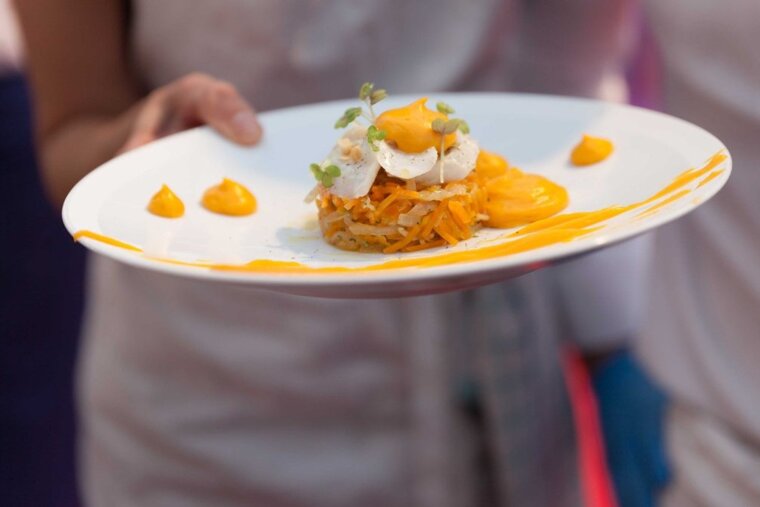 The summer is well and truly over. The days are shorter and there is a nip in the air during the evening, yes those nights of dining al fresco are numbered. The average temperatures generally sit between a low of 12ºC in the evenings and a high of 21ºC during the day. It does tend to be wet, so take a brolly to avoid a drenching when the rain clouds gather. Sunrise is around 07:45 and sunset around 18:45. Sea temperatures have dropped to an average of 20ºC.
What's on in Nice in October?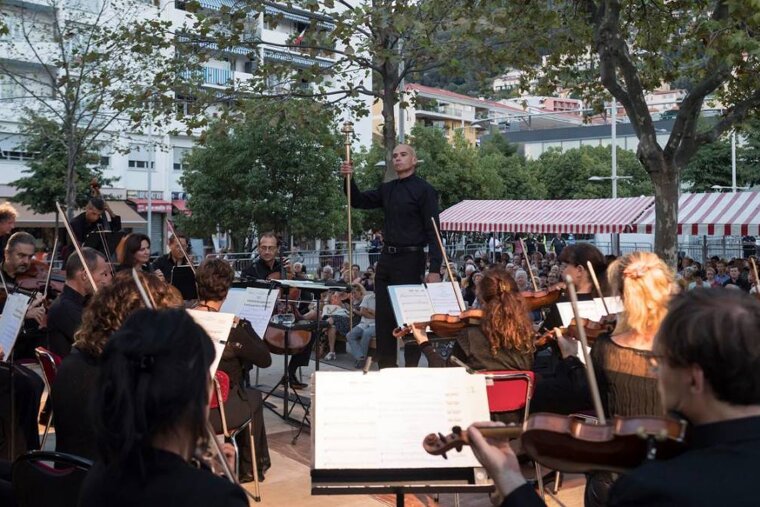 Classical Music
The Opéra de Nice will celebrate the start of the season with concerts and ballet performances.
Les Gourmand'Eze
The small town of Eze, just a 20-minute ride from Nice, celebrates its annual gastronomic festival, Les Gourmand'Eze.
Nice Short Film Festival
The Nice Short Film festival is a much-anticipated event in the European cinematic calendar and has become a popular rendezvous for young creators. Hosted in several of Nice's prestigious venues including the MAMAC, Rialto Cinema and the National Theatre, the program of short films will bring some 170 works to members of the public.
Le Salon du Mariage
Dreaming of a white Côte d'Azur wedding? Then head down to the Salon du Mariage wedding show in Nice. Over 100 local wedding planners, caterers, venue providers, florists, bridal gown designers, photographers and more will be showcasing their services for all the brides and grooms to be.
Things to Do
Markets
Throughout the month of October, the markets of Nice will be keeping you supplied with seasonal produce and the delicious smells of peppery socca and chestnuts roasting. The antique book fair allows you to browse the selection of novels and enjoy a coffee in one of Nice's most popular squares, whilst at the Puces de Nice you'll find second-hand gems.
More inspiration...
You may prefer just to sit in a café or bar on the Promenade des Anglais and watch the world go by, or even visit one of the many art galleries and museums. Whatever you feel like doing, don't forget to check out our hotel and restaurant listings for the best deals, and fall for autumn in Nice.
Location
Nice, Nice