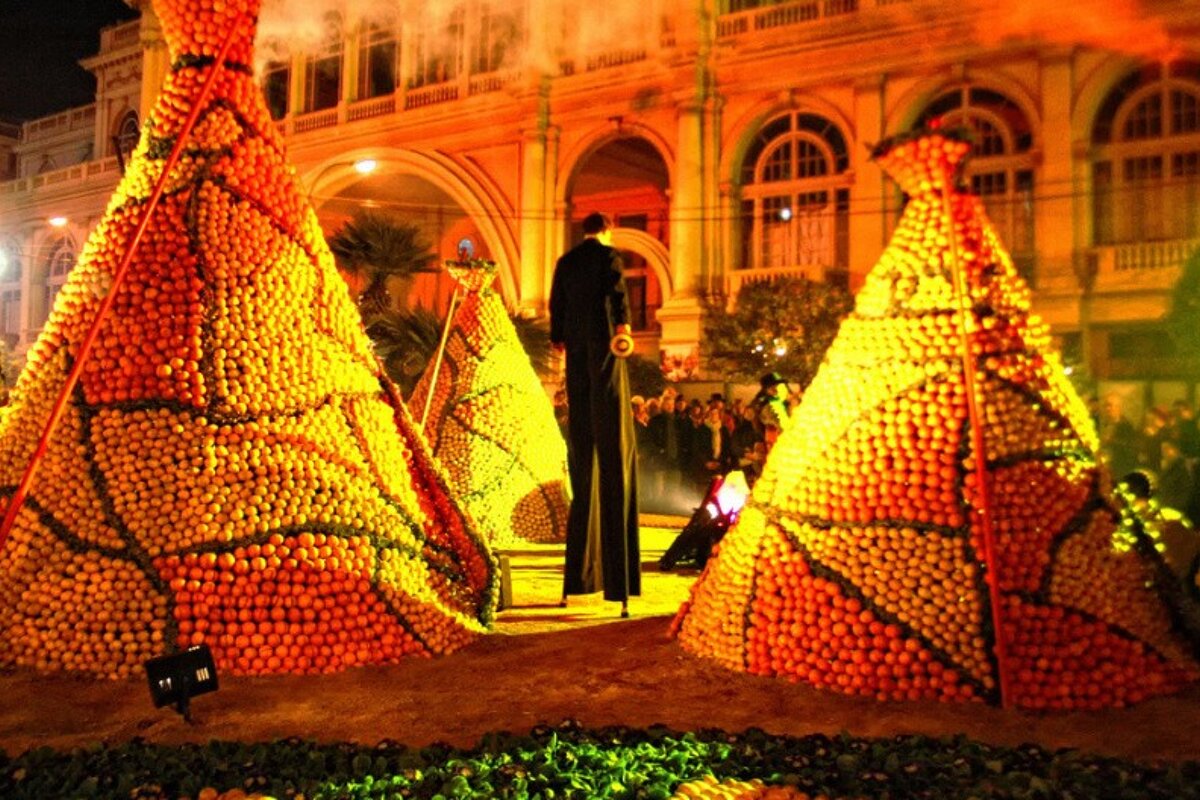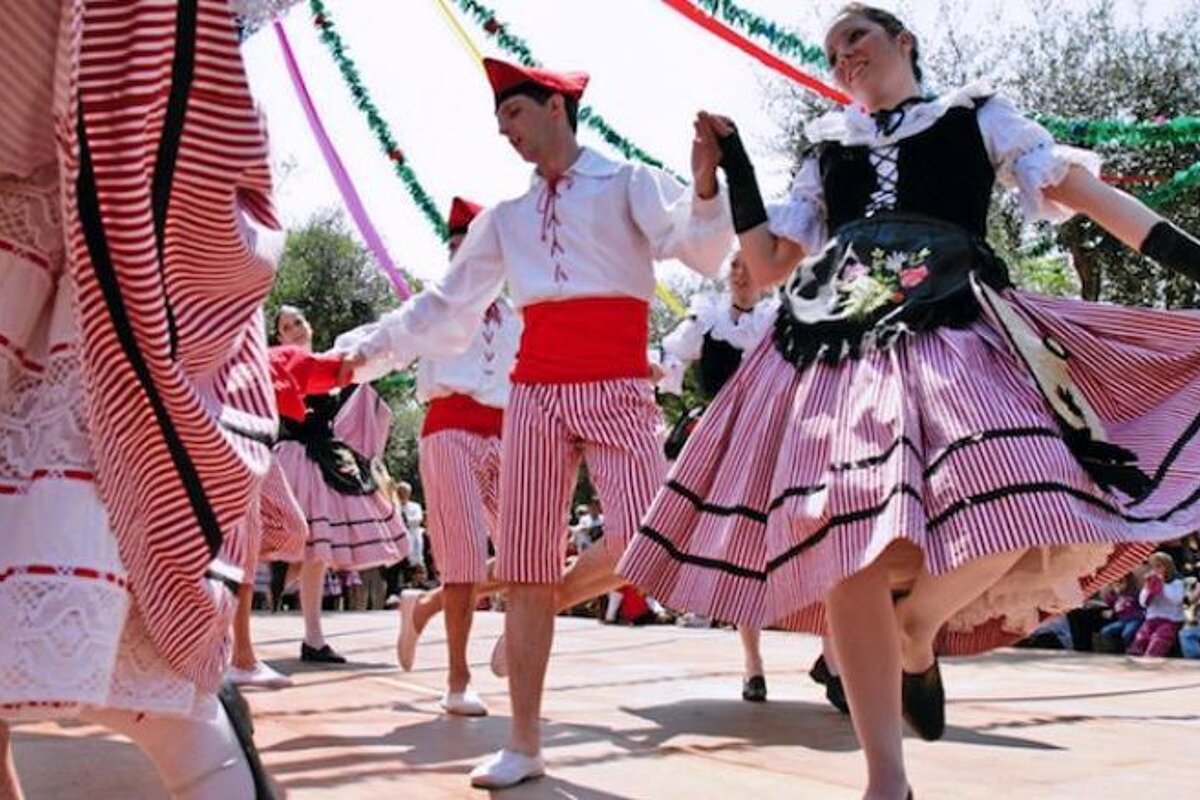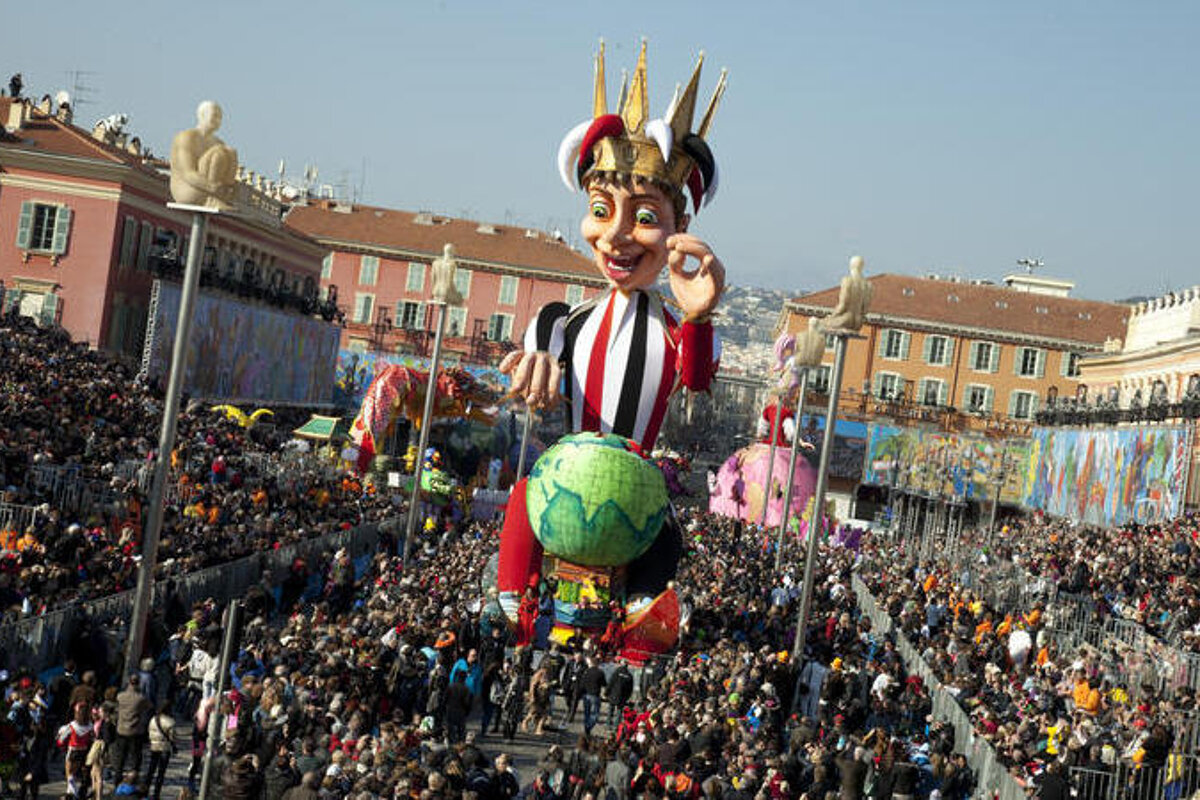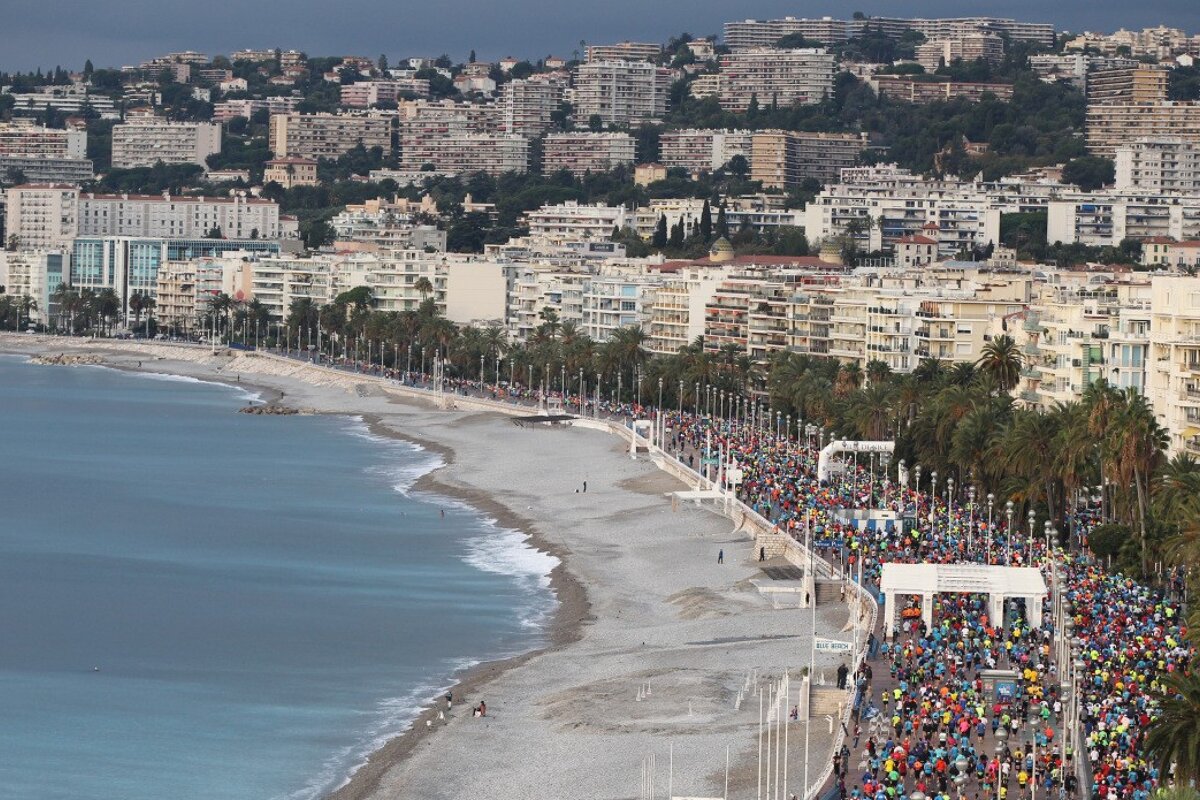 © French Riviera Marathon
Main Events in Nice
Discover the main Nice events in the year
There are numerous events in Nice organised year-round. From quirky local affairs to large scale sporting spectacles there is always something worth seeing.
We've listed the the major annual Nice events below, but you can also check our Events Calendar for the latest updates.
January Events in Nice
The beginning of a new year is always a good time to celebrate, and if you're here whilst this event is in town it's well worth a look-see.
Monte-Carlo Rally
An annual event, the Organising Committee of Automobile Club de Monaco prepares the route – with some modifications on previous years – for a fantastic three day spectacle. Dates & details.
February Events in Nice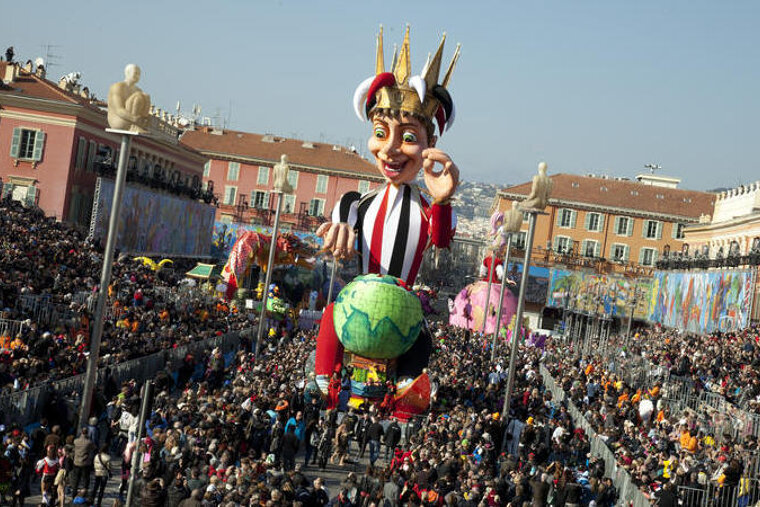 February is the school holidays, and love is in the air in Nice. It is the perfect romantic destination, so be sure to book in advance if there's somewhere you'd like to take your loved one this Valentines.
Valentine's Day
There will be no shortage of places to go to celebrate with your loved one whilst in the land of romance. Be sure to book early if there's that certain spot you would like to go with your special someone.
Nice Carnival
Kicking off the year in style, this is one of the world's major carnivals, following on behind the Brazilian and Venetian carnival. Drawing huge crowds this is a very special event where the entire city comes alive with colour, music and a touch of magic. Parades take place each day and evening and are not to be missed. Dates & details.
March Events in Nice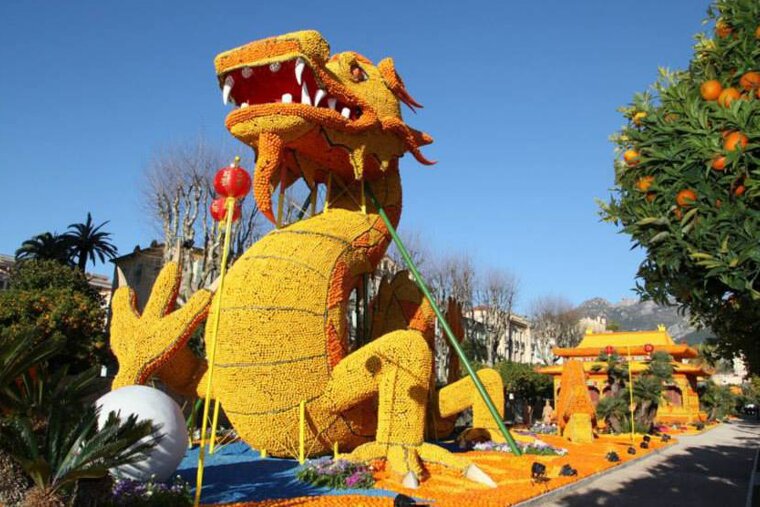 As the temperatures start to warm up, head to Menton for some lemons.
Grande Fête du Citron, Menton
Another popular festival, and strictly speaking not held in Nice, but it is well worth the short journey along the coast to Menton to experience this citrus extravaganza! First held in 1935, the first exhibition of citrus fruit and flowers was launched in the Biovès gardens the following year. This is truly a sight to behold...entire statues and amazing structures completely made out of lemons. People flock to Menton from across the globe to enjoy this carnival-style event. Dates & details.
April Events in Nice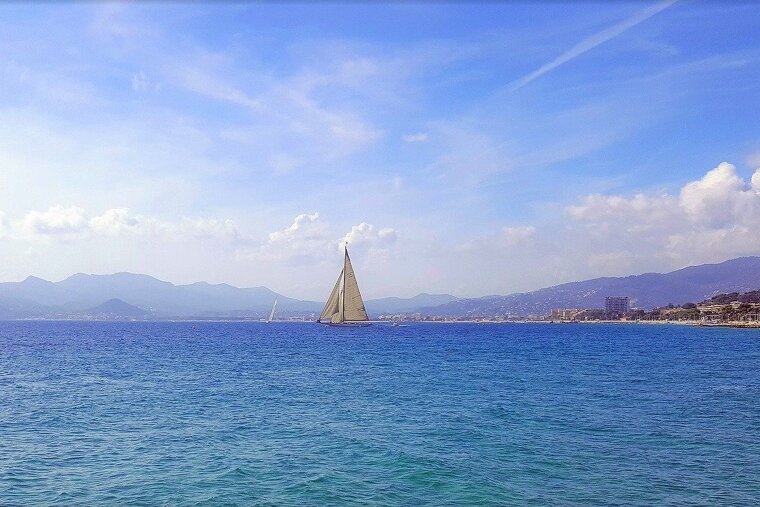 Spring is definitely in the air and sea temperatures start to warm up, however it's still a bit fresh for a dip. Keep an eye on local listings and our Events Calendar for updates on what's going on.
May Events in Nice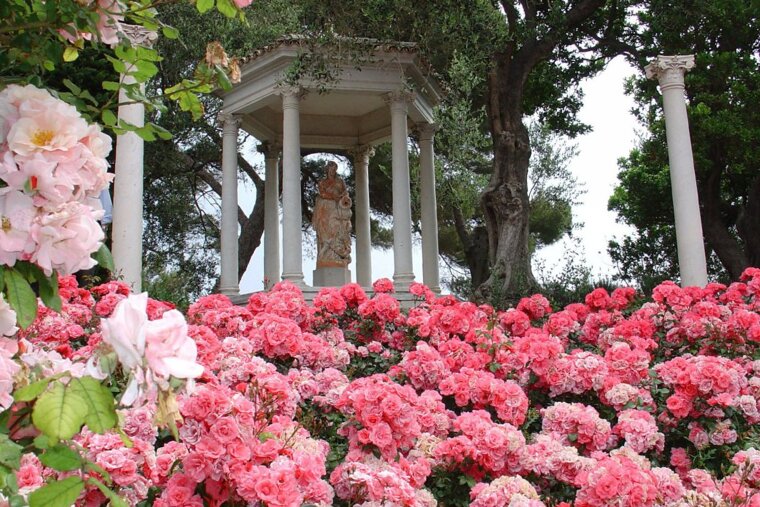 With the month of May we make time for celebrating the arrival of spring...and music and dancing of course.

La Fête de Mai (Spring Festival)
Spring is celebrated every Sunday in the Jardins des Arènes de Cimiez. One of the city's oldest celebrations; there is traditional dancing, music and general frolicking around the Roman ruins of these lovely gardens. Dates & details.
Fête des Roses, Cap Ferrat
Keeping with the celebration of spring, this wonderful fête is hosted in the grounds of the stunning Villa Ephrussi de Rothschild. This elegant event celebrates the eternal beauty of the rose, so if you like a touch of glamour and sophistication (and who doesn't?), then this is the event for you. You will sip a chilled glass of wine as you enjoy strolling amongst some of the most beautiful gardens in the Riviera. Dates & details.
June Events in Nice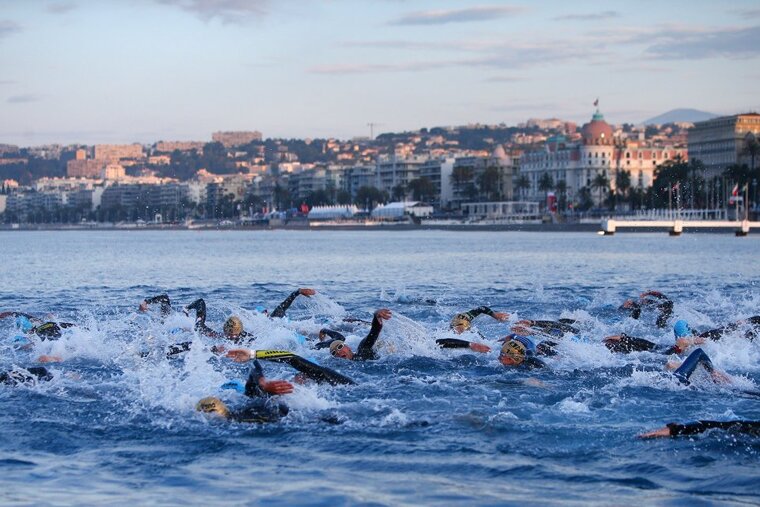 Summer arrives with an array of festivities including the French national day of music.
Fête de la Saint-Pierre et de la mer (Festival of St Peter and the sea)
The fishermen of Nice celebrate the sea every year with a grand procession from the Jesuit church of Saint-Jacques-le-Majeur down to the beach at Les Ponchettes. A boat is burned in the harbour to honour Saint Peter, the patron saint of fishermen. Dates & details.
Ironman Nice
If you're in town when this event comes to Nice, you can't miss it. If you're not taking part, definitely head down to the Promenade des Anglais to support the athletes as they race past. Dates & details.
Ironman 70.3
Nice has in recent years hosted the Ironman 70.3 World Championship making it the first time that the event is celebrated in France, and it continues to host an event on the same course. The competitors start by swimming in the waters of the Baie des Anges and then tackle the cycling and running courses along the Promenade des Anglais. Dates & details.
Fête de la Musique
Next up is this ever popular event celebrated across the whole of France on 21st June. Launched in 1982 by the French Ministry for Culture, the Fête is different from a music festival in that all the concerts and performances are free to the public and none of the artists are paid. Authorities waive normal licensing laws, allowing the revelry to continue as long as there are people with the stamina to enjoy it. It is definitely one of the not-to-be-missed events of the summer social calendar. Dates & details
July Events in Nice
As the weather ramps up so do the number of events and you'll find Nice is buzzing with activity with so many sporting and musical events.
Bastille Day
A national holiday with various activities being held across the city, in memory of the storming of the Bastille on the same date in 1789. Look out for those fireworks! Dates & details.
Les Nuits du Sud
A major event on the Riviera, where world music takes centre stage, but you'll find there is more to the festival than that; talent contests, workshops and children's entertainment all form part of the programme, and there are exhibitions and film screenings. Dates & details.
Nice Jazz Festival
Jazz extravaganza with an array of acts lined up to entertain the crowds in the Place Masséna and the Théâtre de Verdure. Dates & details.
Le Tour de France
Every summer France is gripped by the biggest and best cycle race in Europe. The route changes slightly each year, taking in different towns, villages and cols along the way. Even if the race doesn't pass near to where you are this summer you can guarantee that it will still be avidly watched in bars and cafés around the country with everyone joining in to cheer on the famous yellow jersey. Dates & details.
Classical Music
Classical music takes over the whole of July and some of August with several events in and around town at the Nice Classic Live. Dates & details.
Ultra-Trail Côte d'Azur Mercantour
Begin the trail running season with a 150km race through the beautiful mountains that surround the French Riviera. Dates & details.
August Events in Nice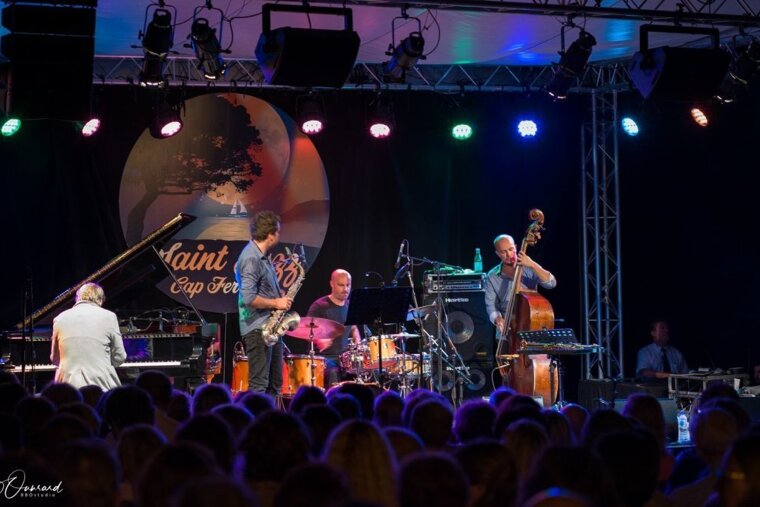 August is always a busy month, so keep your eye on local listings and our Events Calendar for updates on what's going on.
Nice Classic Live
Sticking with history and adding a splash of music, the Monastere de Cimiez in the north of Nice, provides a beautiful setting for over 20 concerts including recitals, chamber music and orchestral enjoyment. You'll be able to enjoy pieces by Schubert, Brahms, Prokofiev, Chopin, Debussy, Falla, Beethoven, Strauss and even some jazz. Dates & details.
Saint Jazz Cap Ferrat - St Jean Cap Ferrat
More music, but this time in the form of jazz, found right in the heart of the town of Saint Jean Cap Ferrat. Four days of live jazz music in the beautiful surroundings of the Jardin de La Paix. This intimate event has become a favourite on the Cote d'Azur and offers a wonderful atmosphere for spectators and performers alike. Dates & details.
September Events in Nice
As the summer crowds dissipate don't worry there's still plenty going on.
European Heritage Days
Exceptional locations around France, including Nice, will be open to visit during this European wide event, inspired by France's Journées Portes Ouvertes which started in 1984. European Heritage Days (EHD) are an annual event in France where members of the public are encouraged to immerse themselves in their local history and culture. Museums, churches, and galleries all open their doors to the public for a weekend in September. Dates & details.
Crossover Festival
Finishing off the summer months of music with live bands and DJs. Although relatively new, this music festival is a firm favourite in the Nice events calendar. Hosted in a variety of public spaces and featuring a mixture of musical styles, there will be something to suit everyone's tastes. Dates & details.
October Events in Nice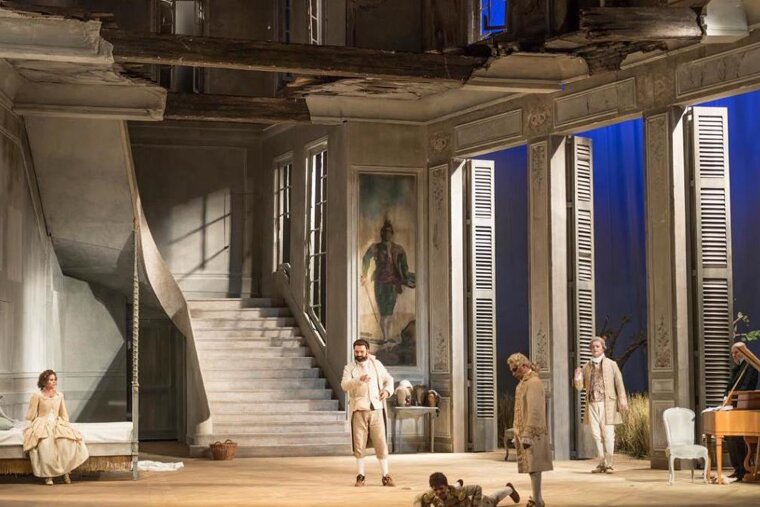 The summer months may seem a distant memory, but during the Toussaint holidays that usually fall towards the end of the month there's always plenty going on. Take a look at the Events Calendar for more ideas of what's on and where.
Classical Music
The Opéra de Nice will celebrate the start of the season with concerts and ballet performances. Dates & details.
Nice Short Film Festival
A much-anticipated event in the European cinematic calendar that has become a popular rendez-vous for young creators. Hosted in several of Nice's prestigious venues including the MAMAC, Rialto Cinema and the National Theatre, the program of short films will bring some 170 works to members of the public. Dates & details.
November Events in Nice
A very quiet month for events, but there's still one major one on the calendar. As we enter the autumnal and winter months and the wind begins to pick up, the stage is set for sporting activities.
Alpes-Maritime Marathon
Hugely popular event, attracting some 13,000 participants along with thousands more supporters and spectators. A big date in the running calendar this is in fact the second most popular marathon in France, second only to the Paris marathon. With stunning views the entire length of the race as it makes its way along the coast of the French Riviera from Nice to Cannes, this is one race not to miss if you are a keen runner. Dates & details.
December Events in Nice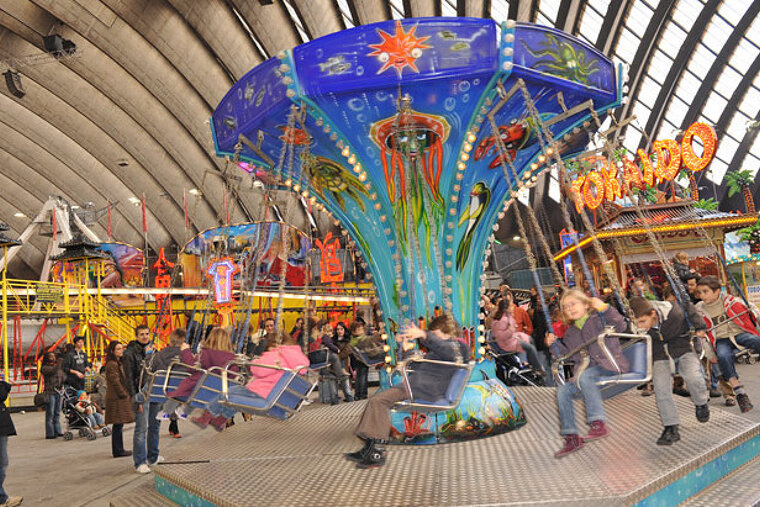 A time of year for festive celebrations.
Noël​ (Christmas)
In France, the biggest celebration of the festive holidays takes place on Christmas Eve, which is when families gather together and share a banquet that usually includes oysters, foie gras, caviar and turkey or goose.
Reveillon du Nouvel An (New Year's Eve)
Celebrated all over the South of France with plenty of spectacular firework displays, for New Year's Eve some villages also have live music and dancing. Most of the bars and restaurants will host special parties and serve gourmet menus to commemorate the start of the new year.
Nice Luna Park Indoor Christmas Park
For three weeks over the Christmas period, this adventure park opens as a unique undercover indoor attraction - the only one of its kind in Europe - and features fairground and hair-raising rides. A great day out for all the family.