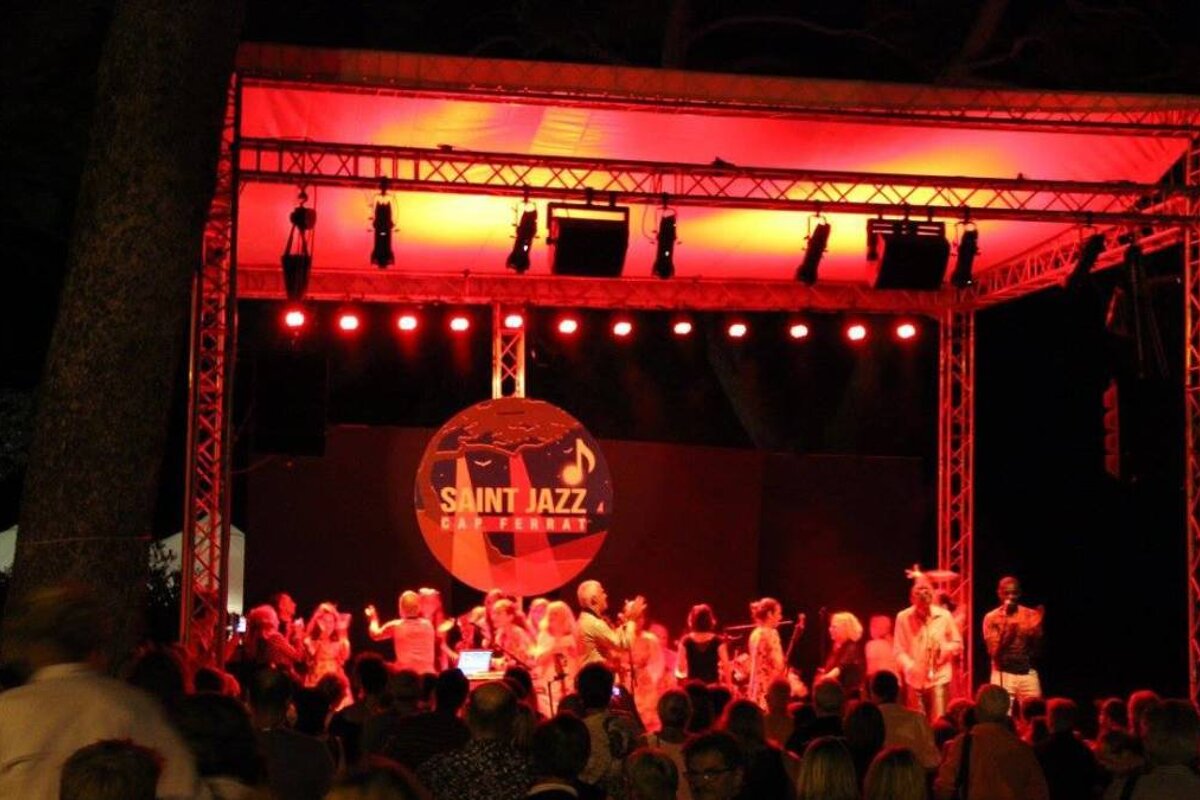 Saint Jazz Cap Ferrat Festival, St-Jean-Cap-Ferrat
Jazz Festival in the centre of Saint-Jean-Cap-Ferrat
Four days of live jazz music in the beautiful surroundings of the Jardin de la Paix with prestigious international and French acts.
Since its creation this festival has found a loyal audience who return every year for this intimate and friendly event, set in the enchanting Jardin de la Paix. Relax amongst the pine trees, lulled by the sea, whilst you soak up the unique jazz sounds.
This festival has played host to such greats as André Ceccarelli, Jacky Terrasson, Ronda Scott, Manu Dibango, Stacey Kent, Didier Lockwood, Jean-Jacques Milteau, Thomas Enhco, Richard Galliano, Robin McKelle, and Biréli Lagrène to name just a few.
Location
St Jean Cap Ferrat, Nice