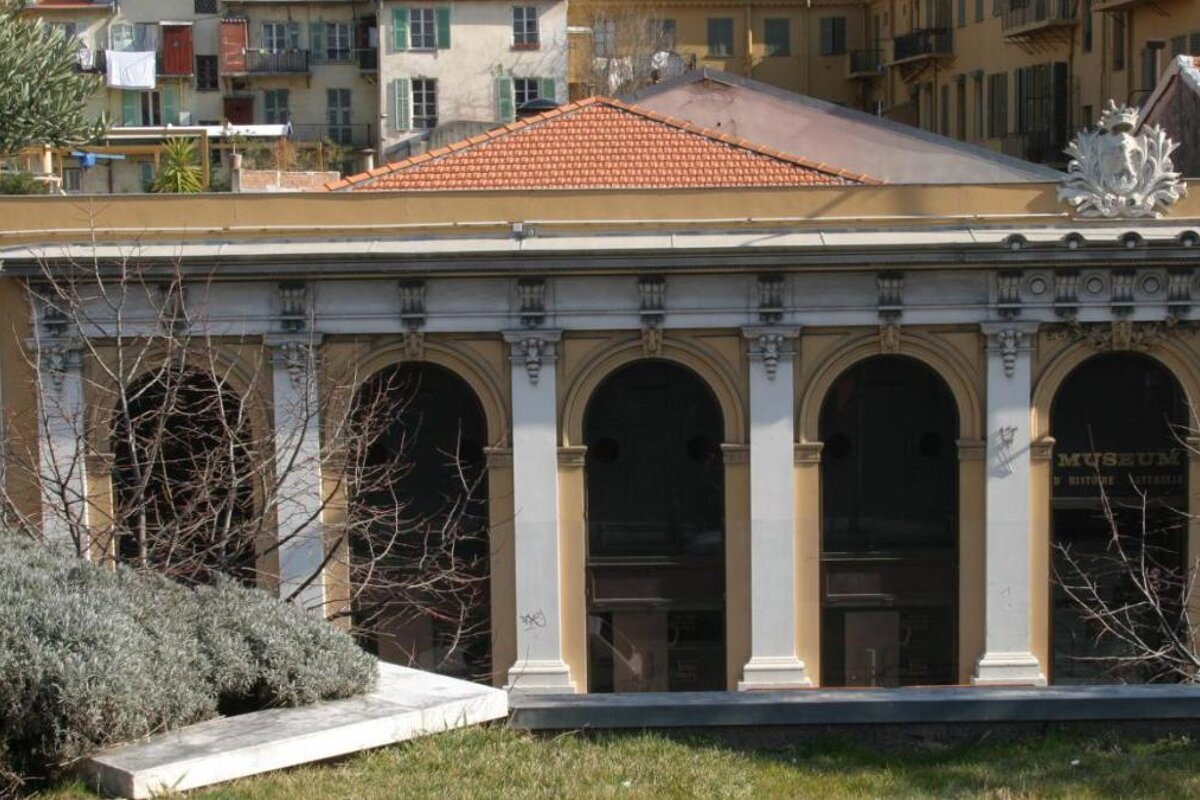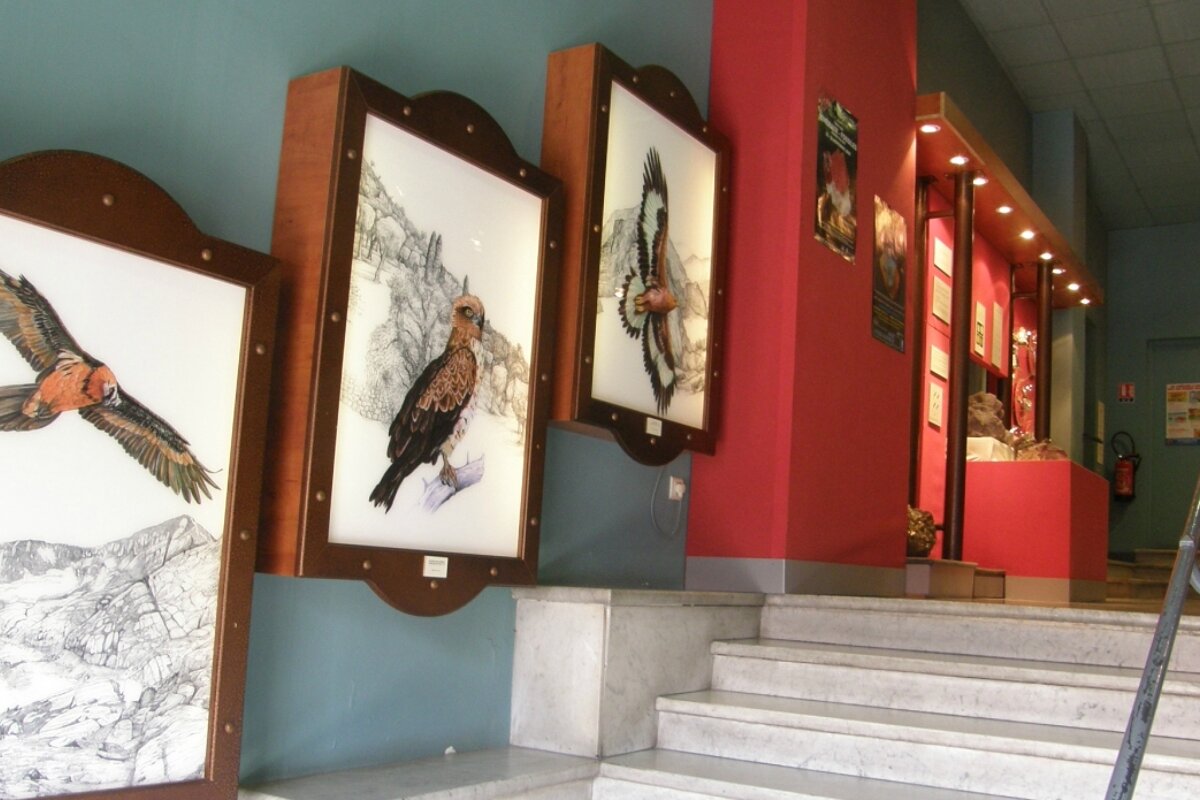 Natural History Museum, Nice
Natural history museum in the place Garibaldi area
Founded by Jean Baptiste Barla in 1850 (locals know it as Museum Barla), this museum showcases a rich collection of zoological, botanical and geological specimens.
The Museum of Natural History is Nice's oldest museum. It houses more than a million specimens, mainly from the Mediterranean and the Alpes Maritimes region, but also from South America, Africa and the Indian Ocean islands.
Located in a former communal palace, here you can see crustaceans, corals, sponges, small mammals and birds. There are also rooms dedicated to Barla's and Vérany's old collections, including mushrooms and fossils.
When to come
Open every day from 10:00 to 18:00. Closed on Mondays and bank holidays.
How to get passes
Tickets cost 10€ and grant access to this museum and the Archaeology Museums of Nice-Cemenelum and Terra Amata for 48 hours, among other municipal museums.
Location
Nice Area, Nice