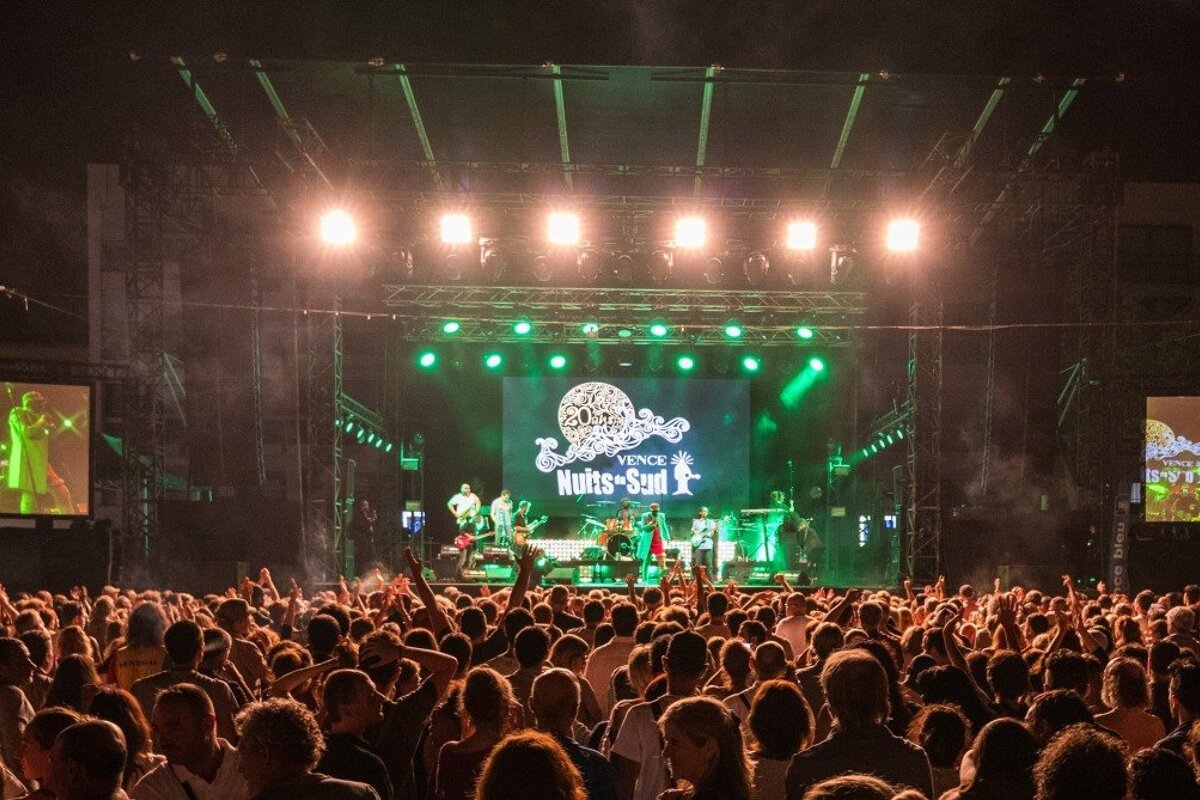 Nuits du Sud Festival, Vence
World music festival in the town of Vence
The Vence 'Southern Nights' festival has become a major event on the Riviera.
The lineup has always featured some big names in its two decades of festivities. World music takes centre stage but there is more to the festival than that. Talent contests, workshops and children's entertainment all form part of the programme, and there are exhibitions and film screenings.
Check the website for the full line-up and programme for the event.
Where & when
The festival will not take place in 2023, but will return in 2024.
Location