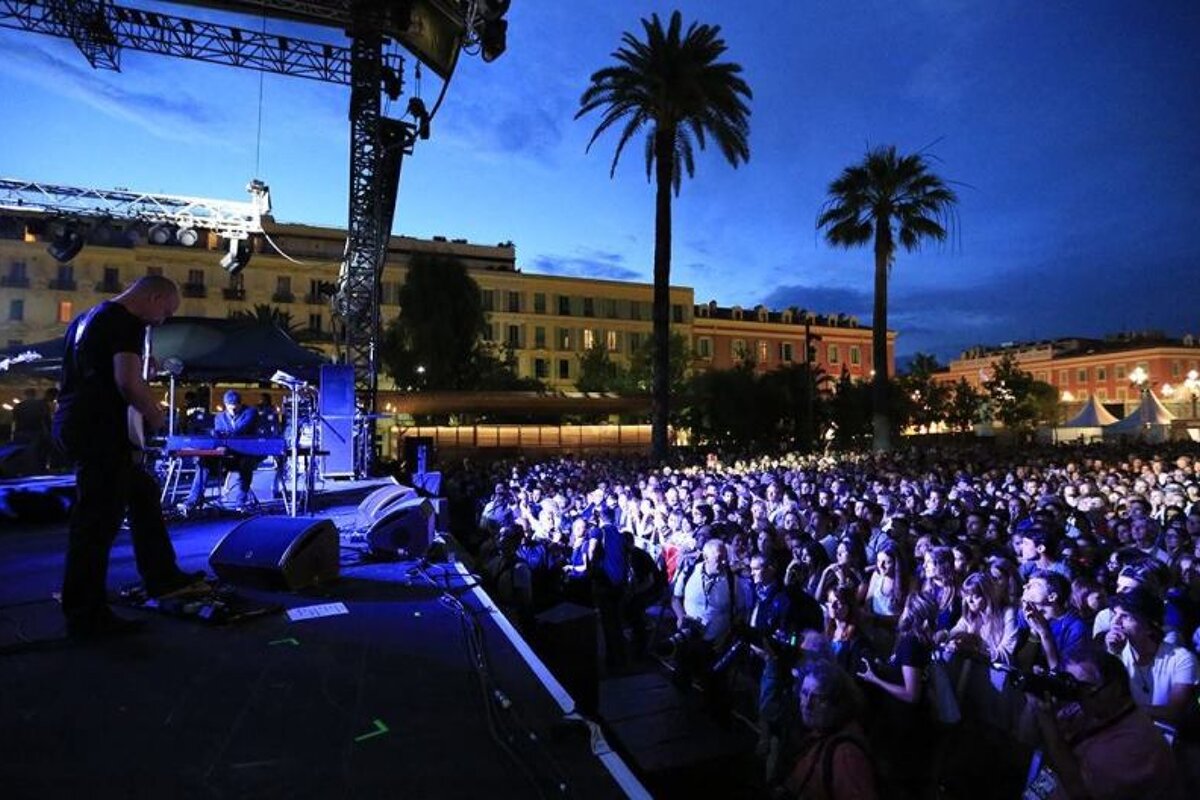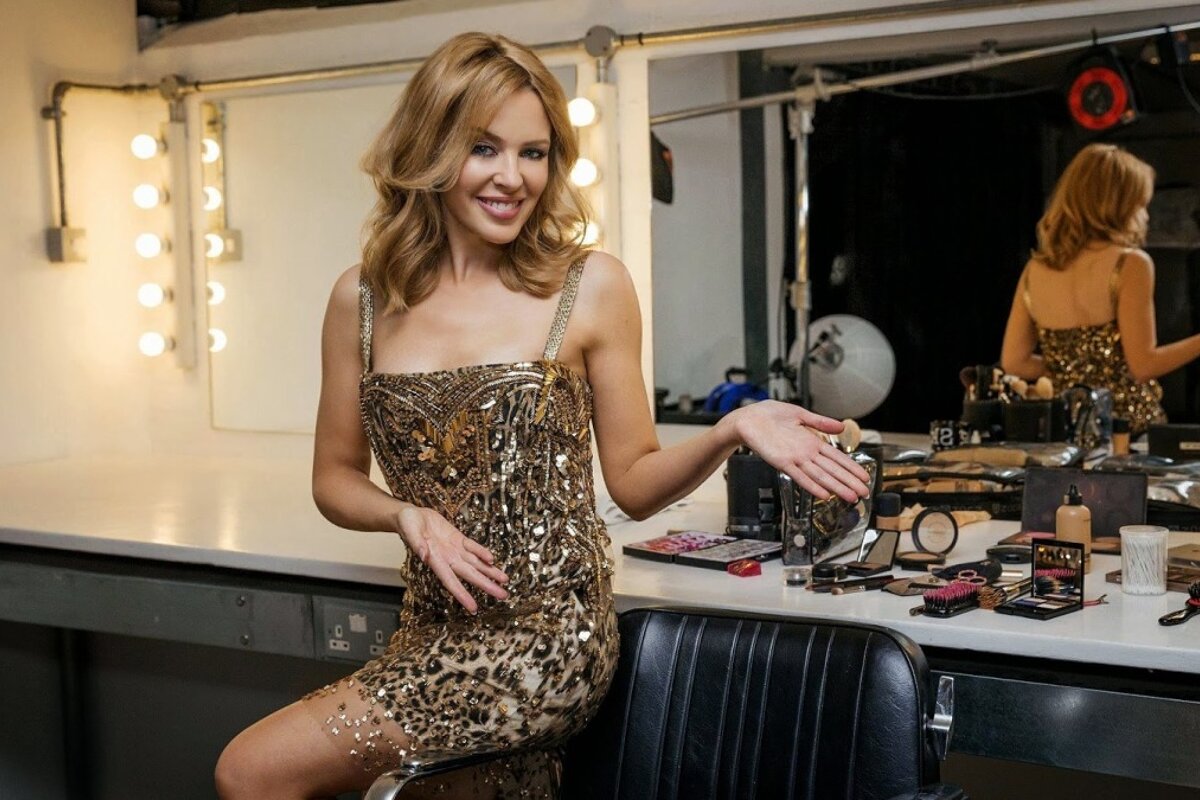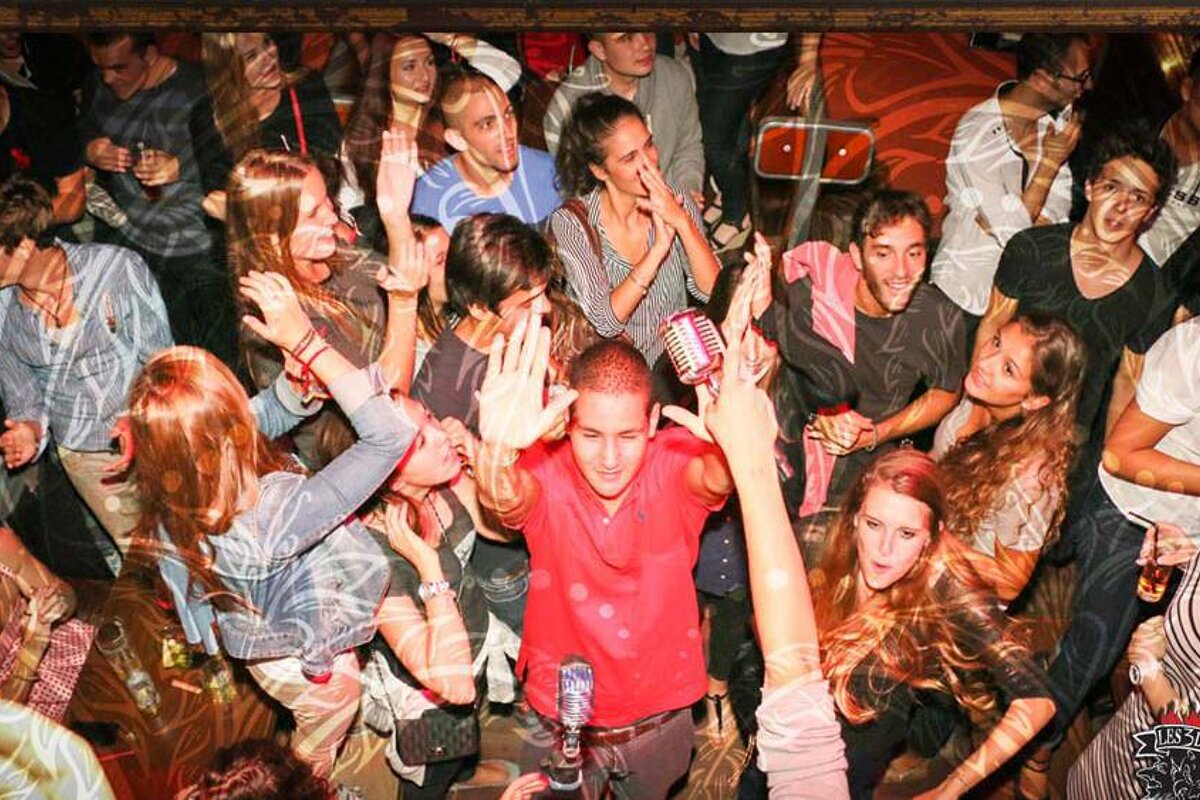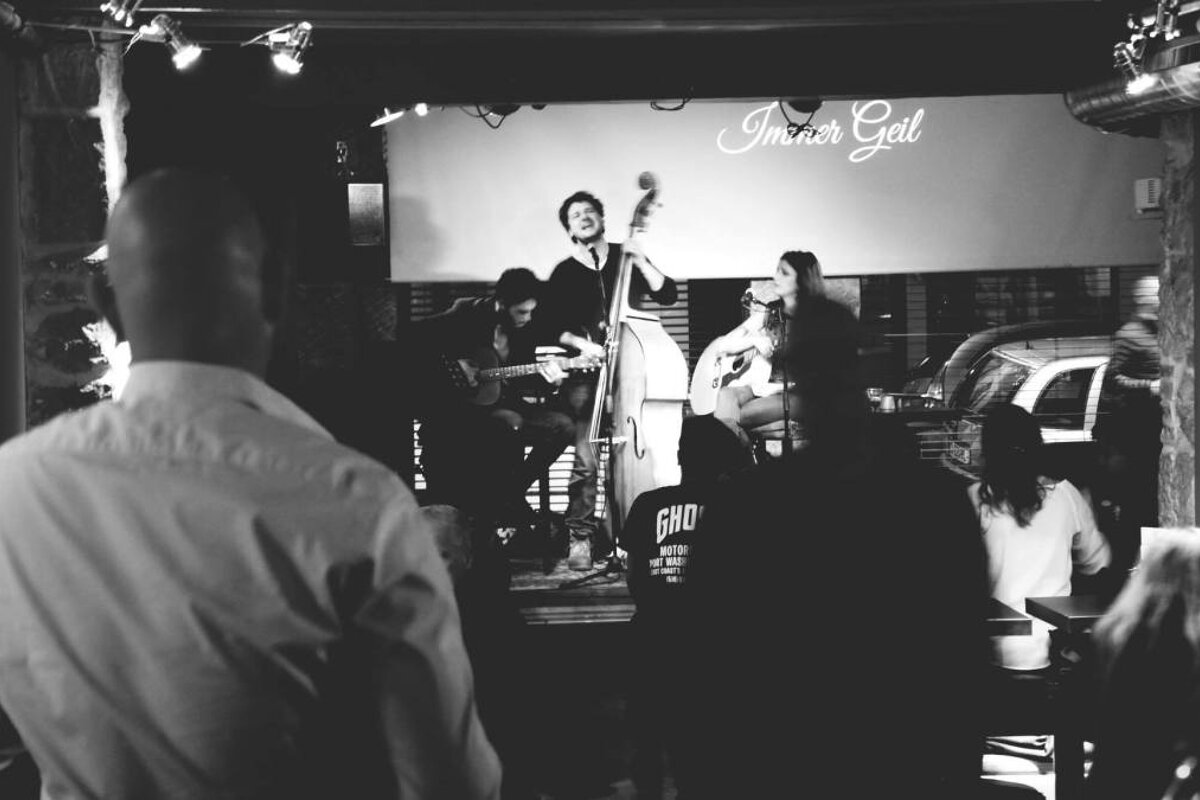 Music Scene in Nice
Discover the Nice music scene
In Nice, one of France's great cities, music is everywhere. The choice is yours.
Sit back with a glass of rose under a palm tree on the Promenade des Anglais and listen to a passing calypso band busking their way along the seafront. Have a cocktail in the plush surroundings of the Hotel Negresco bar and listen to a jazz quartet, or take in a cabaret show at the glittering Casino Barriere. Laze about on a deckchair at sunset listening to a DJ spin chilled summer beats, or howl along to classic rock songs at one of Nice's well-known English, Irish and American bars.
For the nights where you want to go big, head to a nightclub where the DJs have the room heaving-to drum & bass, to deep house, to hip hop and techno and rap. Or get a ticket to see a headline act at one of Nice's concert venues, which draw global superstars to perform on the Mediterranean coast.
As I said, the choice is yours. To make it easier for you, here's our selection of the best music venues and events to be had in Nice, separated into music genres.
JAZZ, WORLD MUSIC AND PIANO BARS
Nice is home to the famous Nice Jazz Festival in early July, but if you can't plan your trip around those dates, then you will still find plenty of jazz in this city at any time of year to keep any aficionado happy. Shapko is one of the premier jazz clubs, founded and run by famous Russian saxophonist Dmitri Shapko. There's live performances in this terrific venue 5 nights a week, from Wednesday to Sunday, and if you're lucky you'll get a performance from Shapko himself.
Jazz, funk and classical live acts are all on the menu at Jam Bar, a popular and classy little cocktail and wine bar. This is definitely the place to come for a dose of 'culture', also hosting comedy, literary café and philosophy nights. Why not get the night off to a very sophisticated start listening to jazz in the Bar le Relais of the iconic Negresco Hotel. Soak up the history and glamour in the plush velvet and walnut surroundings, perhaps before taking in a cabaret show at the Casino Barriere.
Master Home, meanwhile, is a great spot right in the middle of the action, with jazz and piano bar featuring regularly in their nightly line up along with acoustic acts. Master home turns from cocktail bar into club as the night goes on…
For a divine hidden gem, hit Cave Bianchi on Wednesday for their 'Jazz en Face' nights, when this intimate wine bar opens up its cellar for a night of jazz. The doors open at 7:00 with jazz vinyl records, with the live jazz acts starting from 9pm.
For a fun musical night with a Cuban feel, head to Le Havane, where you can drink cocktails and enjoy the Latino jazz, merengue and salsa among the Cuban tropical décor.
LIVE BANDS
Your best bet for rock and acoustic acts in bars tends to be the English, Irish and American bars in Nice (of which there are several!) Try Ma Nolans, Wayne's or Snug and Cellar. There are often live bands at 3 Diablos, a very young, often-rowdy bar with famous karaoke nights. As the night goes on, DJs play pop and classic tracks, people dance on tables and rows of jager bombs line the bar. With cheap drinks and loud music, this is the quintessential student bar- and this recipe makes it a Nicoise favourite for the young at heart.
As I mentioned above, Master Home has live music every night, with a strong lineup of solo and group acoustic acts across varied music genres. This cocktail bar/restaurant turns into a club with DJs later on. If you're looking for big-name music acts, then Nice is definitely the place to go. Check the event schedule at the Acropolis, Theatre Lino Ventura and the vast stadium venue of Palais Nikaia.
LOUNGE AND COCKTAIL BARS WITH DJS
You don't need to stray far from the sand to get your evening started: in summer the beach clubs like Hi Beach Bar will have DJs spinning summer beats to get you into the spirit as drink cocktails and watch the sun set. Bliss is another trendy bar to get your night underway- keep in mind though that you might end up staying all night as the cocktail lounge bar morphs into a popular nightspot with DJs later on.
As the evening turns into night and you feel like something a bit classy, make your way to Les Smarties, an elegant cocktail bar playing electro sounds in a 1970's ambiance. For an unforgettable night, dress up and head to the rooftop bar at the Radisson on a Thursday night in summer, where DJ's get everyone dancing under the stars. It gets packed early, so get their by 7 to watch the view of the sunset and enjoy the summer night air.
NIGHTCLUBS
High Club is considered the premier nightclub in Nice with a line-up of big name DJs- the clientele is quite young but there's a adjoining bar called Studio 47 for the over 30's if all the shiny young things get too much. If you're looking to dance with the A-listers, then L'Ambassade is the club to see and be seen. It's not easy to get in here, so dress to impress if you want a hope in hell of getting in to listen to the DJ. For something a bit more intimate and eclectic, the popular (but quite small) Ghost has brilliant music to dance to. Prepare to get sweaty.
Le Six and Le Klub are the obvious choices: the former has a mix of cabaret and theme shows, while the music at Le Klub has a more underground vibe. Neither venue is gay-exclusive, and both a very good fun.
PUBLIC PERFORMANCES
Like so many towns along the Riviera, Nice comes alive in the summer with the sounds of street music, as performers gather to take advantage of the long warm evenings and throngs of summertime crowds. As you might imagine, some are brilliant. Others are not quite so brilliant, and sometimes you might wish to pay them just to go away. (Anyone who spends any length of time in France in mid-summer may find that accordion music, for instance, gets old quite quickly.) Either way, there's a festival atmosphere that comes along with the music and street performers that is hugely entertaining.
At the pinnacle of this public celebration of street music is the infamous Fete de la Musique, which takes place across France each year on the 21st of June. The streets are teeming with live acts, all competing for soundspace. A DJ might be set up on a corner, stopping traffic as everyone dances under the palm trees, a rock band plays under lights on stage in a crowded square, and people with guitars and microphones fill every available space. It is a noisy, incredible night full of crowds and fun and fireworks. It's a true part of the French musical experience and something well worth booking a trip around.
This is just a selection of the music Nice has to offer. Please visit our events, bars, nightclubs and jazz club pages for more information on a great night out in Nice.