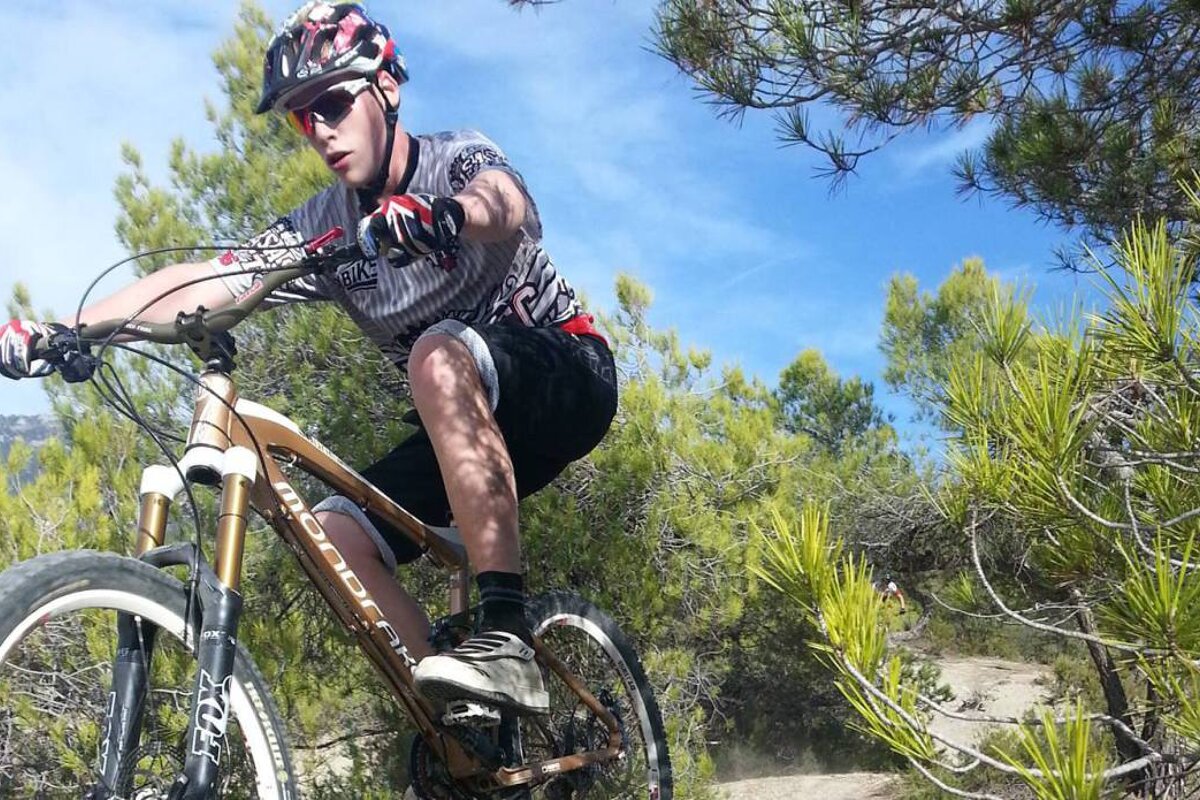 Mountain Biking Trails of Pays des Paillons, Peille
Variety of marked mountain biking trails just 20 minutes from Nice
Open all year, this trail centre has been marked and sign posted by the FFC (French Cycling Federation), and offers not only great mountain biking but also amazing scenery.
With marked circuits and 522km of trails, this is a wonderful destination that is only 20 minuites drive from Nice. To suit all abilities the trails have been graded from very easy (green), easy (blue) to difficult (red) and for experts only (black).
Who should go
A good destination for all ages and abilities due to the variety of trails available. This mountain biking area is a good family spot.
Directions
Only a 20 minute drive north east of Nice, or directly north of Monaco, on the D21 road.
Location
Peille, Nice