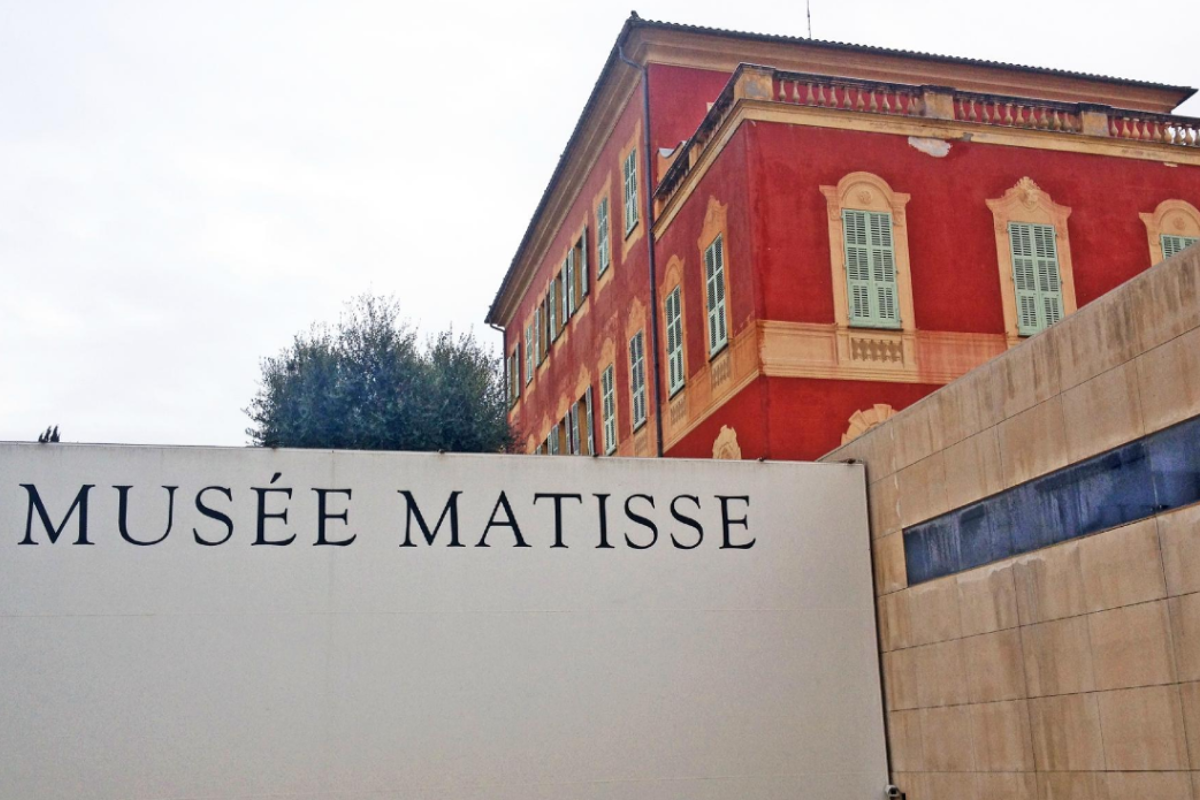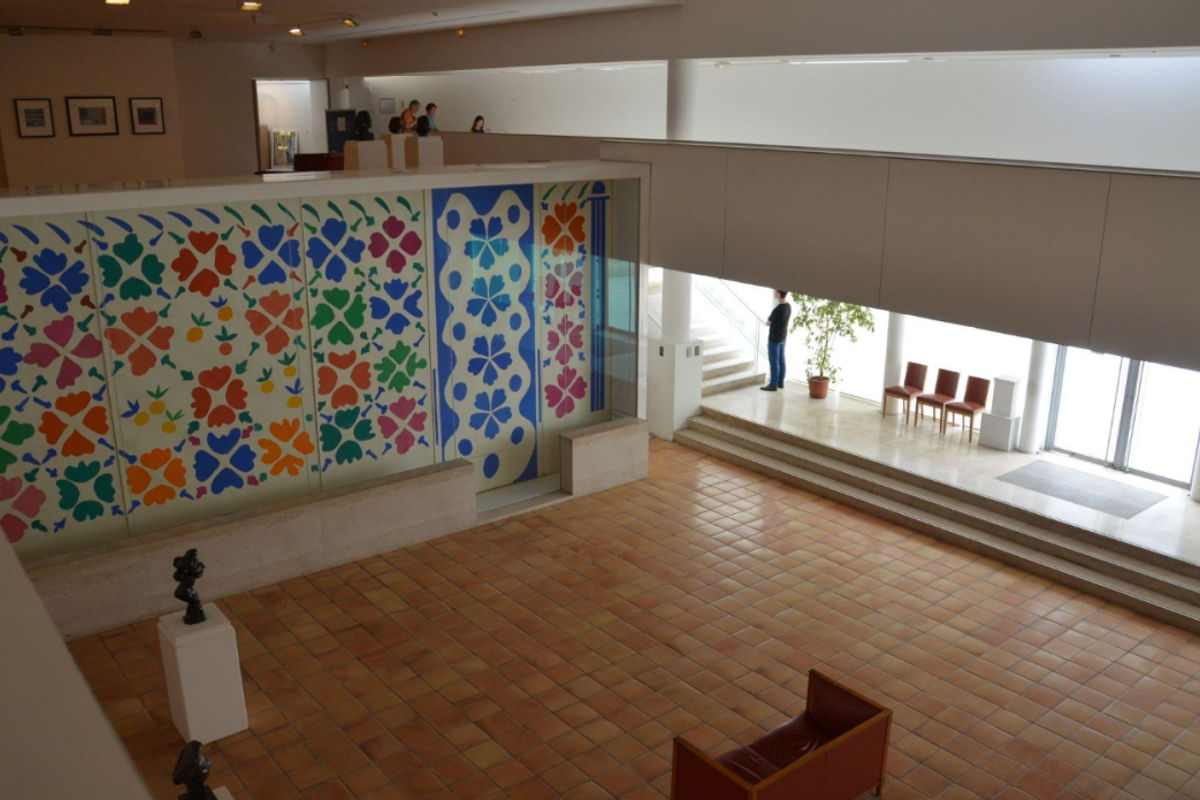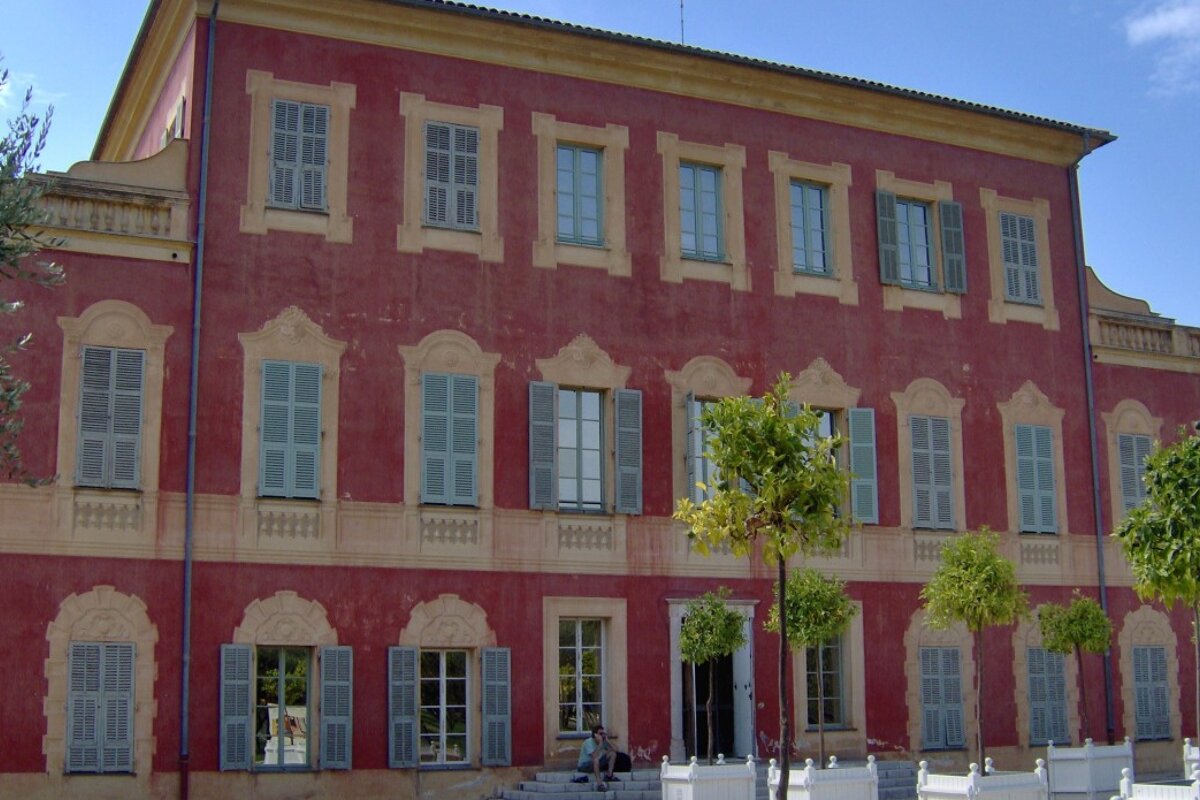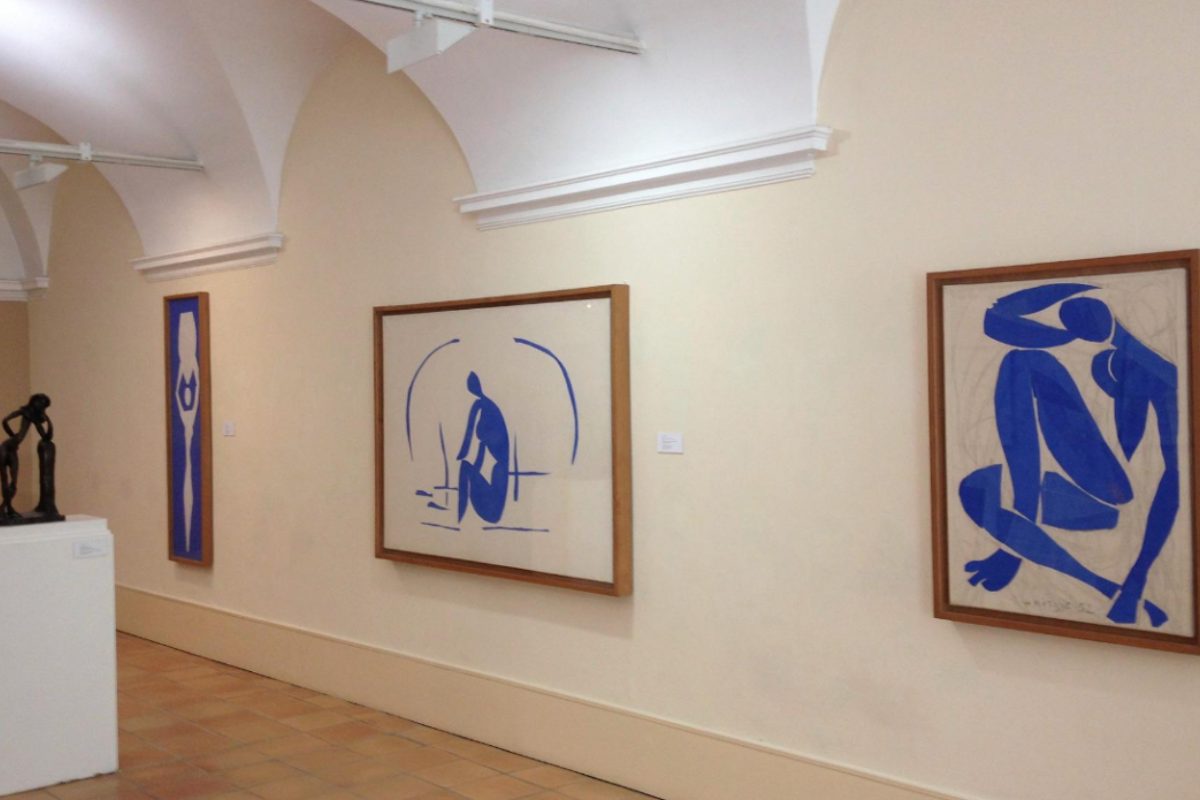 Matisse Museum, Nice
Collection of paintings and drawings by the celebrated Fauvist artist Henri Matisse
A small collection of some of Matisse's works and items from his own personal collection and that of his descendants are housed in an impressive 17th century Genoese mansion.
Matisse lived in Nice and the surrounding area from 1918 until he died in 1954. Works from all stages of his life are featured from his first paintings to drawings, prints and sculptures. The collection includes documents about Matisse from his family, providing an insight to the great artist.
There are 68 paintings, 236 drawings, 14 illustrated books, 95 photographs and 187 objects that belonged to the artist, including ceramics, glassware and documents. The perfect place to understand the role of Matisse in contemporary art as well as his creative process.
Visitor comments
"We came here being not very familar with Matisse's work and this collection does a good job in providing an overview of his artistic development and career. It was interesting to see his very early work, and then his dabblings with impressionism and the like, before developing his own personal style. The works inspired by his visits to the South Pacific are simply gorgeous. There were fewer of the late career 'cut-outs' than we had hoped for, but these had gone into storage for a while after being shown recently in London and New York. But as a complete contrast to blockbuster art exhibitions, the museum has a very peaceful and unhurried atmosphere, and the lack of crowds means you can enjoy everything at your own pace. For refreshment, there's a nice cafe in the park outside, by the way." - Trip Advisor
"This museum provides tremendous insight into Matisse's life and the development of his work over the course of his life. Besides the wonderful art, the museum houses numerous of his personal possessions. If you appreciate his art, don't miss it." - Trip Advisor
"The walk through the park to the Musee was perfect. The Musee was a lovely 2 hrs. If you like Matisse, you'll enjoy learning more about the artist. Parking is tough on Sundays as you'll compete with church-goers." - Trip Advisor
Directions
The museum is located to the north east of the city in the district of Cimiez, near the Franciscan monastery and the Hotel Regina where Matisse used to reside.
When to come
Open all year round from 10:00 to 18:00 (last entrance at 17:30). Closed on Tuesdays and on January 1st, Easter Sunday, May 1st and December 25th. Exceptional closure at 17:00 on December 24th and 31st.
How to get passes
Tickets grant admission to all municipal museums and galleries, including the Fine Arts Museum, the Naive Art Museum and the Modern and Contemporary Art Museum:
10€ for 48hr admission
20€ for 7 day admission
Groups of 10 people and more, 8€ for 48hr access. Free entrance to children under 18, students, unemployed persons, disabled persons, war veterans, museum curators and journalists.
Contact
Address
164 avenue des Arènes de Cimiez
06000
Location
Nice Area, Nice