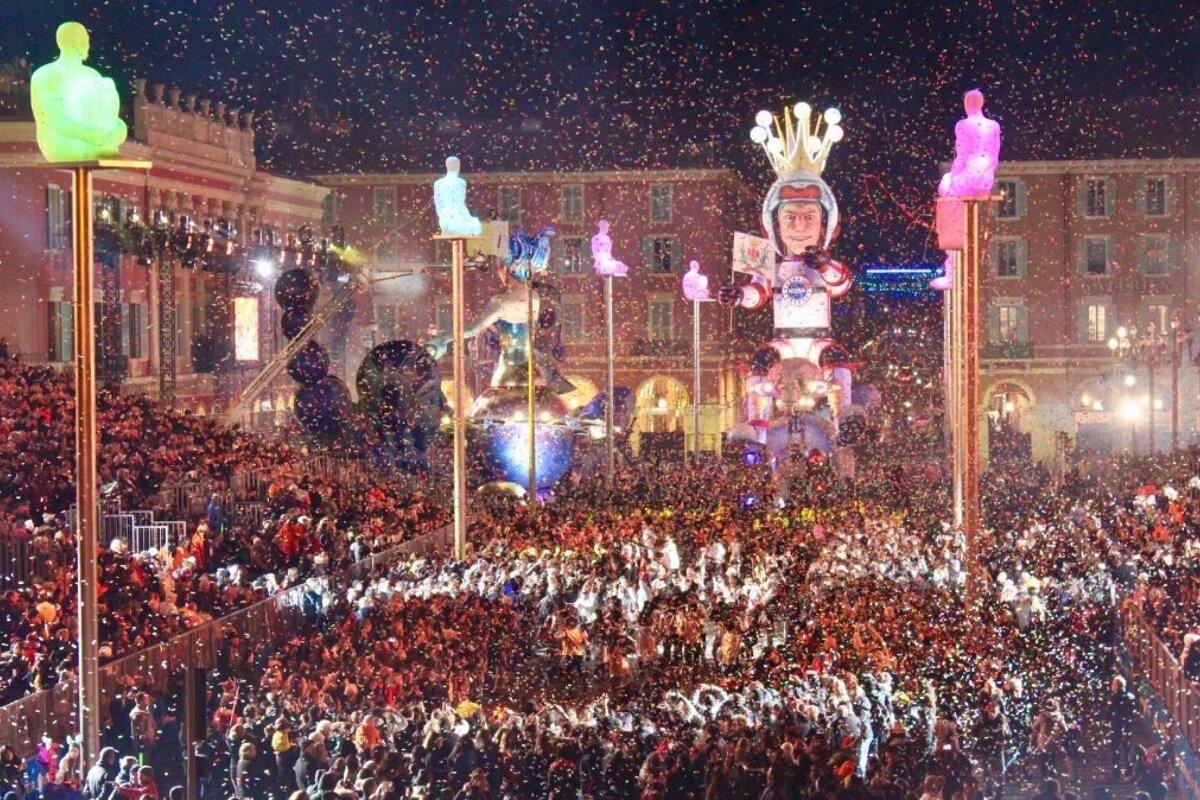 © Touristissimo - Blog voyage
Nice Carnival 2019, all hail the King of Cinema
2019's theme announced before the 2018 festivities ended
Celebrating the 100th anniversary of the creation of the Victorine Studios, Nice's very own little Hollywood, the 2019 Nice Carnival theme will be the King of Cinema.
The Studios de La Victorine, known as Studios Riviera between 1999 and 2017, were opened in 1919 by producers Louis Nalpas and Serge Sandberg, who had worked with French cinema pioneer Charles Pathé. The property was a 7-hectare horticultural estate created by Victor Massena, 3rd Duke of Rivoli and 5th Prince of Essling and descendant of the celebrated Marechal Massena.
One of the main film studios in France, they were the set of Roger Vadim's "Et Dieu... créa la femme" ("And God Created Woman", 1956) starring Brigitte Bardot, François Truffaut's "La Sirène du Mississipi" ("Mississippi Mermaid", 1969) and "La Nuit Americaine" ("Day For Night", 1973) and Jacques Tati iconic film "Mon Oncle" (1958). They also hosted the shooting of American TV show "Prison Break" in 2003 and saw the likes of Hollywood stars Woody Allen or Alfred Hitchcock.
The Nice Carnival rivals the likes of Rio, Venice and Mardi Gras in New Orleans, offering tourists the chance to enjoy this spectacle in the heart of the Riviera. The 2018 edition saw 150,000 visitors, with 5.35% more tickets sold than the year before. Around 30 million euros are spent in Nice during the Carnival... are you going to miss it?!
Location
Nice, Nice