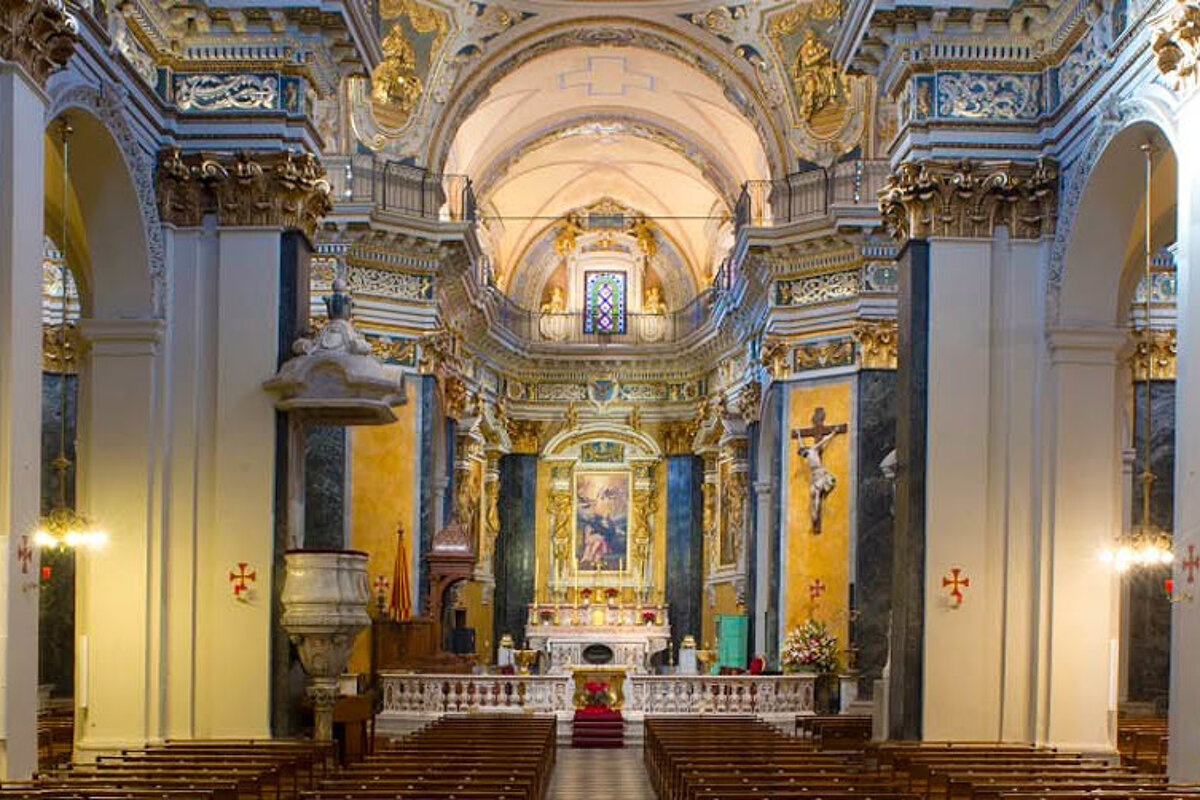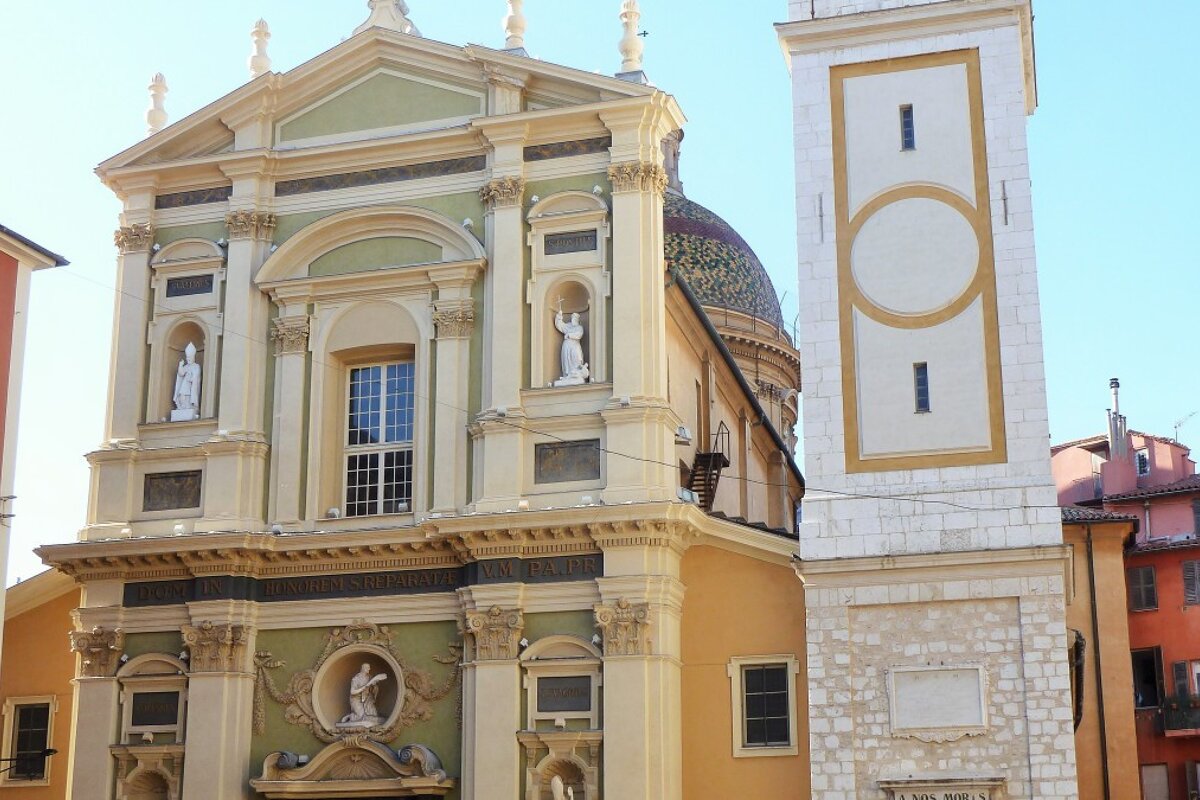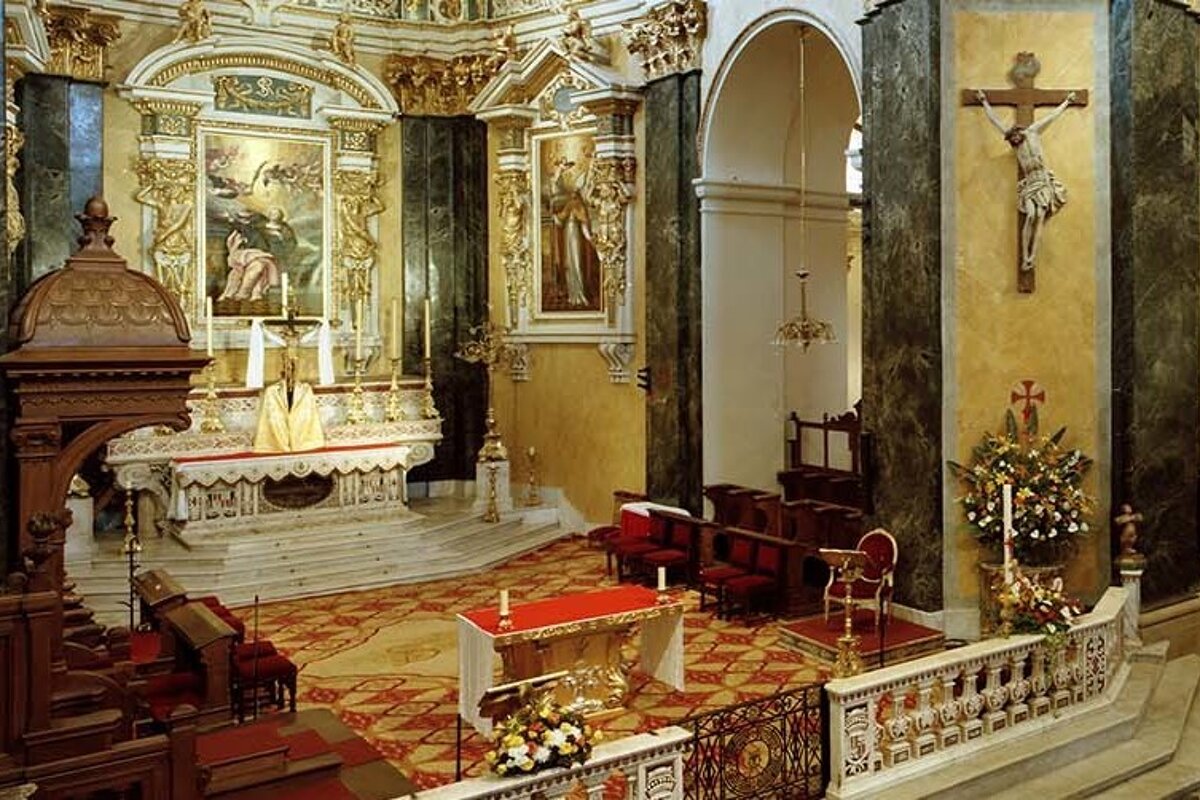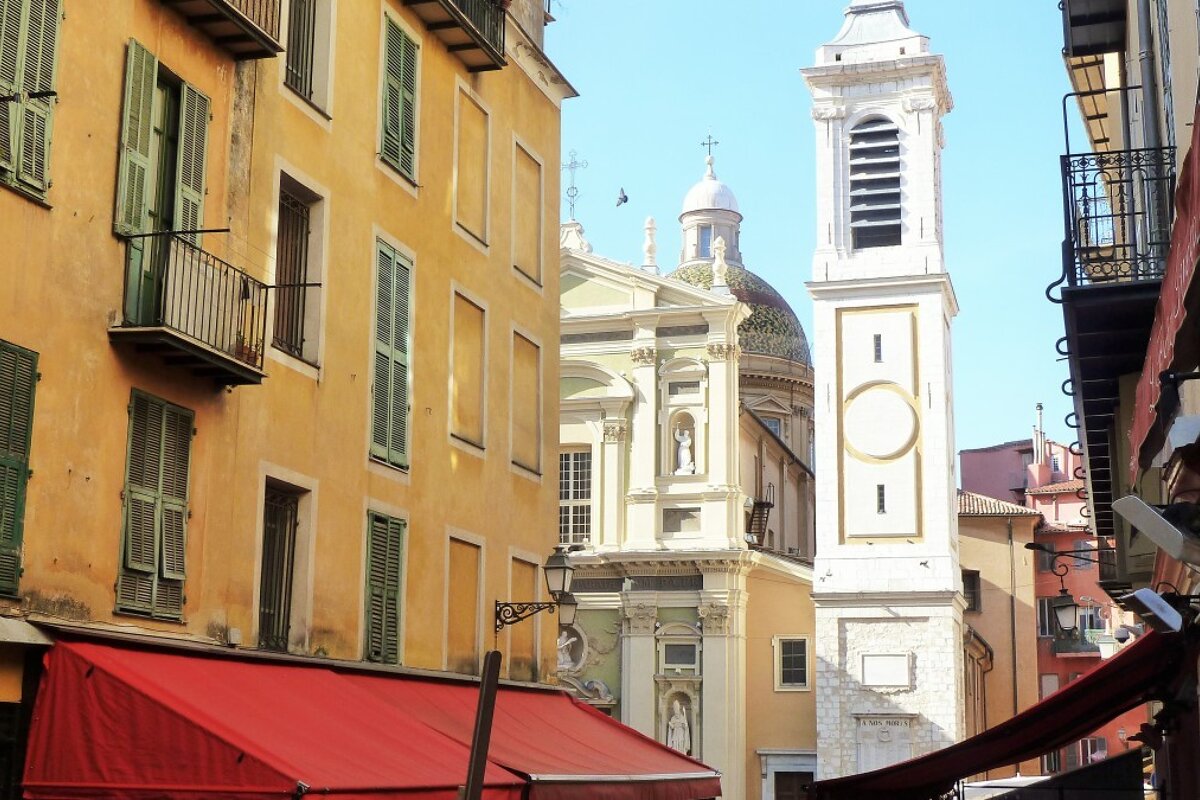 Sainte Reparate Cathedral, Nice
Nice's 17th-century elaborate Baroque cathedral
Located in Nice's old town, this impressive cathedral is dedicated to Sainte Reparate and was built in a Baroque style over a 50 year period from 1650.
In 1060 the relics of Sainte Reparate, a young woman martyrised in Palestine in the 3rd century, arrived in Nice. A chapel dedicated to her was built in 1075 near the town's castle, but it did not receive the title of cathedral until 1590.
The new, larger building was built by Jean-André Guibert on the order of Bishop Didier Palletis and modelled on the church of Santa Susanna in Rome. It was consecrated in 1699, although the current facade was not built until 1830.
Inside there are ten Baroque chapels with ornate altarpieces which, until the 17th century, were connected to different guilds which had the responsibility of maintaining them. The high altar contains the relics of Saint Reparata and is surmounted by a painting of the martyr saint.
Visitor comments
"This church is extremely elaborate in design. The statues and architecture are marvelous, with many gold accents and exquisite art and statues. We have seen many cathedrals in other places and this is one of the finest we have seen." - Trip Advisor
"After the hustle and bustle of Old Town and the square out front, it was so nice to come into the calm in this cathedral. It was ornate and hard to know where to look first, but so interesting. If you are in the square, spend at least a bit of time here." - Trip Advisor
"Absolutely beautiful cathedral, we came across it exploring the old town and although it didn't look overly spectacular from the outside we were blown away when we discovered what was inside! It was gorgeous, lovely architecture, would highly recommend a visit!" - Trip Advisor
When to come
Open from Tuesday to Friday 09:00-12:00 and 14:00-18:00. On Saturdays it closes at 19:30. Sundays, 09:00-12:00 and 15:00-18:00.
Location
Nice Area, Nice