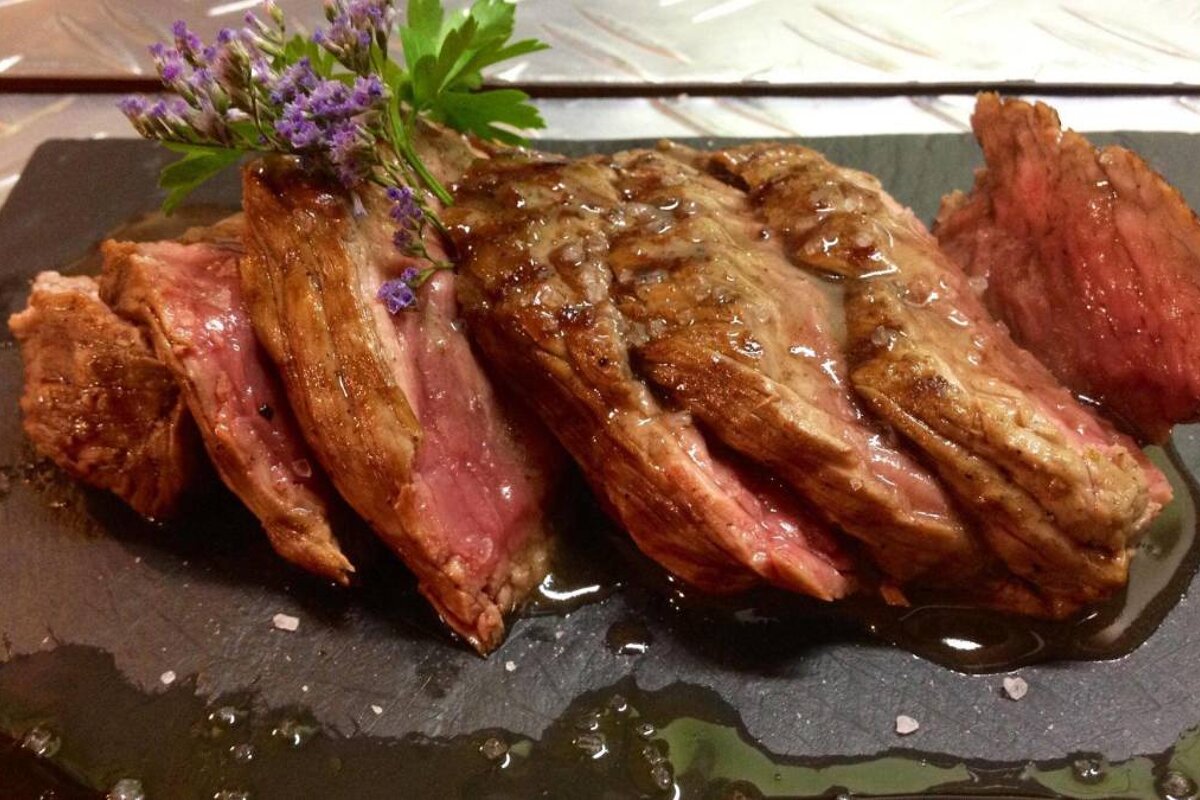 La Rossettisserie Restaurant, Nice
Located in the heart of the old town
In an animated street in the Vieux Nice area, not far from the Place Rossetti, enjoy the traditional family cooking in a friendly atmosphere and picturesque location.
Treat yourself with tasty meats: chicken, roasted pork, roast beef, duck thigh, roasted veal, and braised lamb. All the products are fresh, they are bought and cooked on the day you eat them. Each meal is served with a choice of baked potatoes, mashed potatoes, and fresh vegetables ratatouille.
The restaurant is open Monday to Saturday for lunch from 12:00 to 14:00 and for dinner from 19:00 to 22:00.
Visitor comments
"It was Incredible! The food was Incredible, the wine was superb. But the best feature was the service. Incredibly friendly and professional. Great food and great service is the formula of success. Its not cheap, bit not expensive either. I highly recommend it." - Trip Advisor
"Located in the old town of Nice, on a small street in an unassuming building, this classis french restaurant serving a limited menu of spot on dishes did not dissapoint." - Trip Advisor
"The restaraunt is great looking and has a classic feel. We were explained the menu, simply 5 meats and a potato garnish of your choice, and ordered straight away. The food that arrived was absolutely stunning. We had the chicken and the lamb and both were so succulent and big portion sizes. We wouId 100% recommend La Rossettisserie to anyone travelling to Nice." - Trip Advisor
Location
Nice, Nice