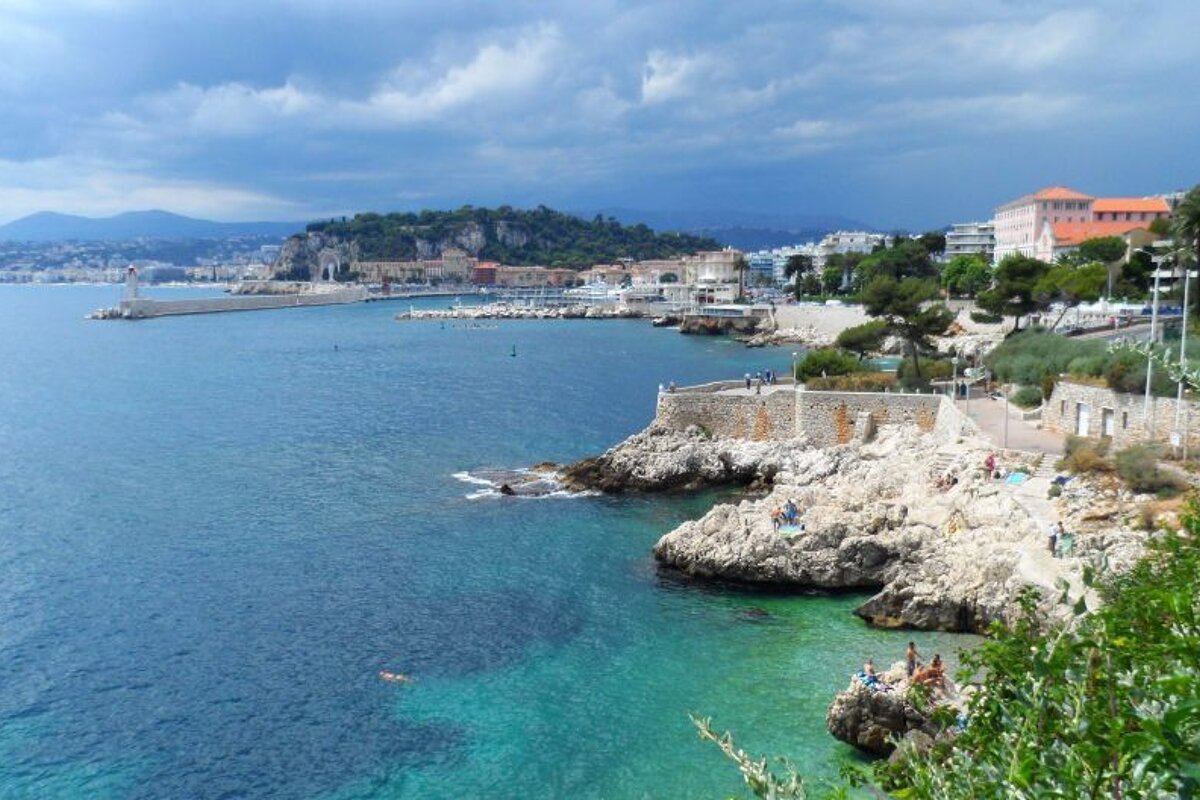 Blue Flag beaches in Nice
Four beaches in the Bay of Nice boast the prestigious label
The FEE (Foundation for Environmental Education) announced the sites awarded the sought-after Blue Flag label last week. This year, the Bay of Nice has been given a total of four Blue Flags.
Well-known for their crystalline turquoise waters and wide range of facilities, the beaches in Nice are among the most famous in the world so it's not surprising that four of them have been awarded the coveted Blue Flag. Castel Plage, Magnan, Saint Hélène and Carras are this season's chosen beaches.
Blue Flags are given out by an independent organisation called the Foundation for Environmental Education (FEE). Beaches are evaluated each year and monitored for their facilities and cleanliness. Based on 32 separate criteria, each beach or marina is judged on the quality of the water, safety and services (including lifeguards and first aid), information for beach users, environmental education and protection of the coastal environment.