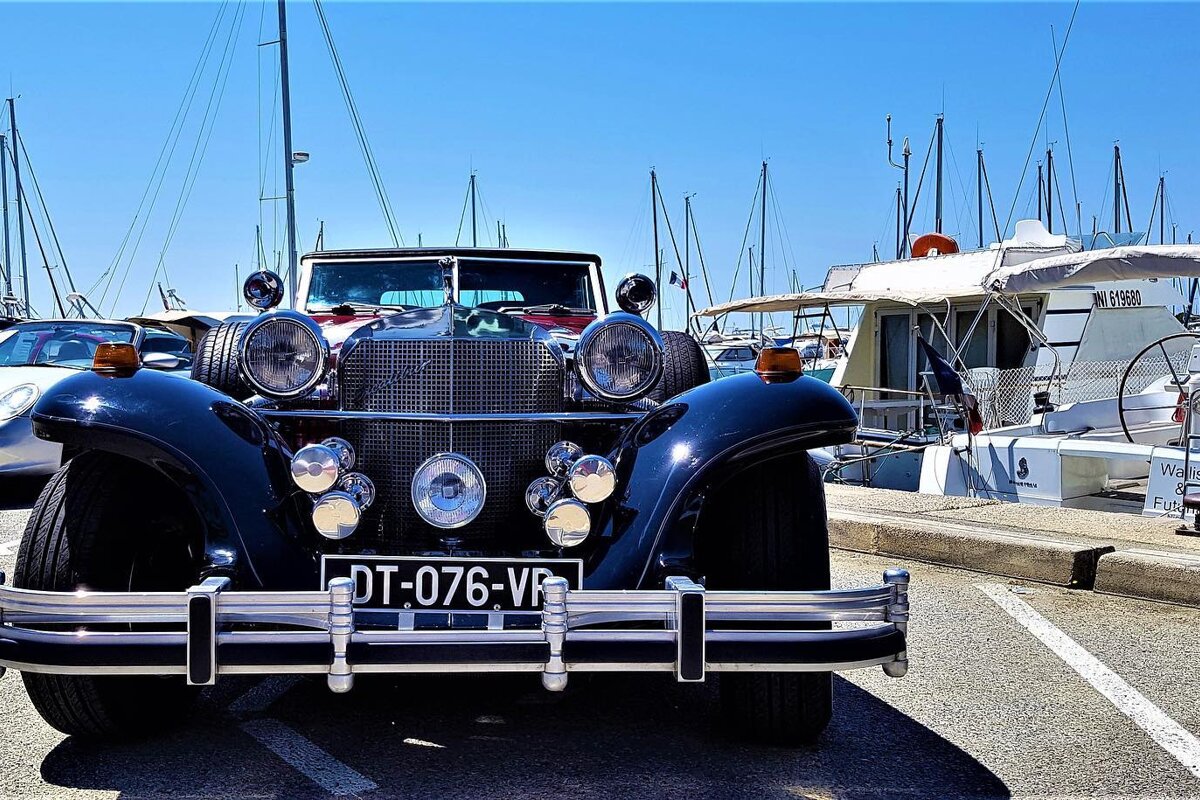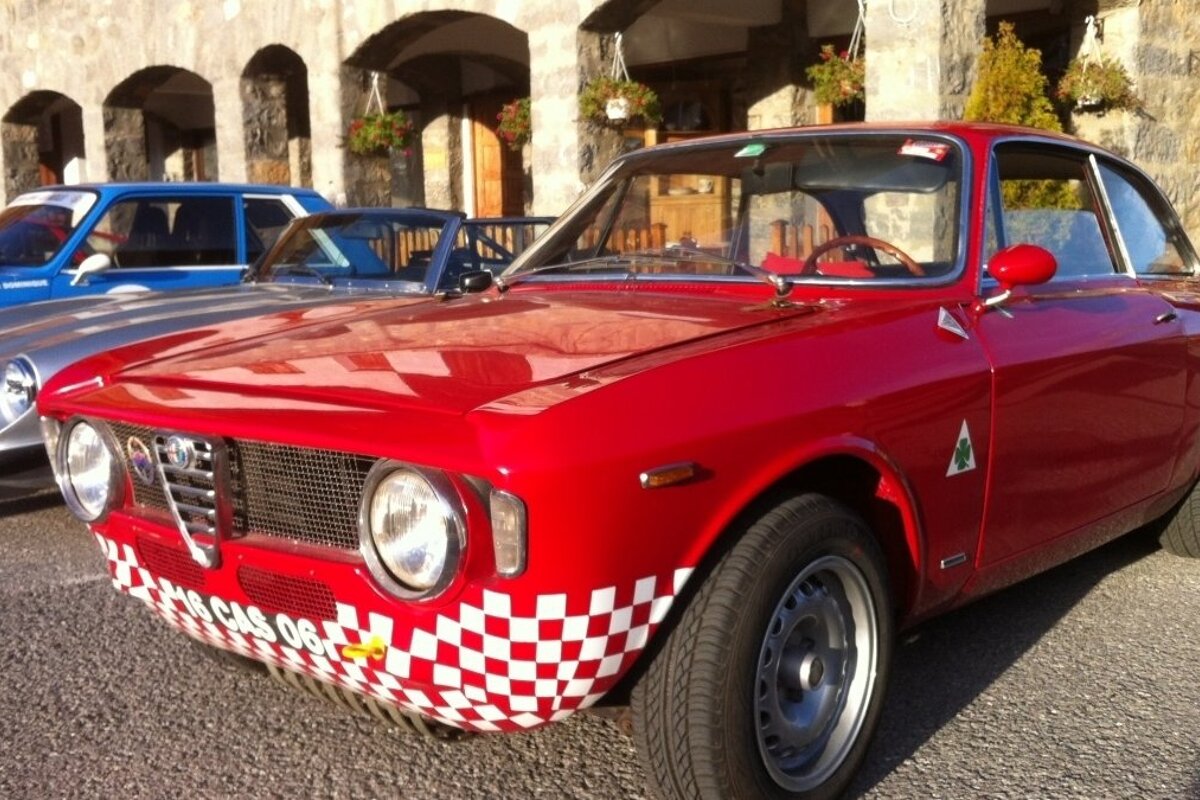 Jean Behra Historic Rally, Nice
Three day rally starting in Nice and covering around 1,000km
This rally goes through some of the most scenic roads in Europe. Only open for cars that are over 30 years old, so you can expect to see some real beauties!
They welcome entries for old rally and exotic cars, so there will be some very beautiful vehicles on display. The town stages are: Nice, Isola, Pra-loup, Suze (Italy), Briançon, Cuneo (Italy), Nice and will take in 15 major cols.
Places are limited to 40 cars - you can register on the website link above.
Watch this
Where & when
Start and arrival are located at the glamorous Promenade des Anglais in Nice.
History
The race pays tribute to the Niçois driver Jean Behra, a French Formula One driver who raced for Gordini, Maserati, BRM, Ferrari and Porsche teams throughout his career. Although he never won any Formula One championship races, he did win the non-title 1952 Reims Grand Prix, and was considered a formidable competitor until his death in 1959, when he crashed his Porsche whilst driving in a race that preceded that year's German Grand Prix. He had three funerals, one in Berlin, one in Paris and the final one in Nice where over 3,000 mourners lined the streets, and this is where his body was laid to rest.
Contact
Address
Promenade des Anglais
06300
Location
Nice, Nice